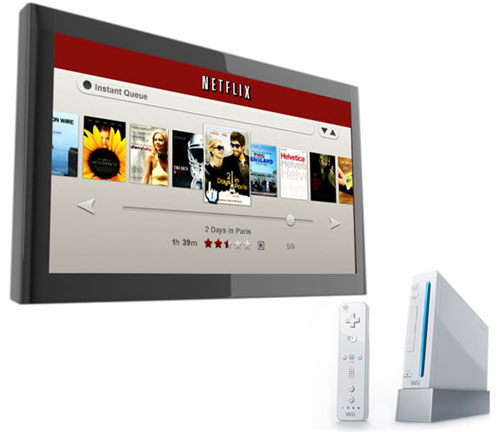 Cutting the cord update.
• cable has been canceled

• we kept cable internet

• Aaron got a digital antennae - about the size of rabbit ears

• Netflix is running through the Wii
I was surprised to see how clear and sharp the reception is through the digital antennae. We get all the major networks plus some others like CoolTV. Netflix is running well through our Wii - watched Alice in Wonderland and the old Willy Wonka. My fav shows haven't been on yet, so I can't report on how it is either trying to catch the live or watch them online. We are leaning towards Boxee for watching shows when we want like House, Bones and Fringe all my favs and all on Fox.
So far, so good.