A few of of the goodies I got for Christmas this year.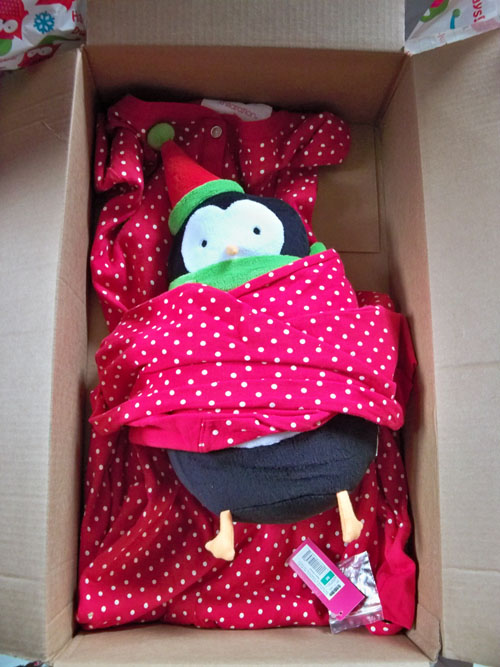 A penguin pillow and one piece jammies.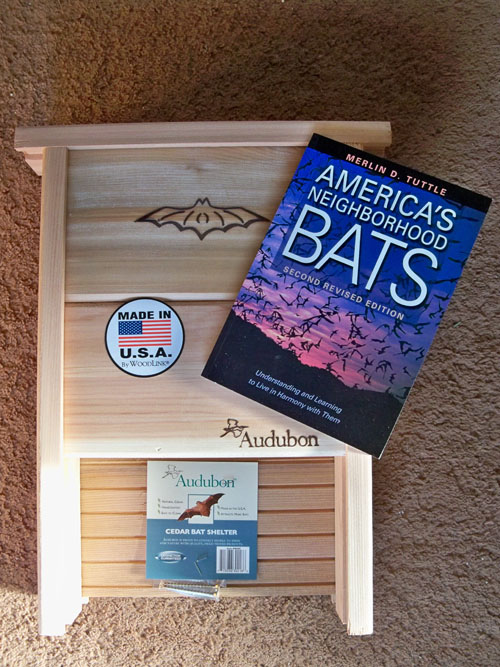 A bat house and bat book.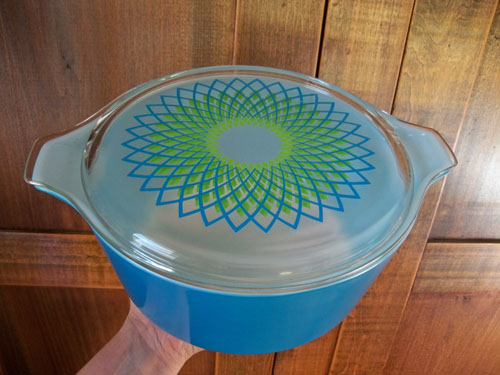 Amazing Pyrex casserole with printed lid.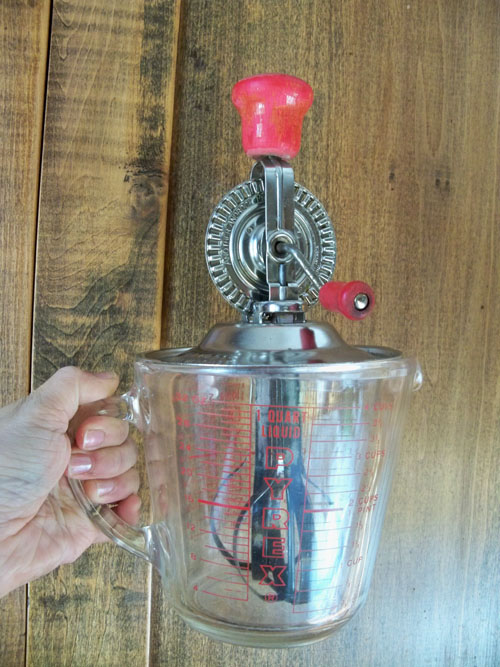 Vintage mixer that fits on a Pyrex measuring cup.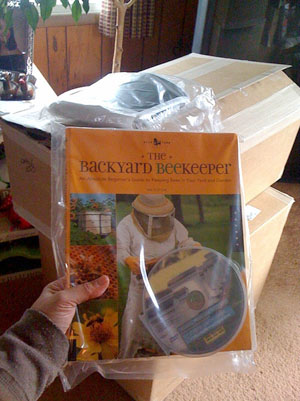 And.... a beehive with all the supplies!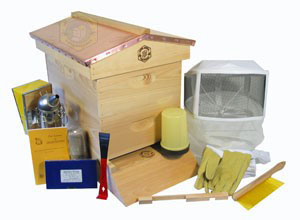 I can't wait til spring!