Here are some suggestions for a media themed Valentine's Day gift!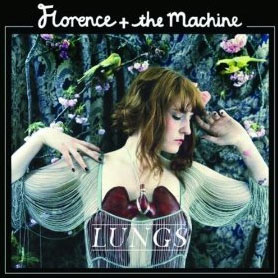 There aren't many albums where I like every song, but Florence and the Machine's Lungs is one.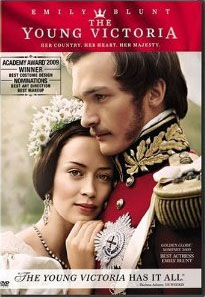 Young Victoria is an excellent love story for Valentines. The costumes! *sigh*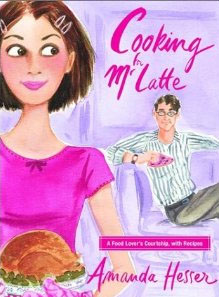 This is a great book for a Valentine's gift not just because it has cute short stories from real life NY Times food writer Amanda Hesser but it has recipes from Amanda that you can try out yourself!