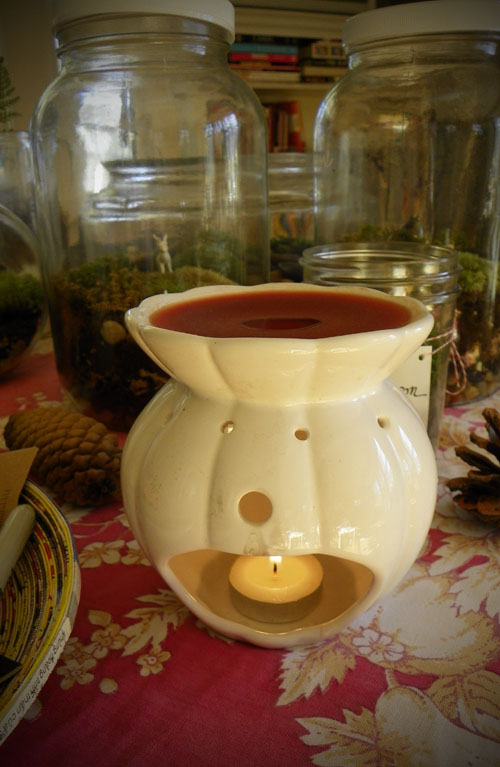 I'm really into wax tarts lately. I like candles and I like scented candles but I seem to burn through them too quickly.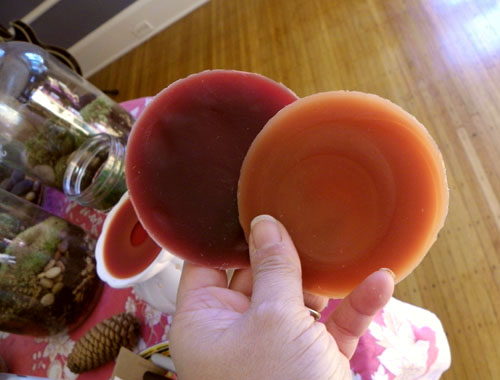 These tarts are great because they smell just like the best scented candles but you can use them again and again. I pop them out and switch between scents.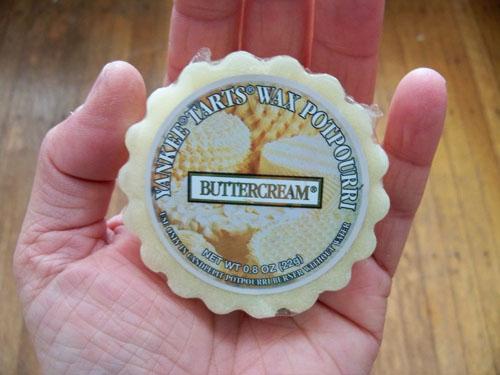 I had a cinnamon one for the fall and a pine one for the holidays and now I've been using one that smell like baked goods. Yum.