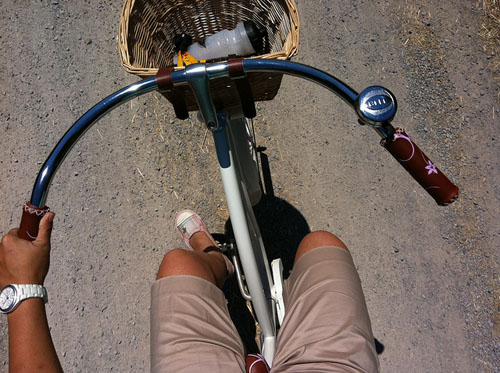 Aprille and I went for a bike ride along the canal today.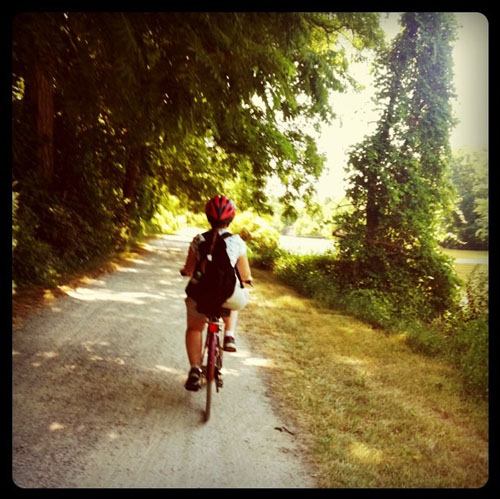 After breakfast in Schoen Place we rode from Pittsford to Fairport...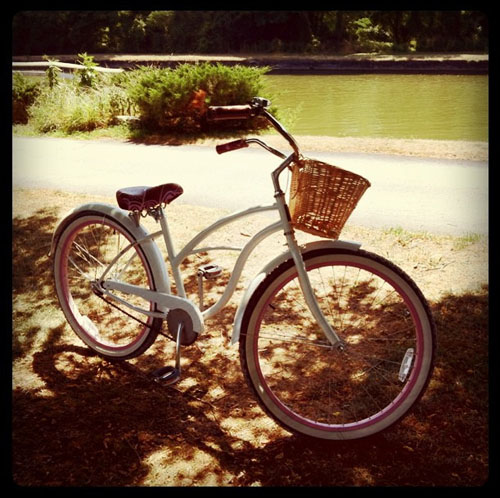 ... and back again.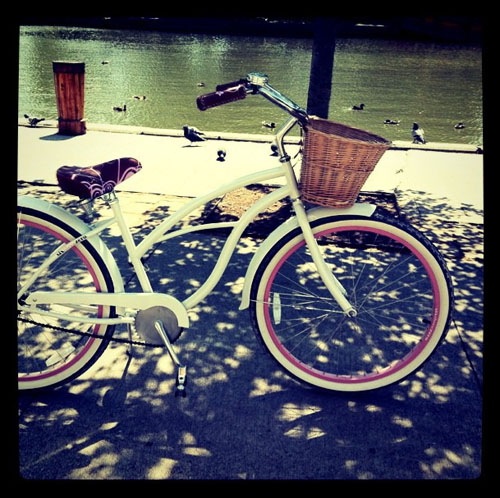 ... a total of 13.8 miles!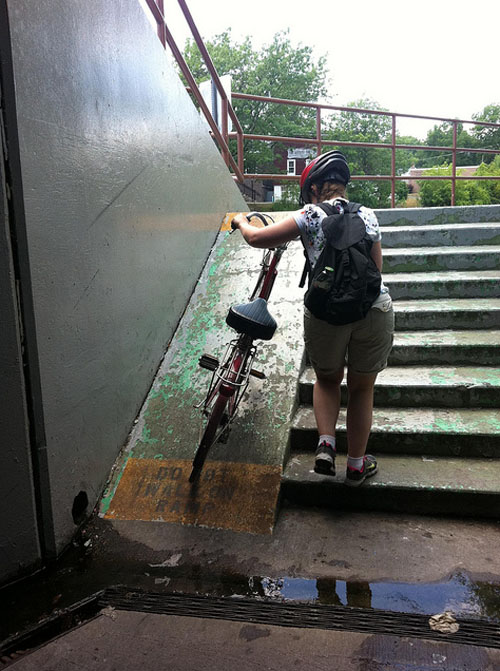 I liked this ramp on the side of the steps for rolling up your bike.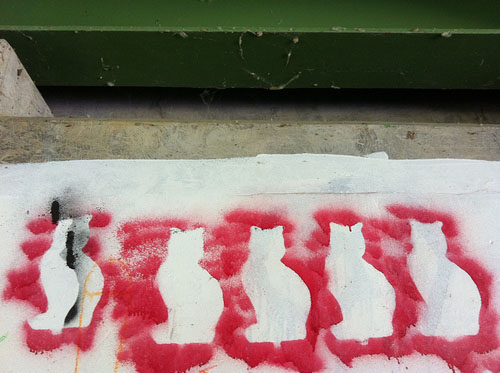 And I liked this cat graffiti under one of the bridges.