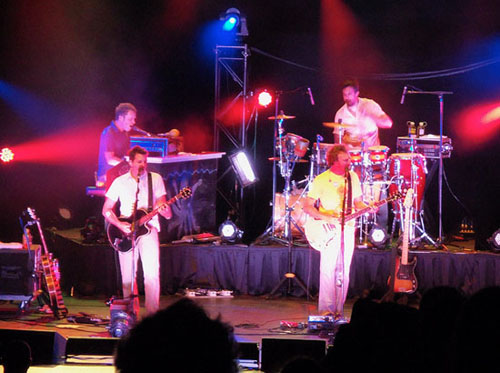 Guster is on their summer tour. Tina and I were able to catch them at CMAC.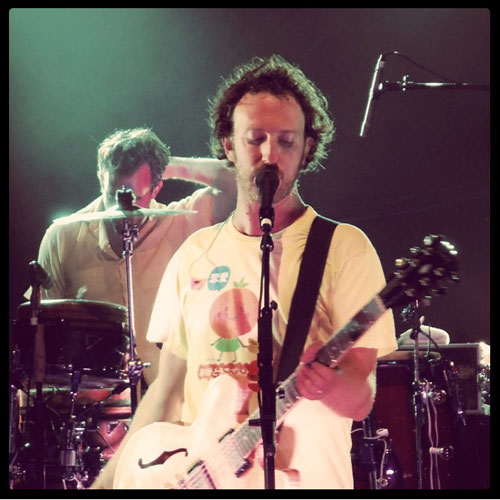 They played a lot of songs off their latest album Easy Wonderful. They always put on such a good show.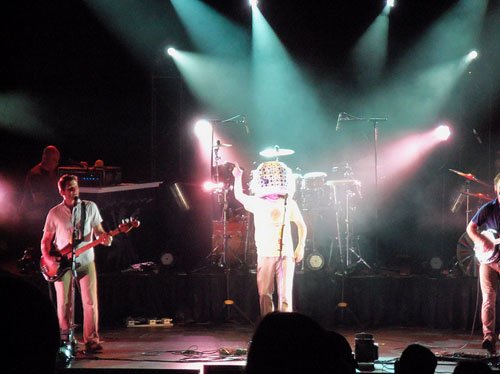 I'm not sure what is going on here but it was amusing.
My favorite part was when they played the Peter Bjorn and John song "Young Folks" during thier encore.