I have been cracking up over a lot of Someecards like this Twitter one.
Then I realized that I could be imparting my own wisdom through someecards. Like the answer to all life's problems....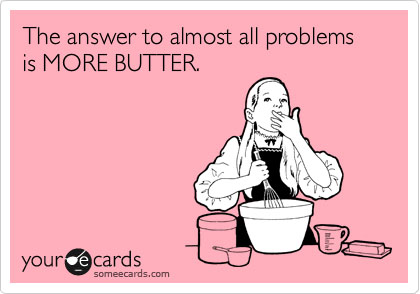 The answer to most proposals...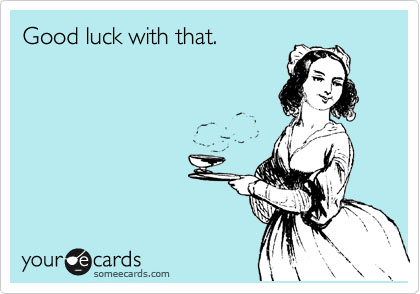 How to stay in touch...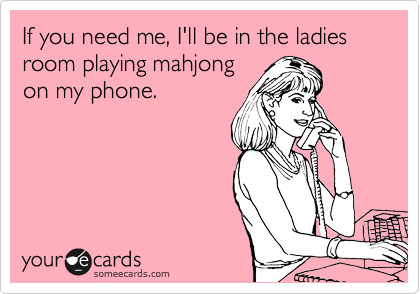 ... and how to impress people...