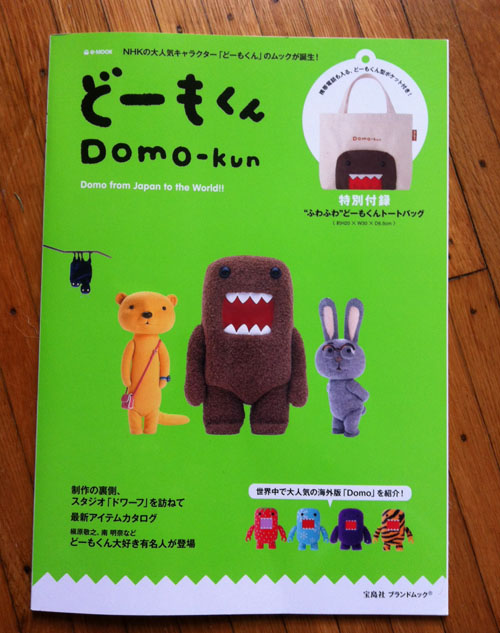 A few months ago I got an email from someone in Japan asking if they could use my domo pictures in a magazine.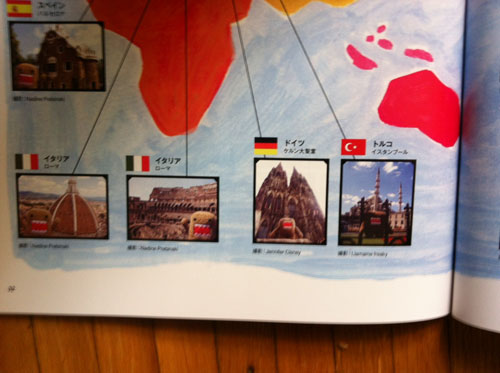 I said if they gave me photo credits and sent me a copy - sure!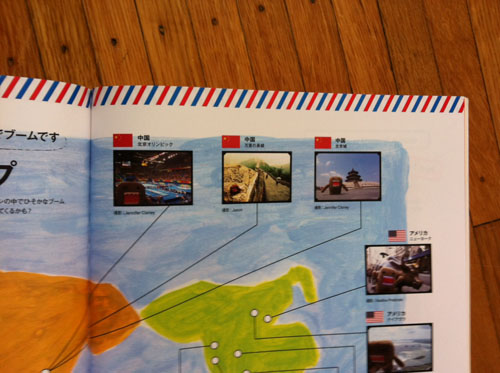 Right before the holidays a package arrived for me and there was the magazine with my pictures inside!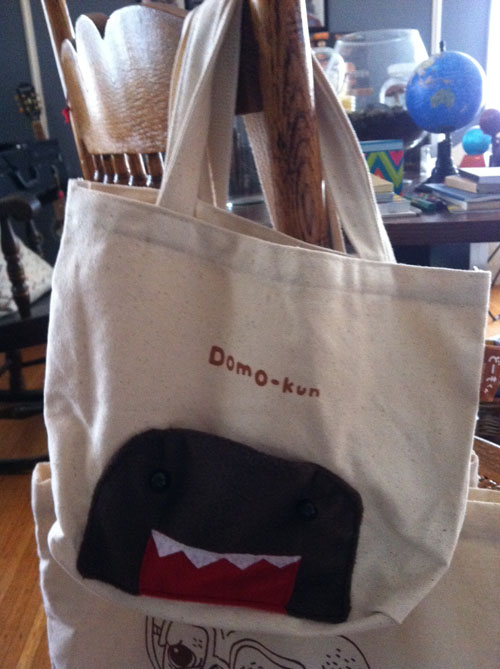 It also came with this cute little domo bag!