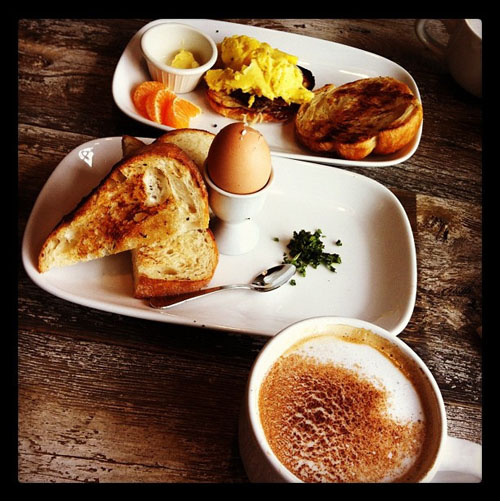 About month ago, Tina, Aprille and I were coming out of Pittsford Starbucks when we spied something around the corner. Turns out it was a new bakery in town. Village Bakery and Cafe. I finally tried it this weekend. Then tried it again. You can get a soft boiled egg! And a flight of toast tasting!
Croque Madame for lunch.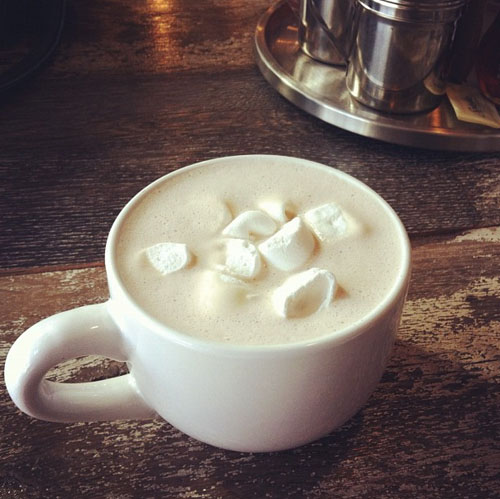 Housemade hot chocolate with handmade marshmallows!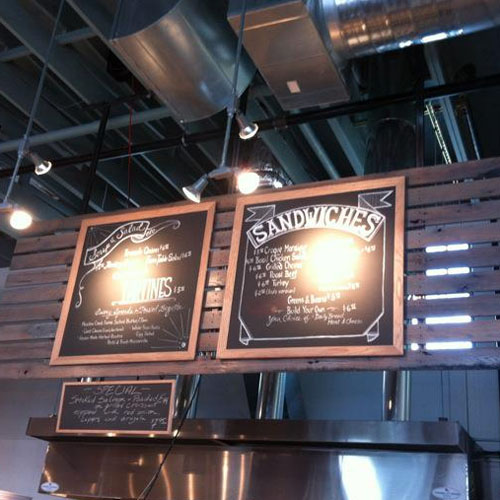 Love the chalkboard menus. I wish I could write on my chalkboard like this.
Obviously I loved it. Can't wait to try everything on the menu.