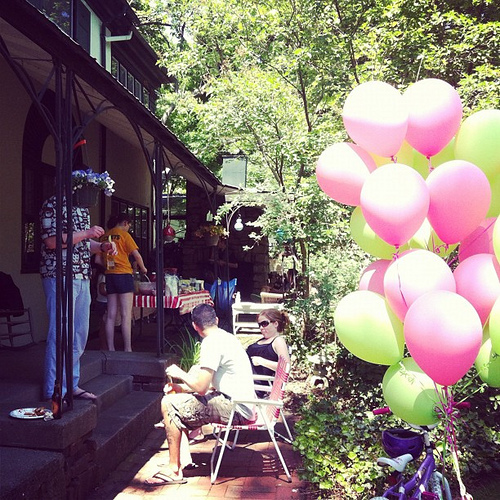 Since I was gone for my birthday, Aaron planned a surprise Birthday BBQ today! He was so sneaky I didn't notice all the buns & chips tucked away on top of the washer and drier. It wasn't until the balloons appeared that I knew something was up.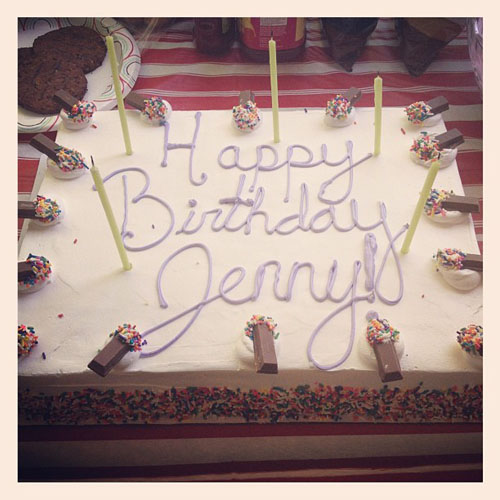 There was even an ice cream birthday cake!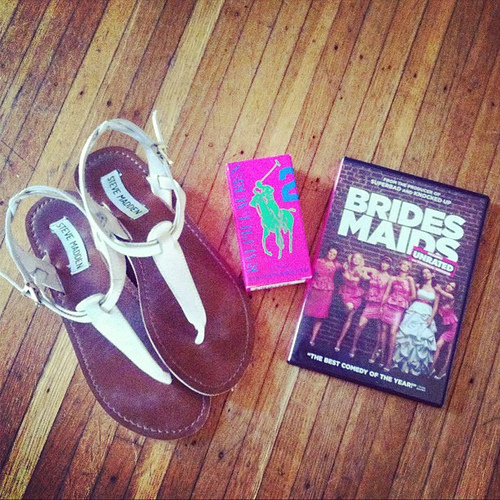 I got some great birthday week gifties too. He did a great job picking out gifties.

The grand finale was a pair of Ray Ban sunglasses! I've always had sunglasses off the $5 rack so now I feel like I have "grown up" sunglasses.