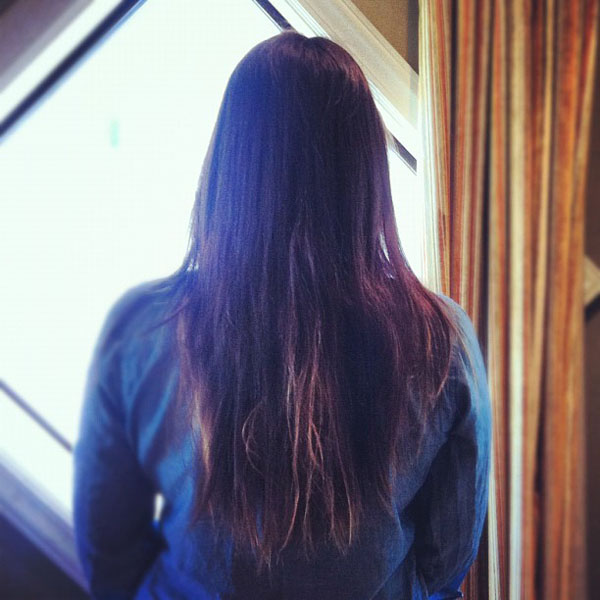 I've been growing my hair for a long time. It was starting to get in my way and I was up for a change.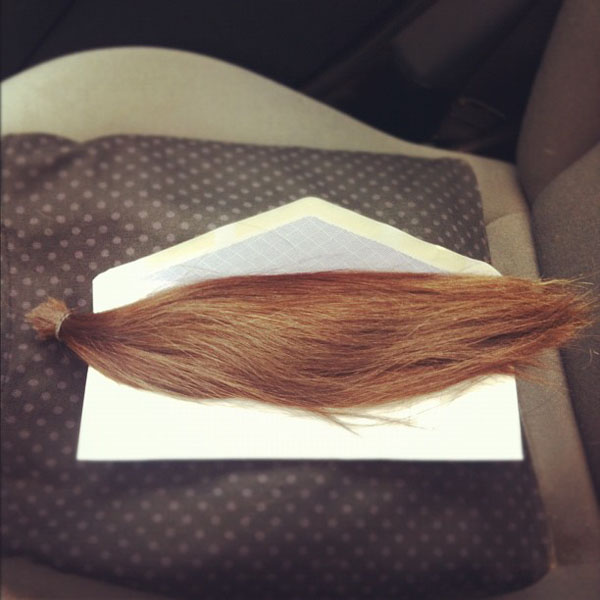 So chop chop! Now I have a 12 inch locks of love donation...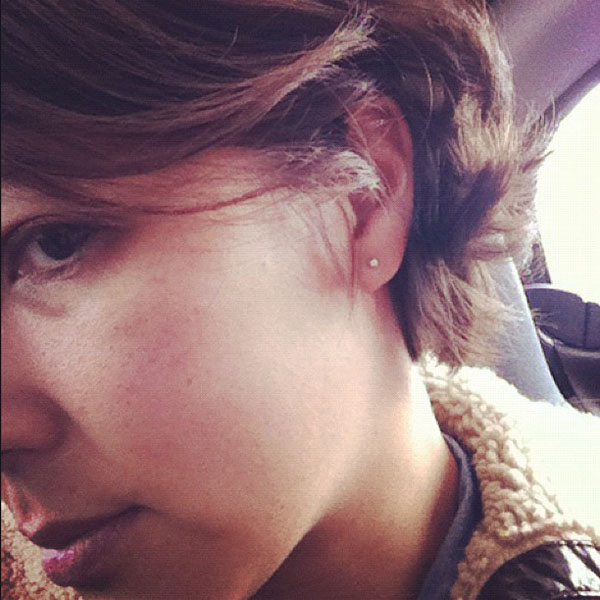 ... and a kicky new hair cut! My head feels ten pounds lighter.