I have been seriously jonesing for the coffee in Europe. The latte macchiatos in particular. I loved getting them in the tall clear glasses so I coudl see the layers of coffee and milk.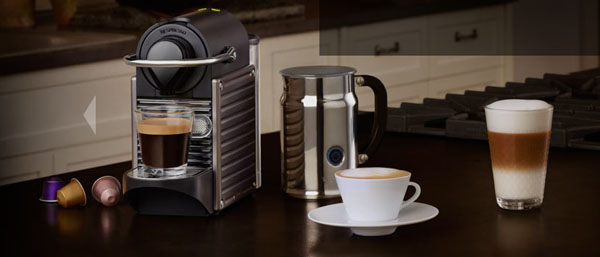 Then I a Nespresso machine on the back cover of a Williams Sonoma catalogue. There was the delicious coffee drink of my dreams.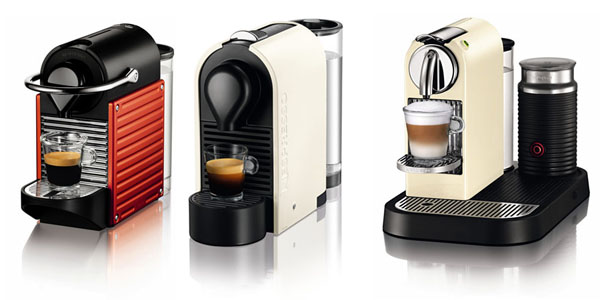 Now I am obsessed with these wee coffee machines. There are so many to choose from... it's a little hard to tell how they are different.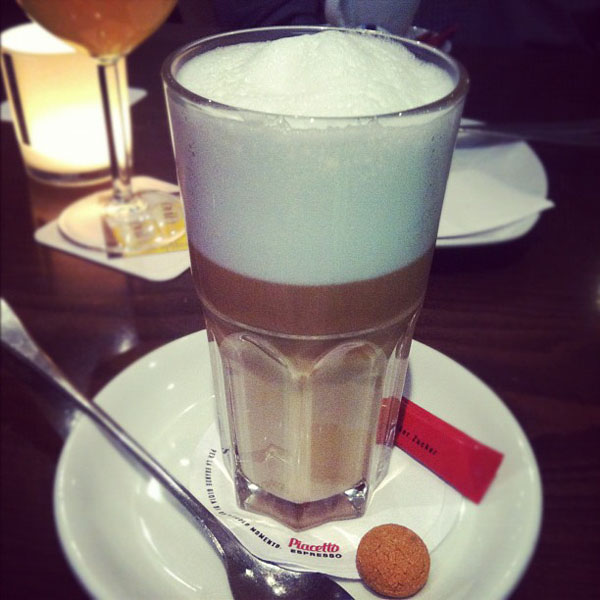 Soon... soon you will be mine.