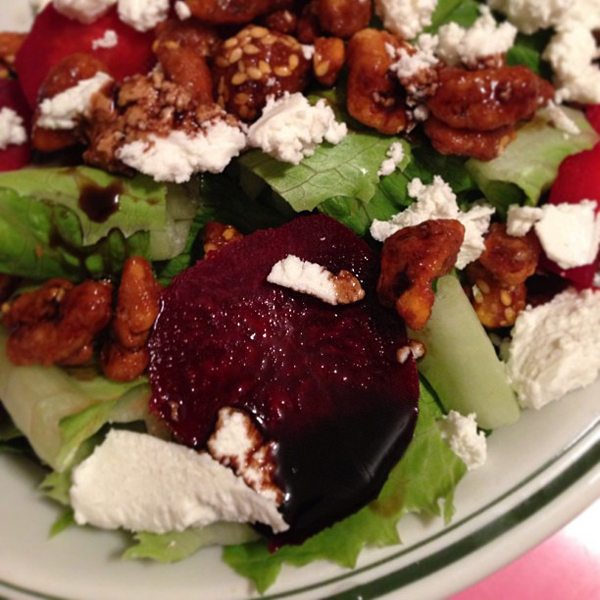 I like getting a CSA share of veggies because then I feel challenged to make things with all the veggies we get. With our last share we got a bunch of beets which I roasted and added to a salad with goat cheese, walnuts and a reduced balsamic vinegar dressing.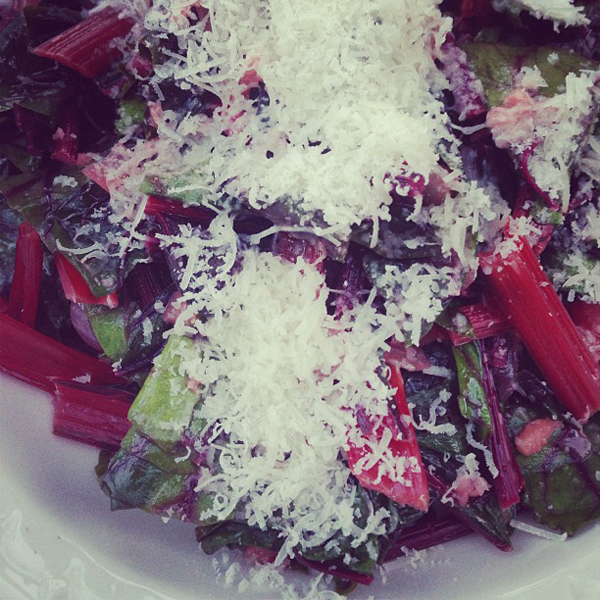 The swiss chard was sauteed with oil, garlic and parmesean cheese.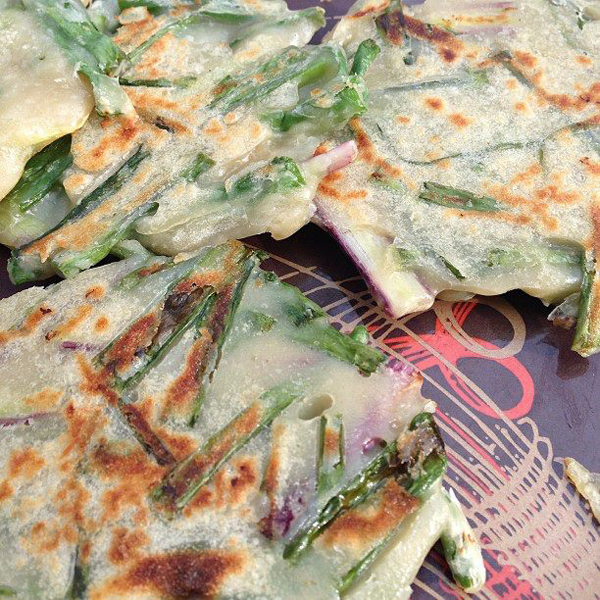 I used my mom's recipe for Korean green onion pancakes to used up the scallions. It's a simple recipe.
4 or 5 green onions chopped up
1 cup of flour
1 cup of cold water
Mix them all together and fry in a bit of vegetable oil
Dip them in a mixture of soy sauce with a couple drops of sesame seed oil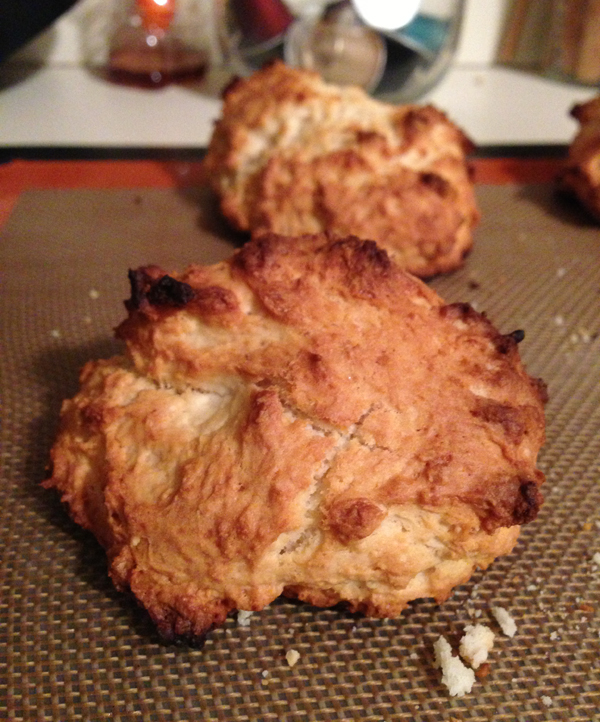 Lastly I mixed up a batch of shortcake...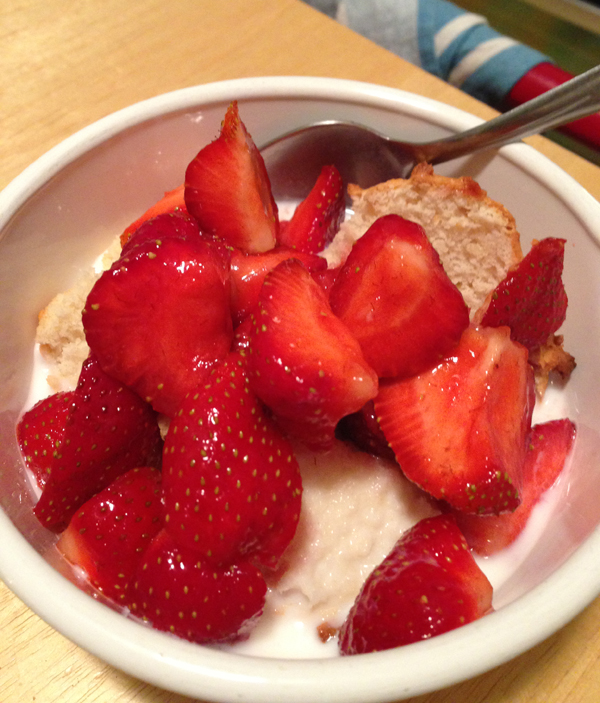 ... for some strawberry shortcake. That really topped it all off.