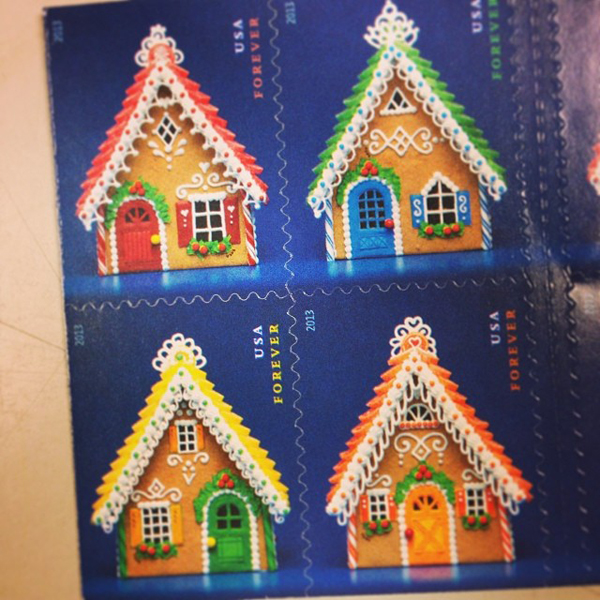 Just in the nick of time, I dropped our Christmas cards off at the post office. These gingerbread house stamps are so cute. I wish they were scratch and sniff!
We mailed and handed out almost 100 Christmas cards this year. It's a lot of work but we love doing it.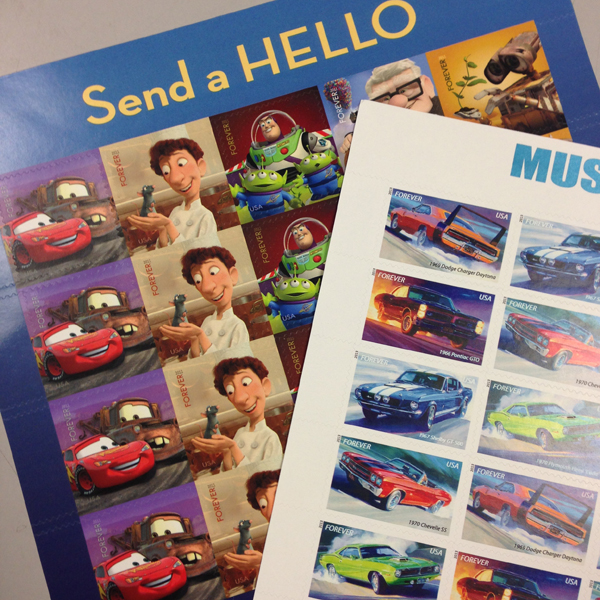 I may or may not have picked these stamps up at the post office too. Not that I am a collector. I just like to put them in a book and look at them once in awhile. *ahem*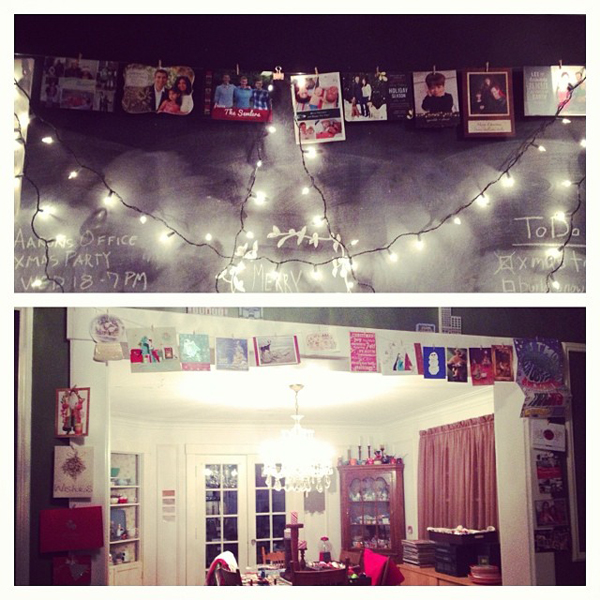 I look forward to opening the mail box each day to see what Christmas cards we got. I've been hanging them up where I can see them. A pretty good collection so far.