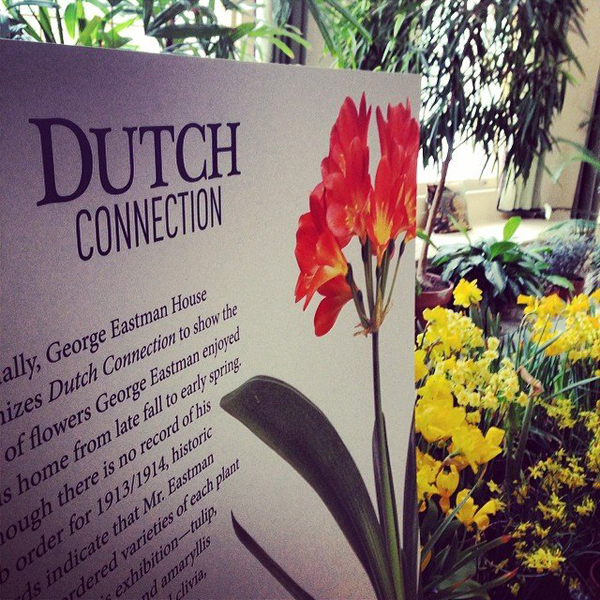 Today I was able to catch the last day of Dutch Connection at The George Eastman House with my friend Liz.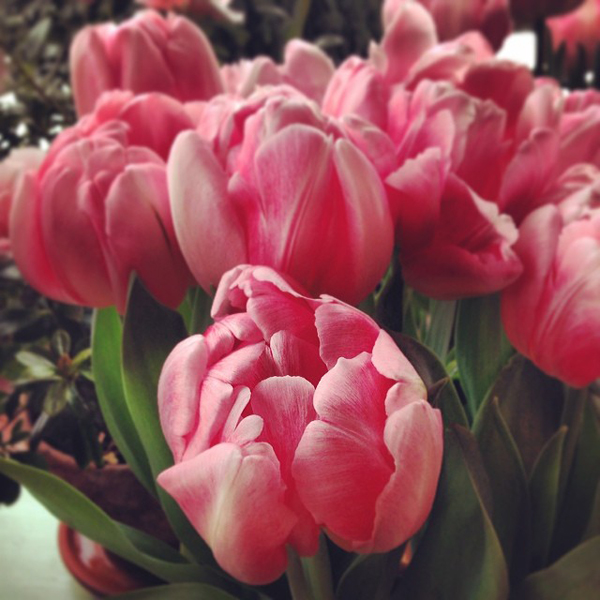 Their website says "George Eastman ordered thousands of flowering bulbs every year for his house and gardens, and that tradition continues today with this annual exhibition."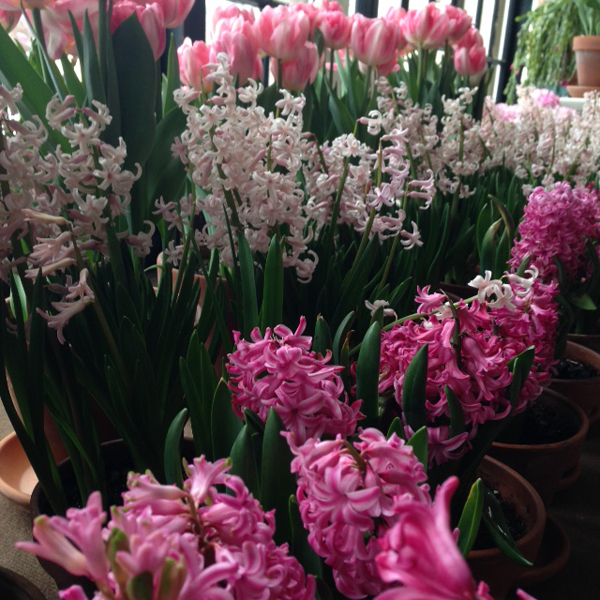 The conservatory smelled amazing. Taking in the more than three thousand tulips, hyacinths, daffodils, amaryllis, clivias, begonias, and azaleas was such a nice reprieve from the bitter winter weather we have been having.