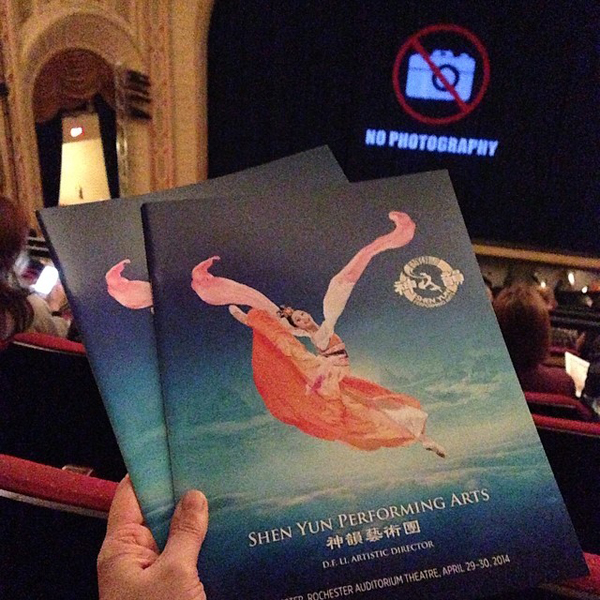 Shen Yun Chinese Dance troop came to Rochester and Aaron got us tickets.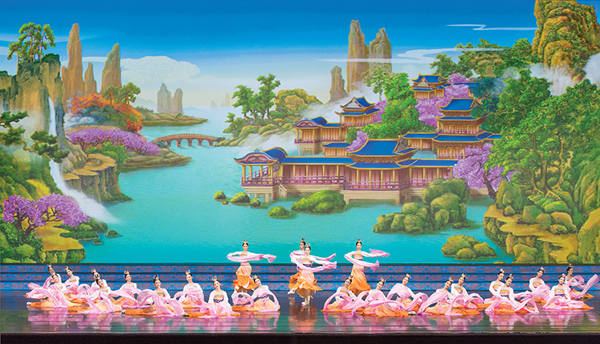 I was pretty giddy with any dance that included one or more of the following... fans, drums, or long sleeves.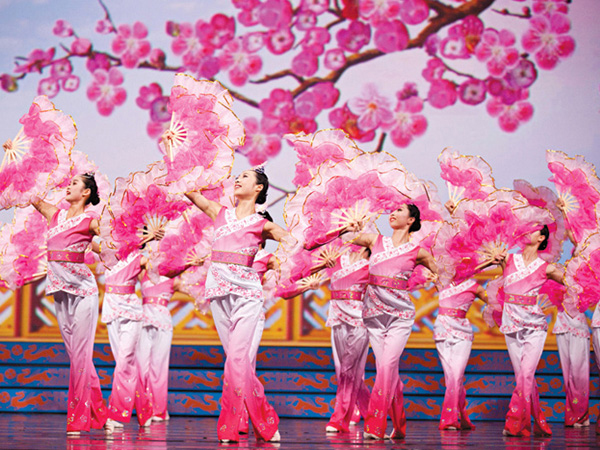 It actually reminds me a lot of Korean dances that feature... fans, drums and long sleeves.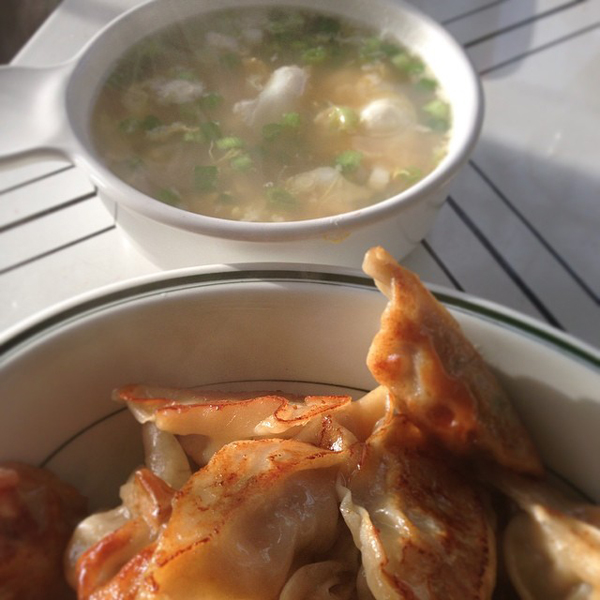 By the way I made egg drop soup and pot stickers for supper in honor of the occasion.