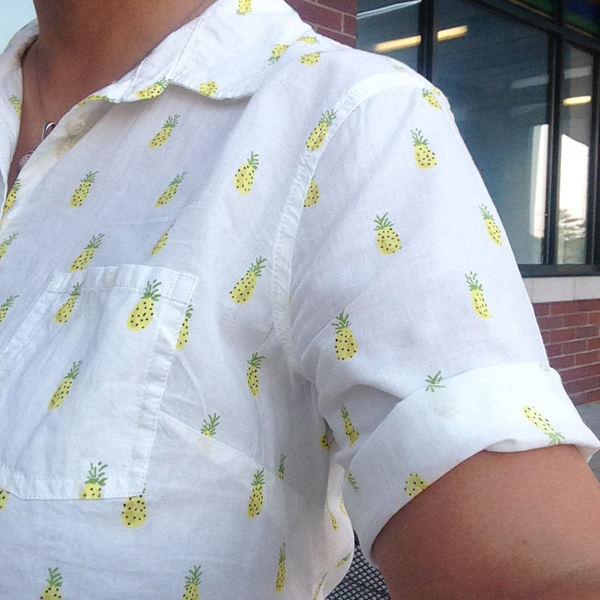 I have discovered that there are practically no short sleeved, button up shirts for women. So I got a long sleeved one at Target and made it short sleeved myself. While I had the sewing machine out I worked on some other projects...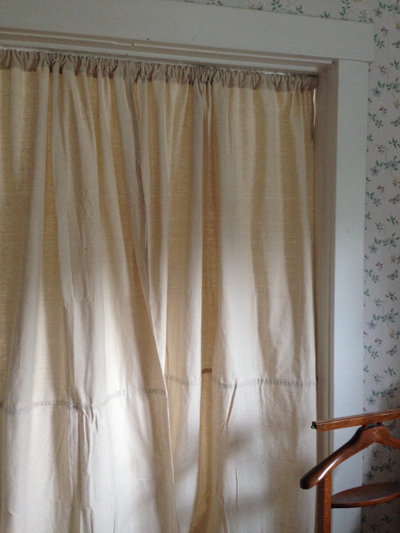 ... like this room divider curtain.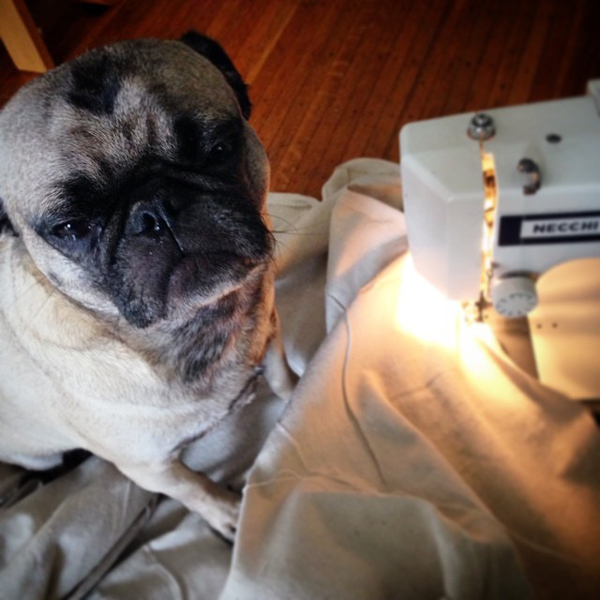 It was so big I had to sew on the floor. This brought the critics around. Look at his face... "This is crooked. Move over and let me do it. Shameful."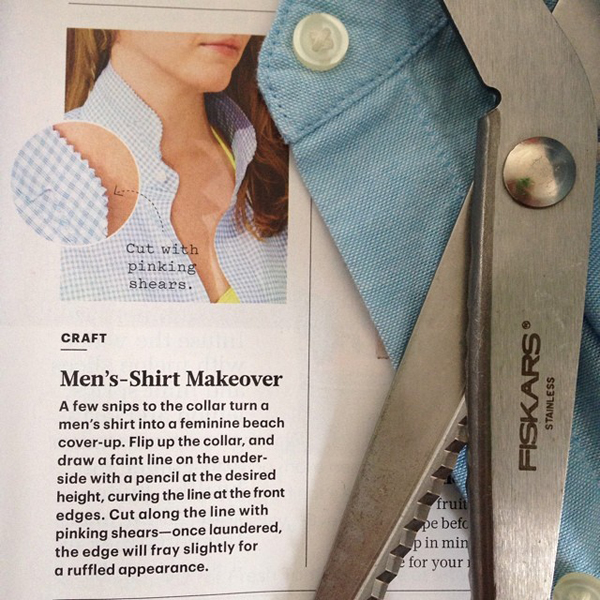 This project didn't require any sewing. I made one of Aaron's shirt into a beach cover-up.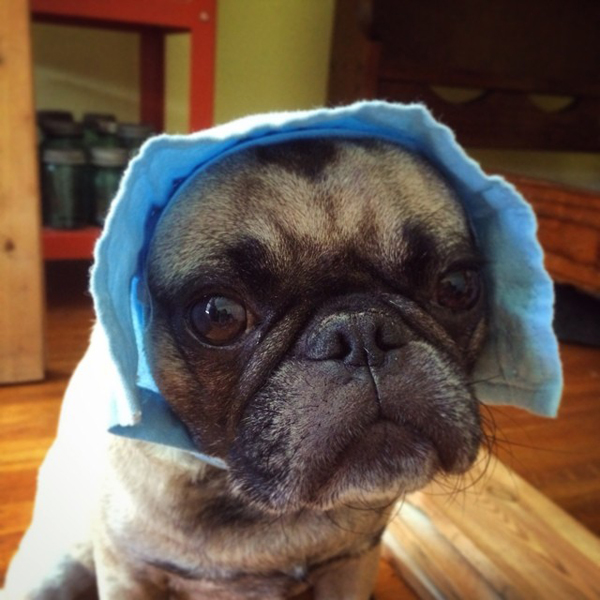 I found an excellent use for the sleeves I trimmed off. Nailed it.