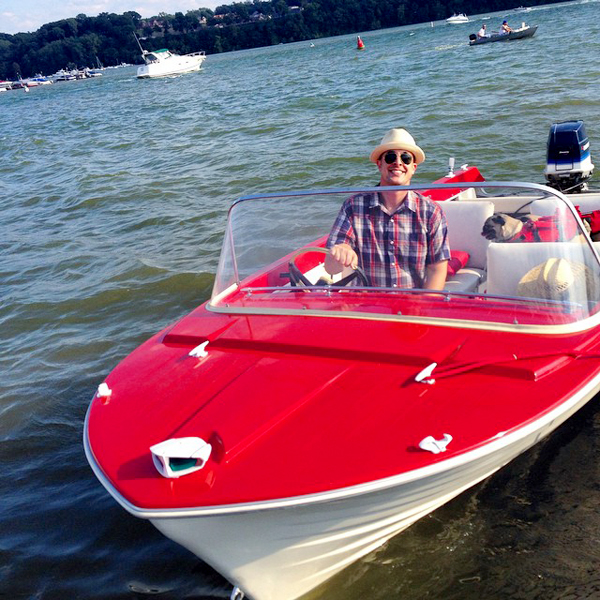 Today we took the boat onto Irondequoit Bay.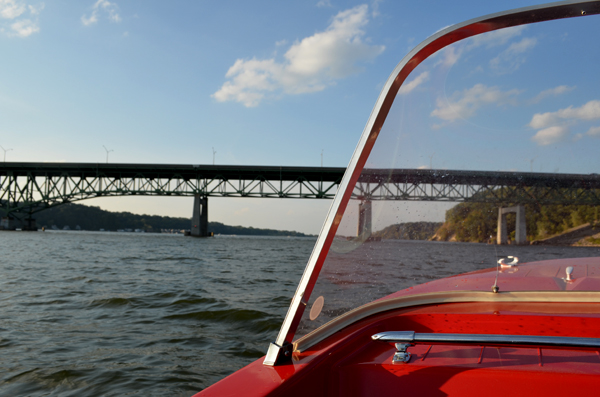 I was excited because we have driven over the Irondequoit Bay Bridge so many times and I've looked down at the boats scooting around. Check out the pictures of the bridge being built in 1967 to 1969.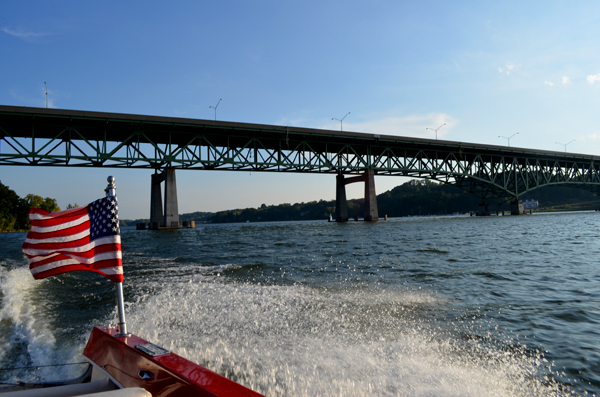 It was so cool to see it from this angle.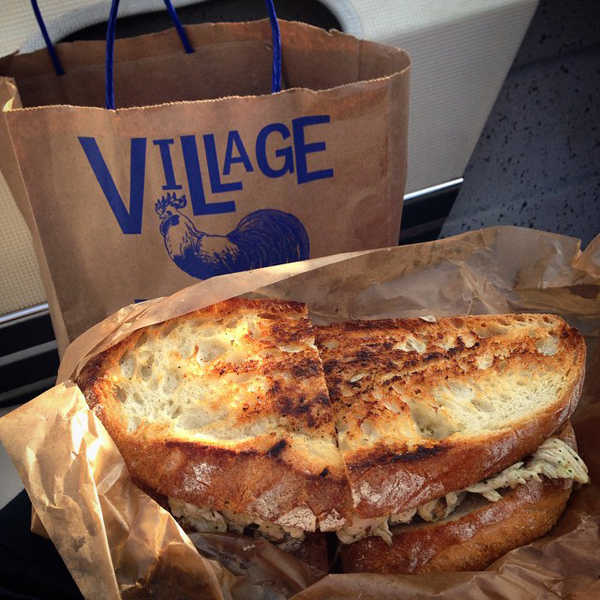 I stopped at Village Bakery and picked up sandwiches so we could have a picnic supper on the boat.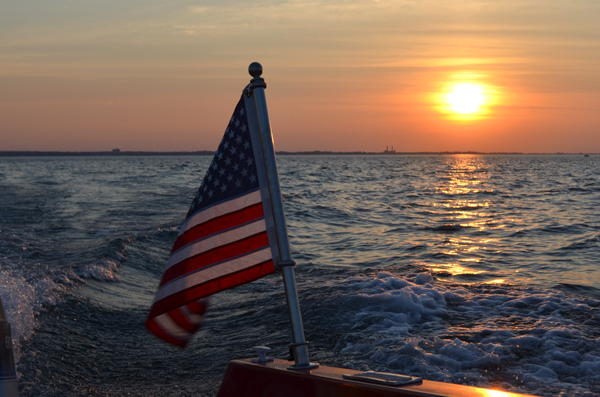 Then we went out onto Lake Ontario while the sun set.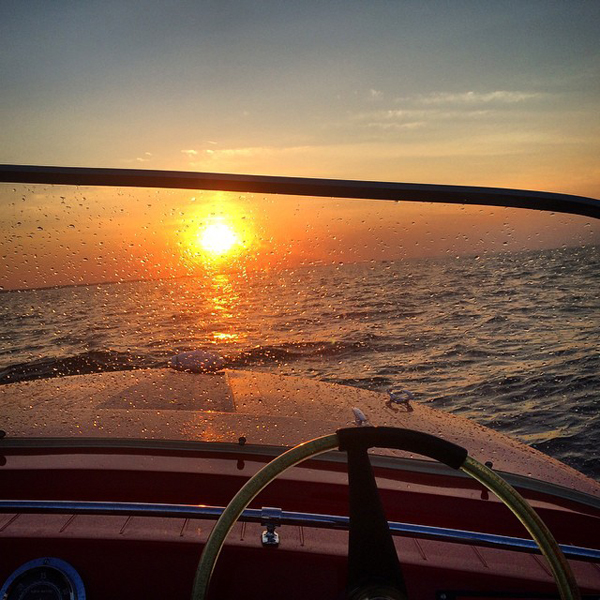 First time I've seent the sun set from the water.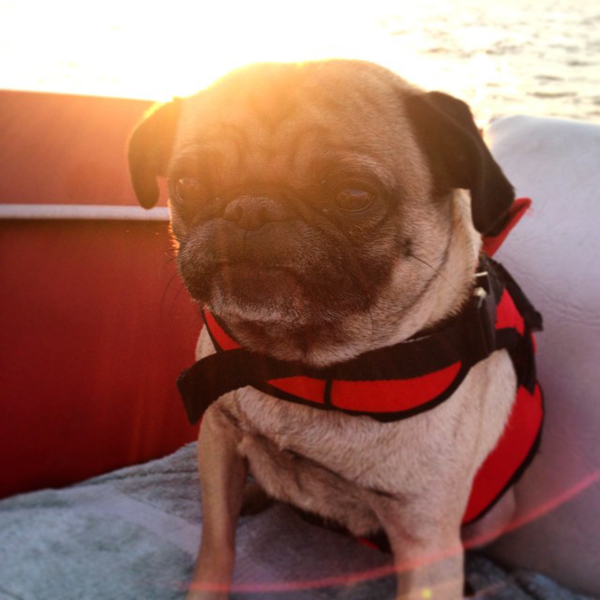 Hugo looks so seasick. He wasn't but he sure had a look on his face like he did.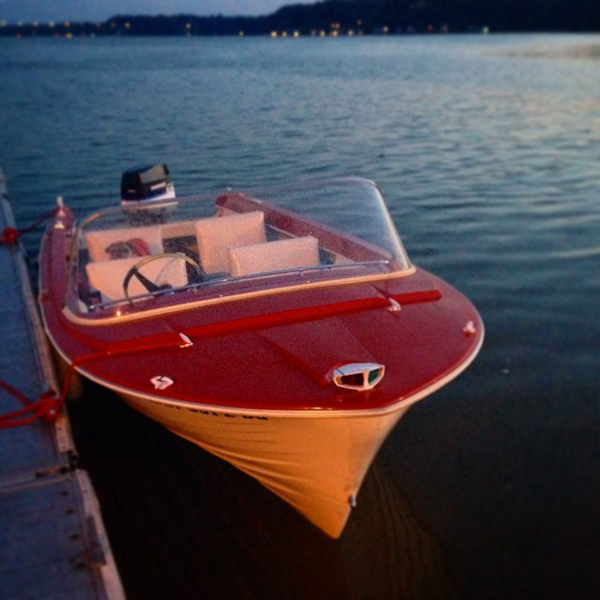 When we took the boat out of the water Oscar was left behind for a minute. He looked panicked like "Guys? Guys?".