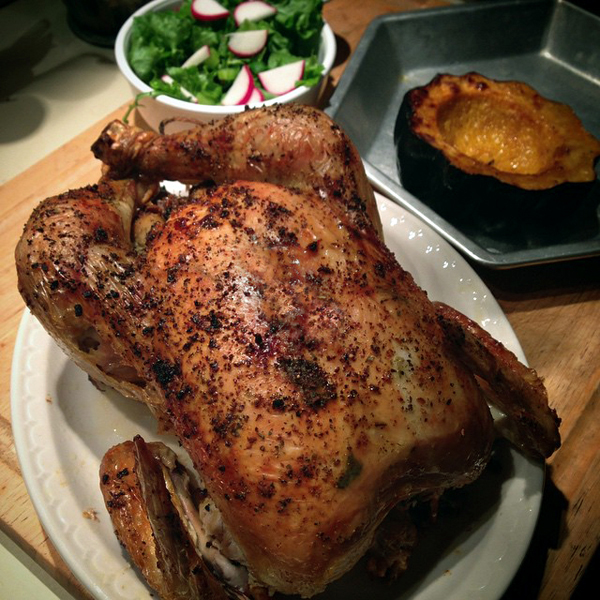 When fall hits all I want to do is roast things. Today I made a roast chicken. The house smelled great. Note the roast butternut squash that went with it. The best thing about a roast chicken?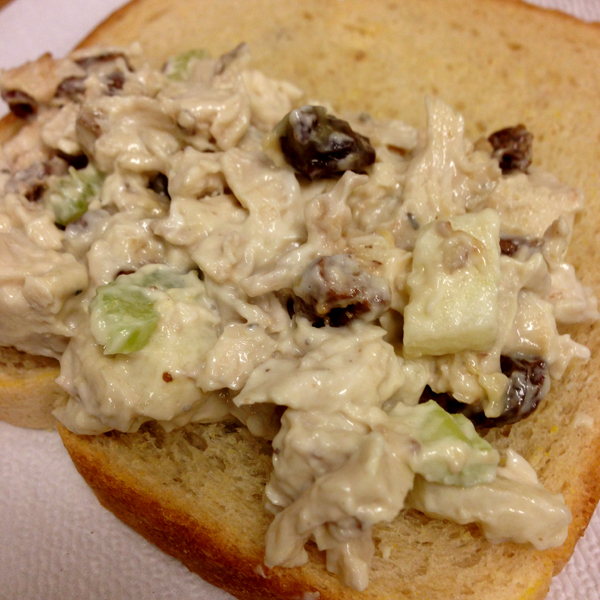 Leftovers become chicken salad the next day...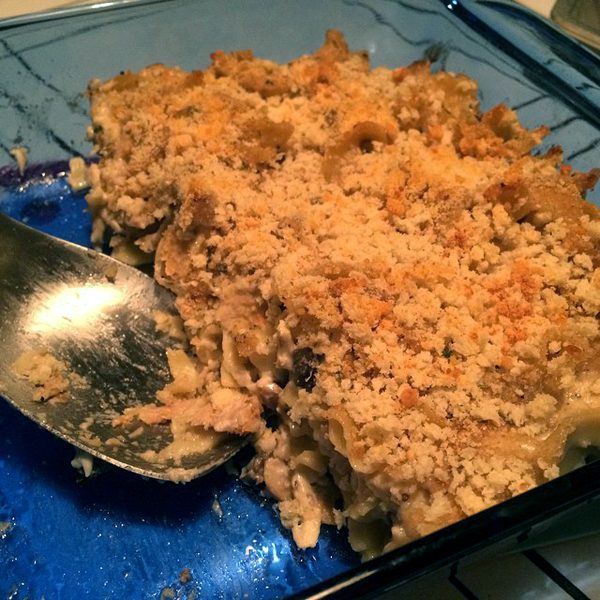 And chicken noodle casserole the day after that.