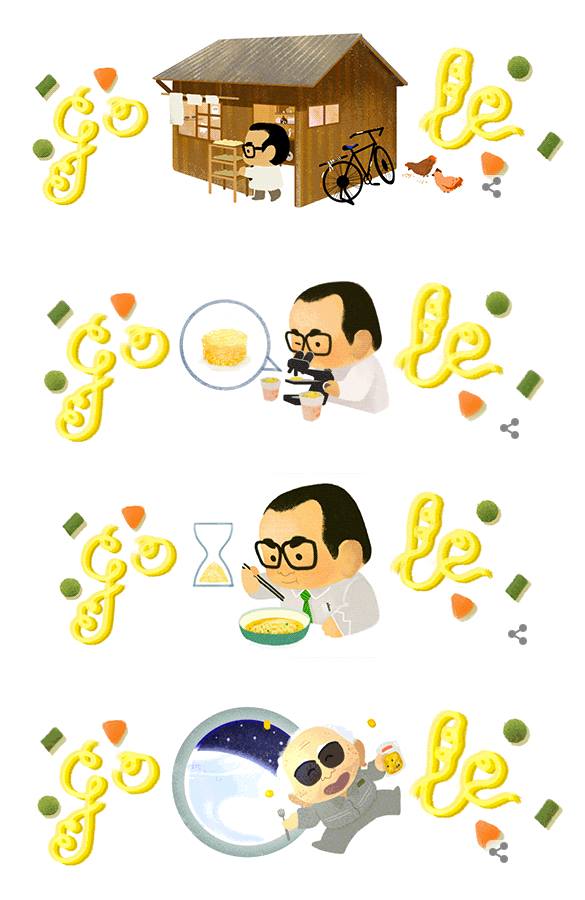 Because of my foodie film obsession, I told Aaron we should watch Tampopo next and then have ramen. Today, I discover the Google Doodle is a tribute to Momofuku Ando, the inventor of instant noodles.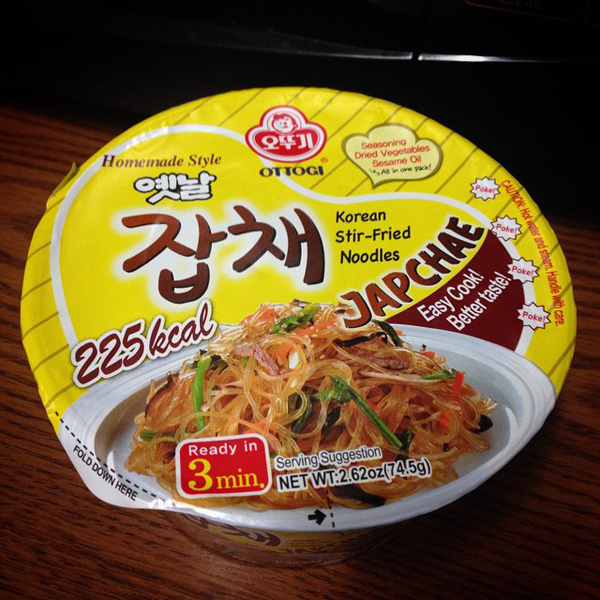 I have been testing out differet instant noodles for lunch at work. These Japchae ones were pretty good.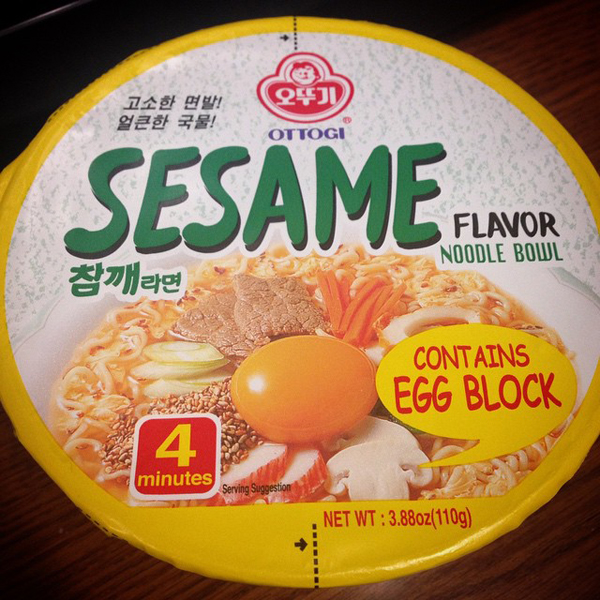 The sesame ones, even with the "egg blog" weren't that great.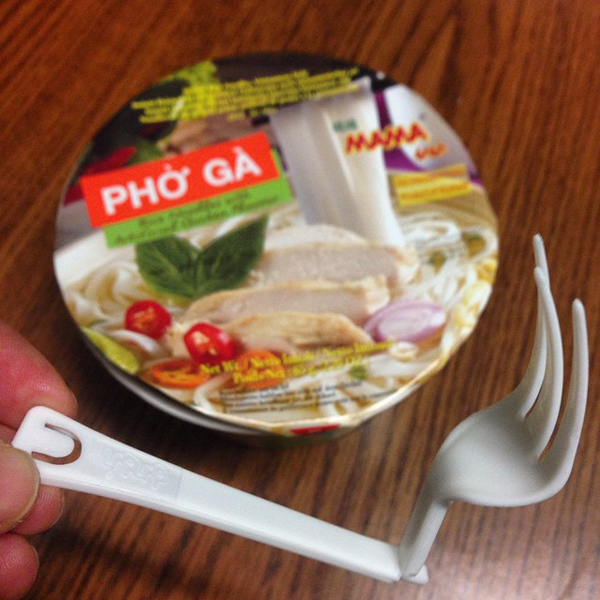 The Pho was pretty good and came with this nifty fold-out fork.
I'm planning on trying my hand at making my own homemade instant ramen after a little more "testing".