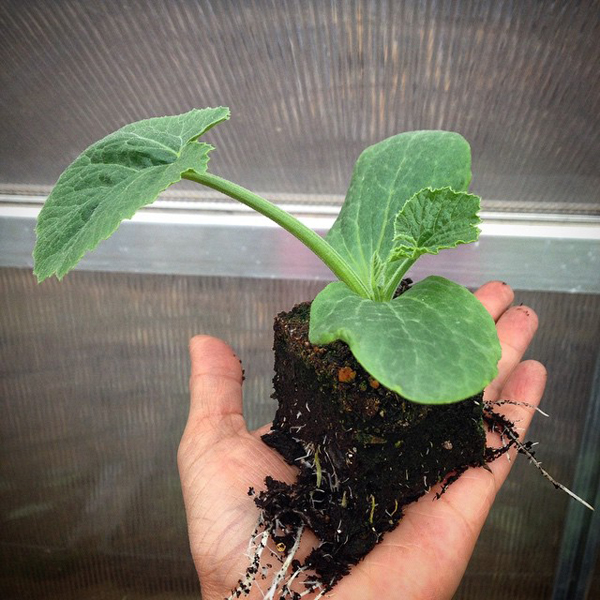 I started veggie seeds a few weeks ago in the greenhouse. The seedlings like this zucchini are ready to go in the garden.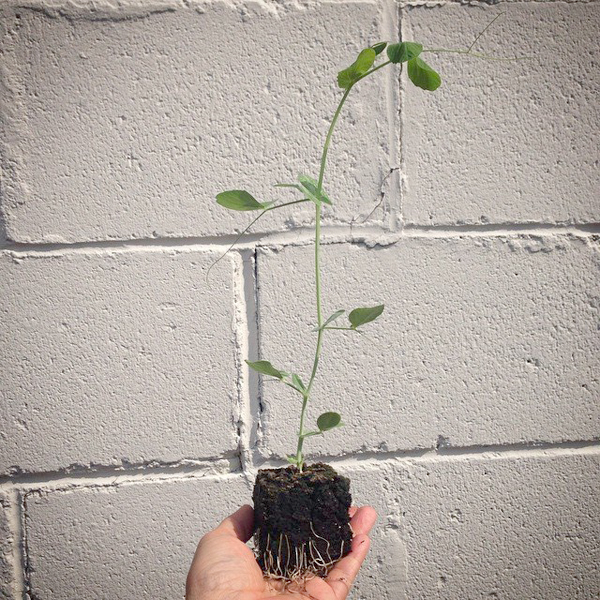 I never tried this before, but I also started peas in the greenhouse.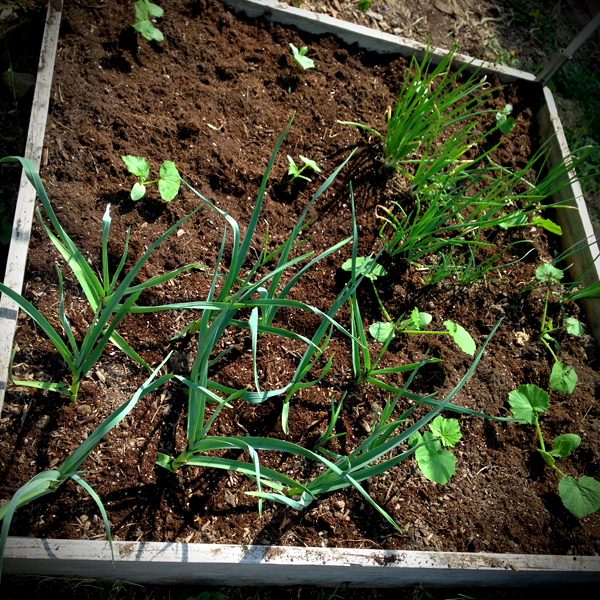 Thanks to the greenhouse the garden is off to a great start. Oh and look at my garlic and shallots!