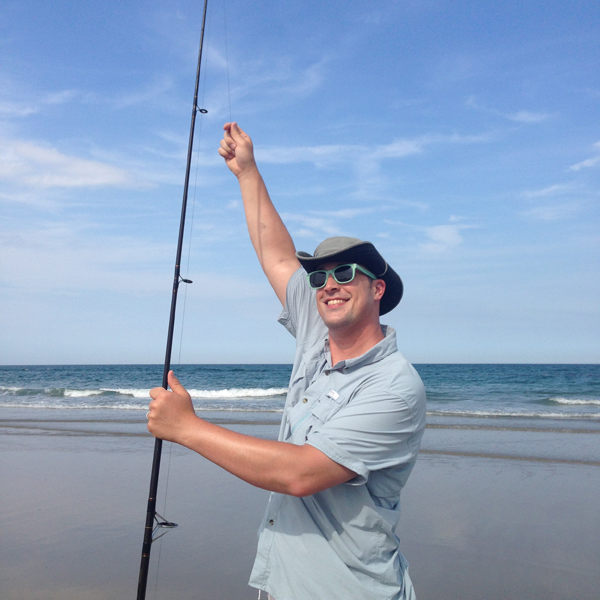 The dedicated fisherman was back at it this year.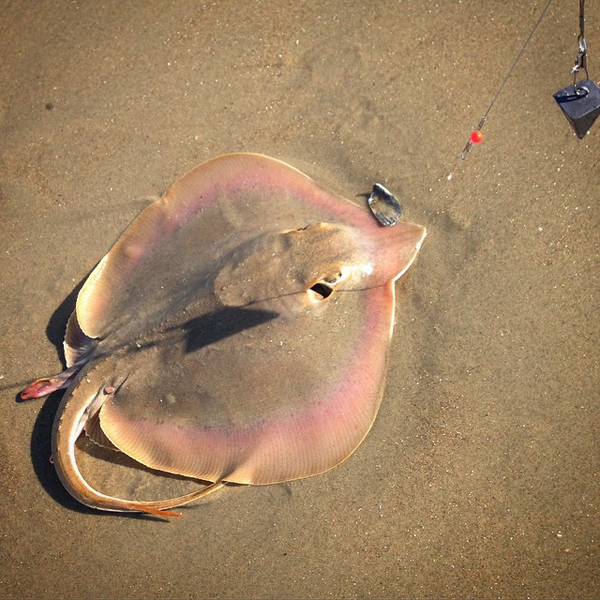 First he caught a sting ray. That went back into the ocean after we all ooohed and ahhhed over it.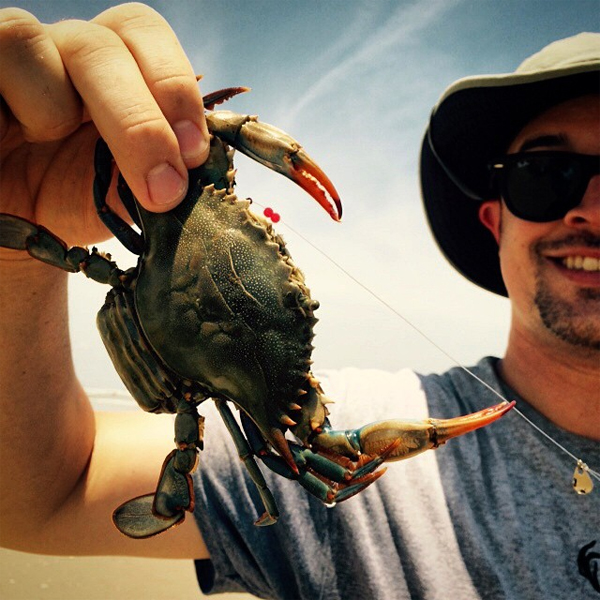 Then he caught a crab which was female and was thrown back in also.
So no big fish feast this year but as they say, a bad day fishing is better than a good day at work.