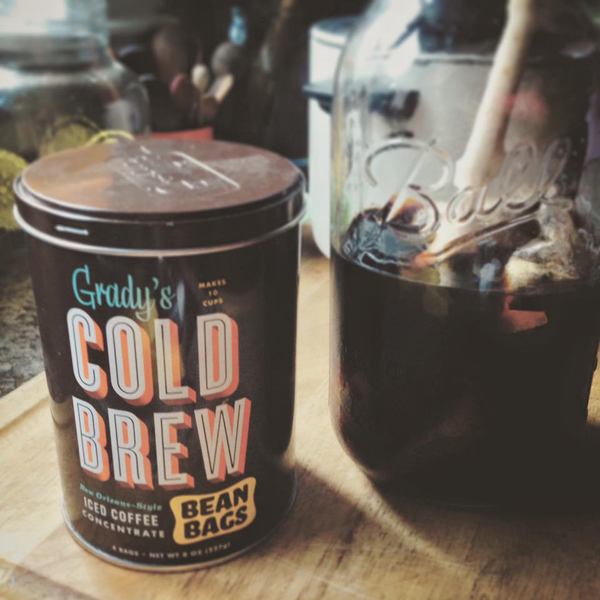 I have a pretty good method for making cold brew coffee, so I didn't really need this can of Grady's Cold Brew, but the can totally sold me.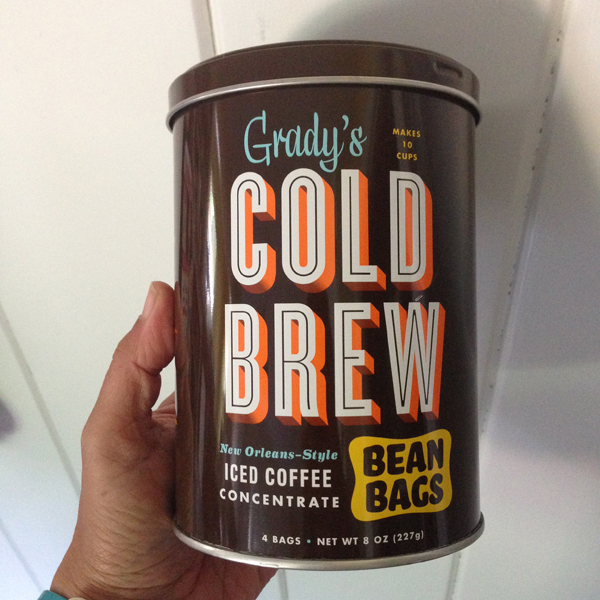 You can also get the concentrate in a bottles or sign up for a coffee club to keep a steady stream of caffiene shipped to your home.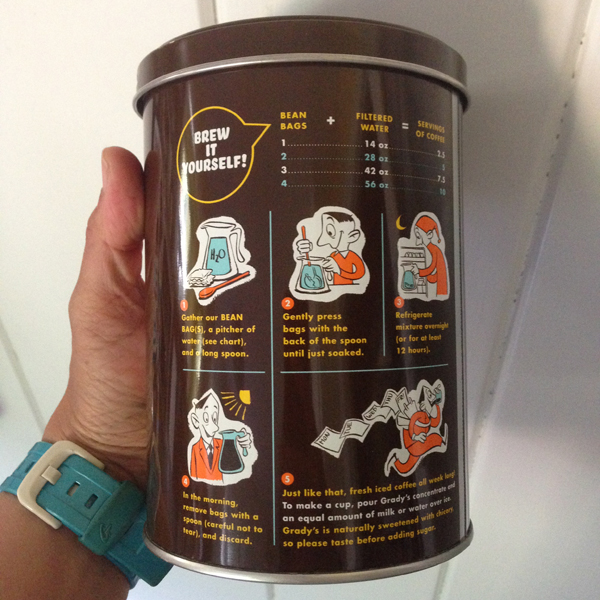 Look at these instruction illustrations on the can! So good.
You can follow Grady's Cold Brew on Facebook | Twitter | Instagram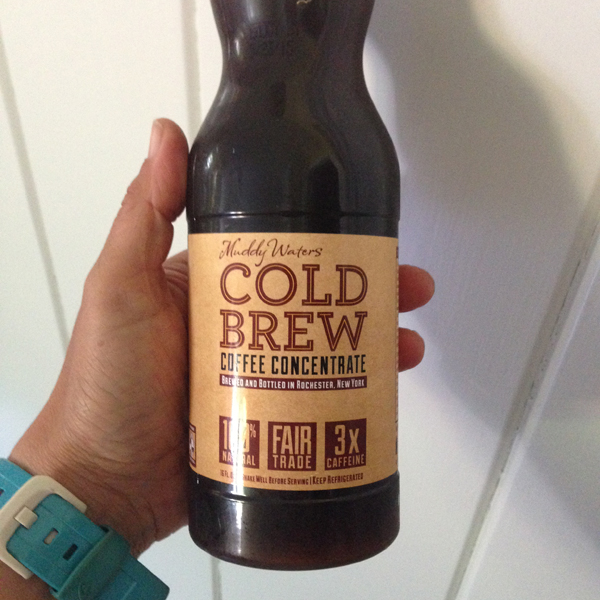 Speaking of liquid cold brew concentrate in a bottle I found this Muddy Waters Cold Brew at Wegmans. It is made right here in Rochester! It's pretty good too. It's a nice option with the #shoplocal bonus.
I am curious if they are affiliated with the Muddy Waters Coffee House that used to be in the South Wedge, but I haven't figured that out yet.