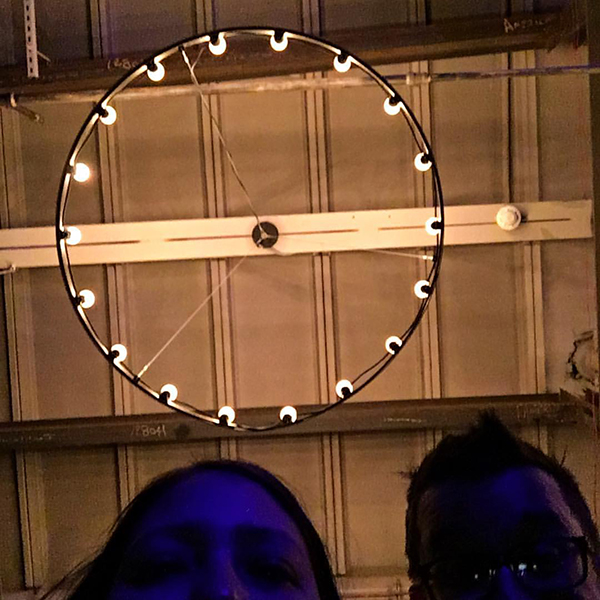 Months ago, Aaron got us tickets to see Nate Ruess at Anthology. I had never even heard of Anthology, so I was relieved when we found the front door and was assured it wasn't a scam.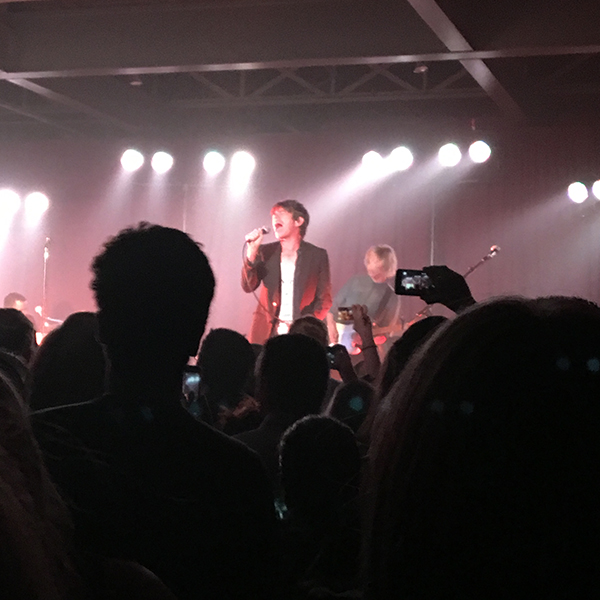 We first saw Nate years ago at Water Street Music Hall as Fun, opening for Guster. He wore a slouchy knit cap and a big cardigan. We were instant fans of Fun.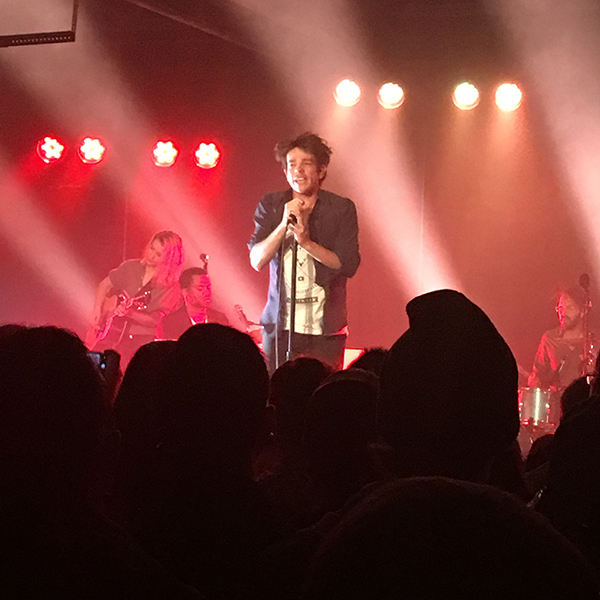 Fun became The Format and now he is just Nate Ruess.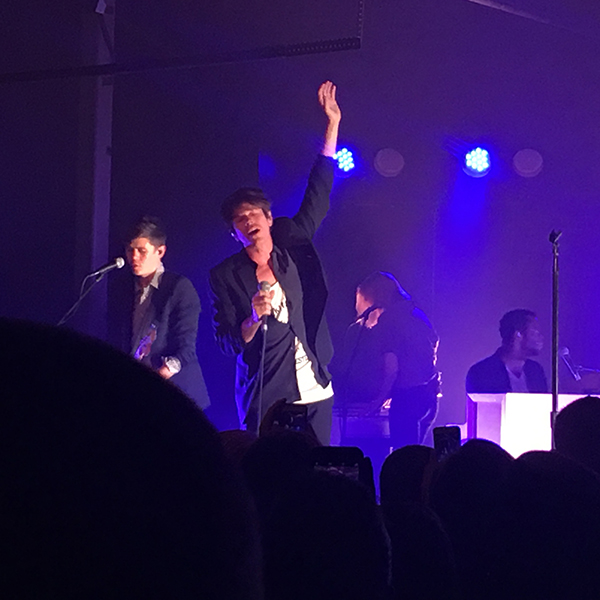 What a great concert. He was all over stage. So much energy... really a great performer to see live.