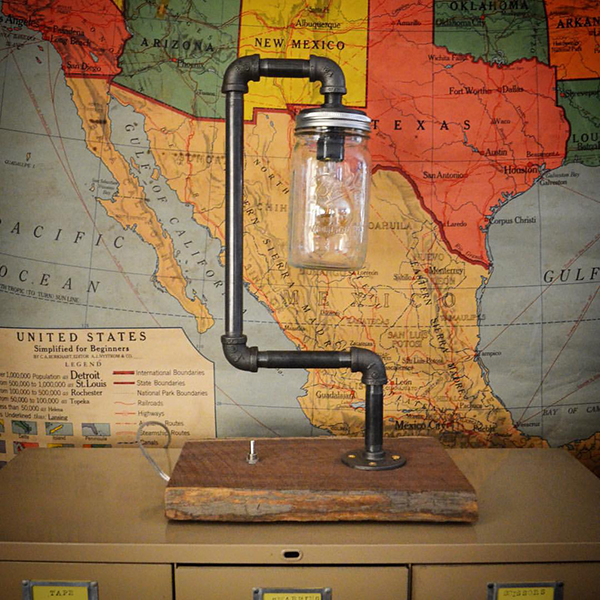 This weekend I will be a the Mayday Underground Crafts + Art Market with new Janda Made products! We have these steampunk lamps made from upcycled mason jars, pipe and reclaimed wood.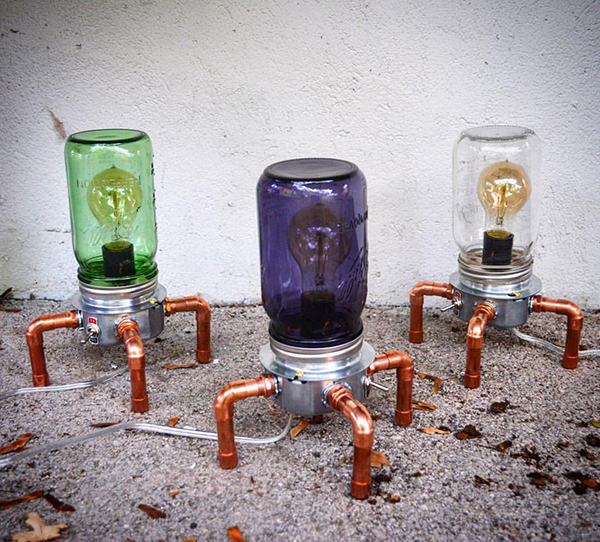 They come in peace! These little guys remind me of alien robots. Something from Mars Attacks or Futurama.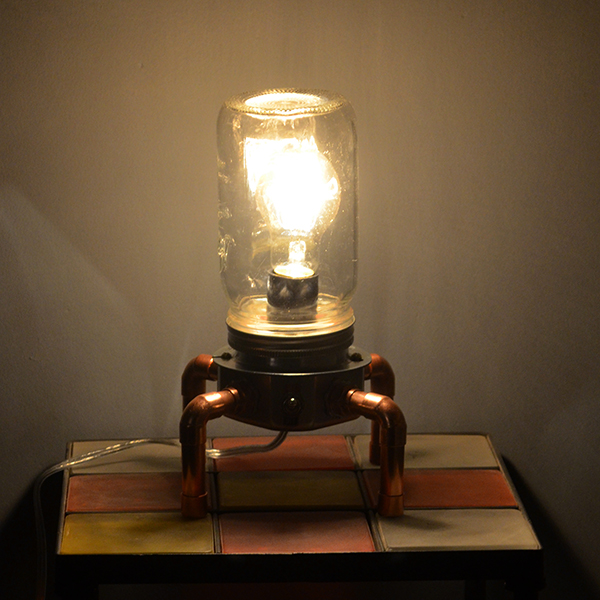 The market will be at Village Gate Saturday and Sunday, November 7+8 from 10am to 5pm. Tina will be there with her Sweet and Cute goodies too! If you are in Rochester stop by to start your Christmas shopping and say hi.
Janda Made is on Facebook and now Instagram.