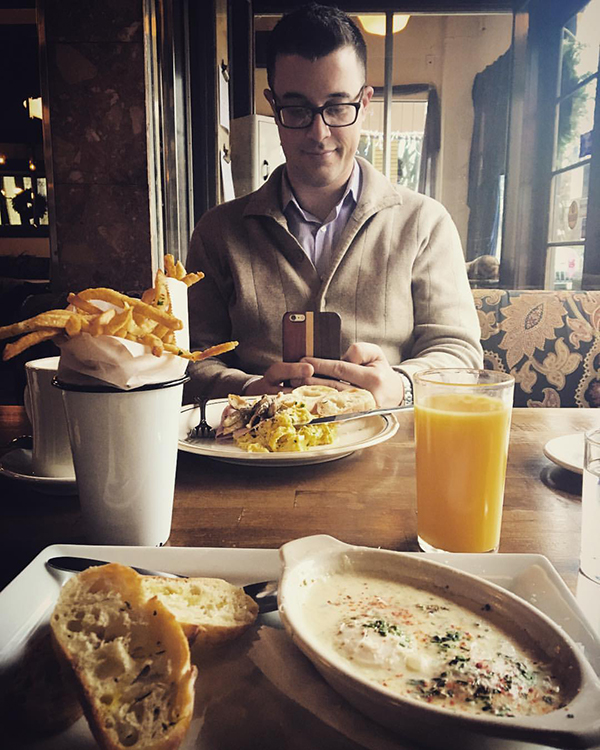 There was a little cafe on Park Ave called CiBon that I loved. I almost always got one of the panini which came with a dipping sauce that I could never replicate at home. Last year they closed for renovation and reopened as Roux. I must have been doubtful because we didn't go back all year.
I recently caught wind that they had brunch and that was all it took to lure us back.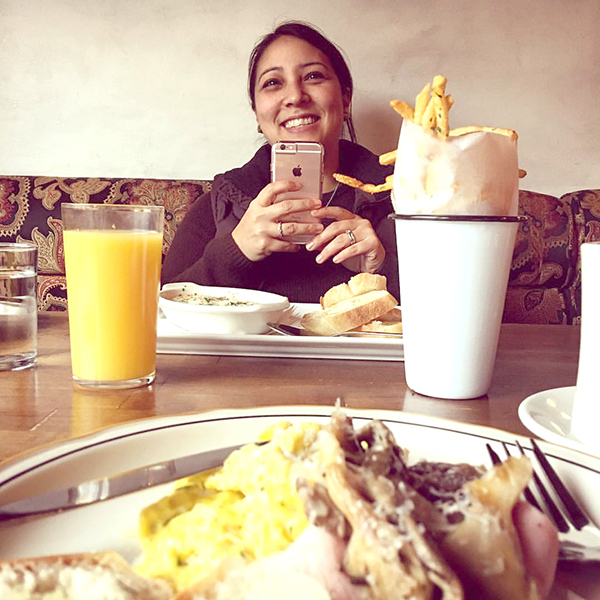 It was so good! I would have been happy with the pomme frites but I loved my eggs... AND Aaron's eggs. It's such a cute cozy atmosphere too. Another spot to add to my Rochester Brunch list!