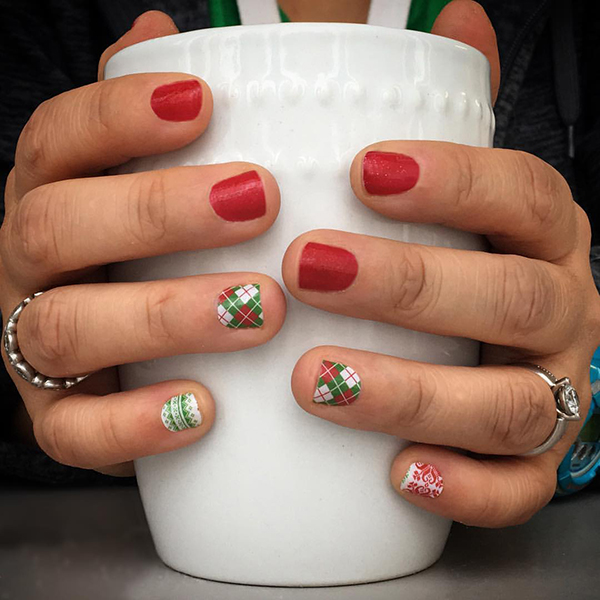 We are down to the last few details for Christmas. Like Christmas nails! These are a Jamberry design called Christmas Sweater.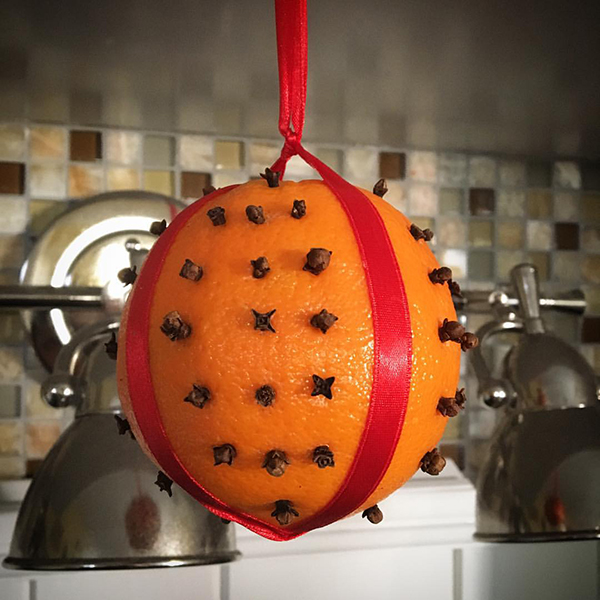 I made an orange clove pomander for the kitchen. Christmas makes me think of oranges.
Orange pomanders have sort of a gross history. Masking the unpleasant smells during the Plague. Eventually they became a Christmas gift. Martha Stewart has how to steps posted.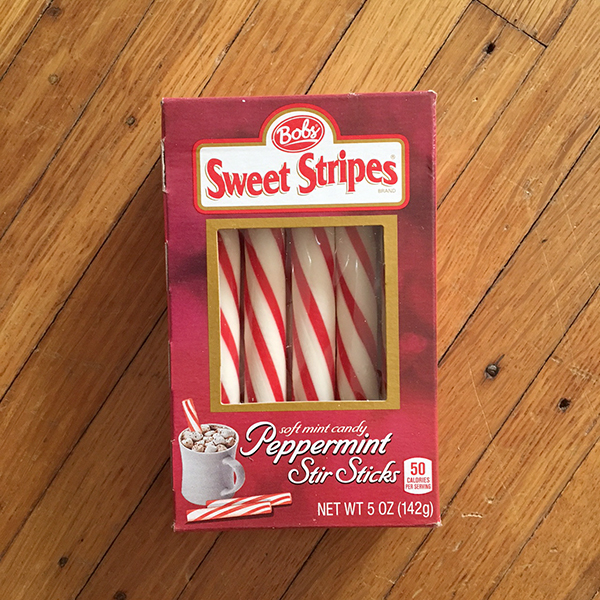 I found these Bob's peppermint stir sticks while I was out shopping. While I try to avoid buying myself things at Christmas time, I thought these would make a nice treat.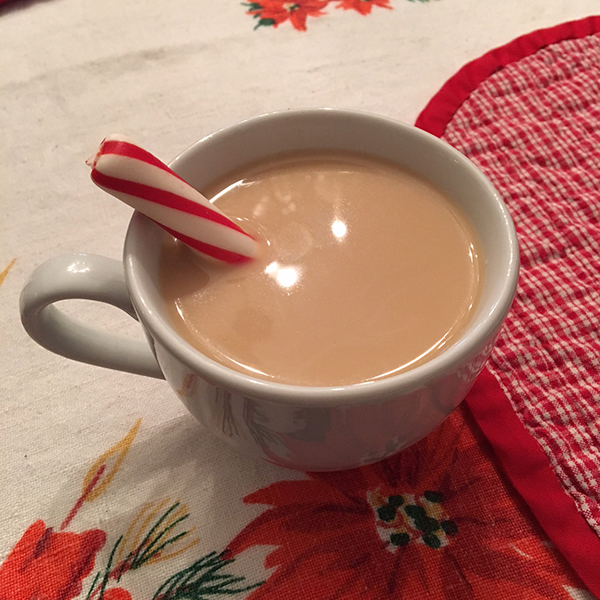 I was right.