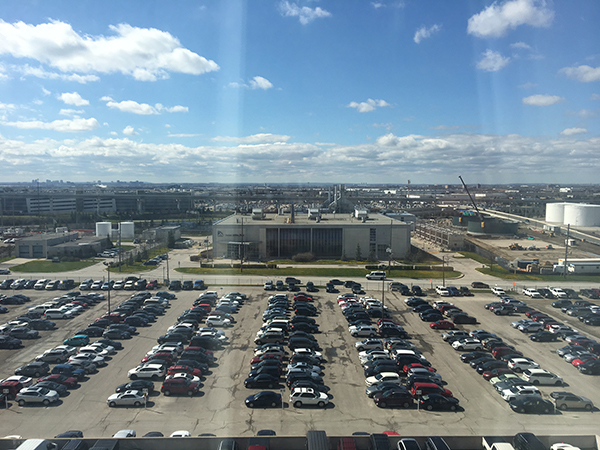 I'm in Toronto for a couple days for work. I love Toronto but there won't be anytime to hit my favorite spots. Even the hotel is by the airport with this lovely view.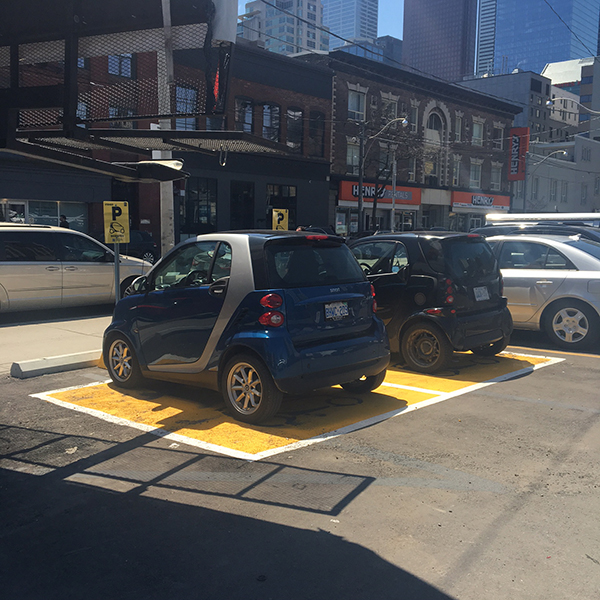 They show respect to Smart Cars in Toronto. Look at these reserved parking spots!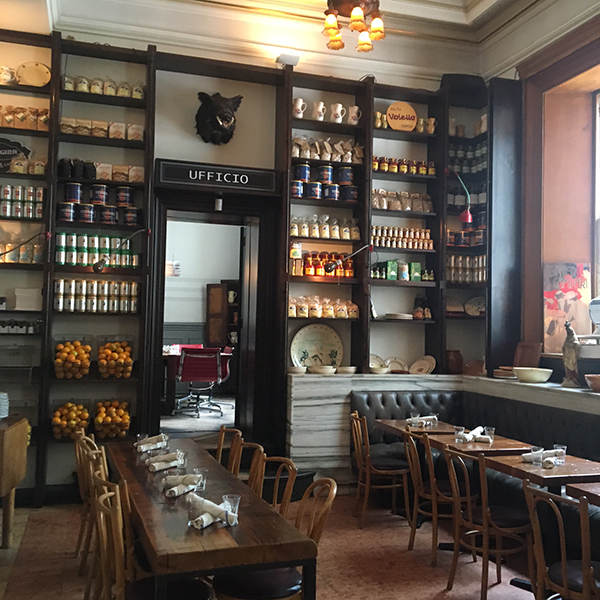 I do get to eat some nice meals while I'm here. I especially liked this Italian restaurant called Terroni.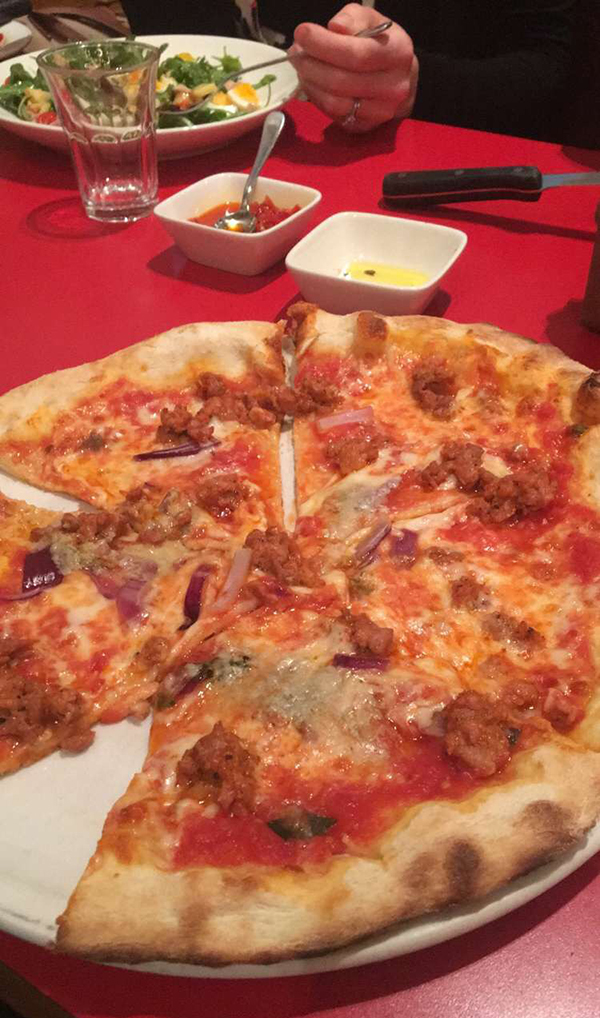 Mmmm pizza.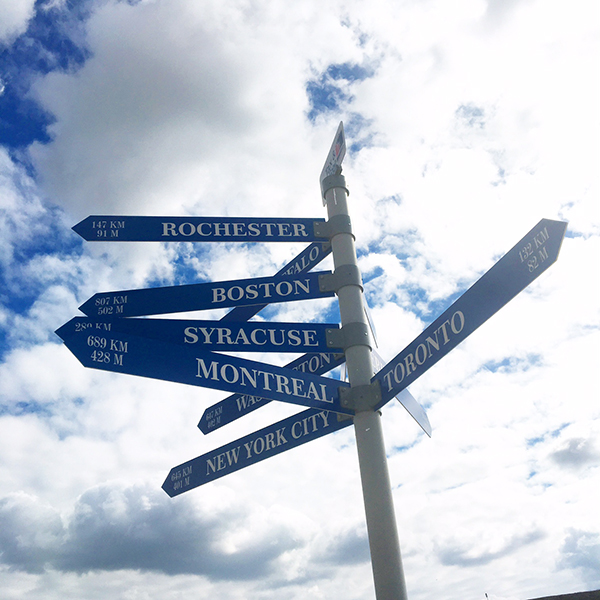 It's so nice to have a major city so close to Rochester.