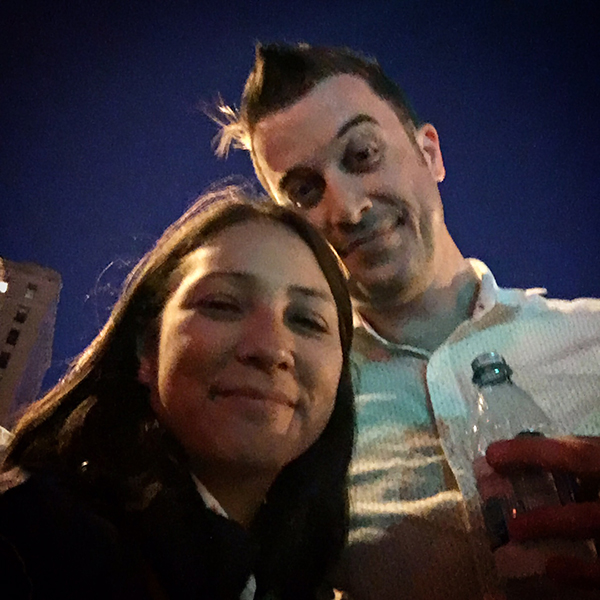 The Rochester International Jazz Festival has kicked off and I heard that Fitz and the Tantrums were the free show tonight.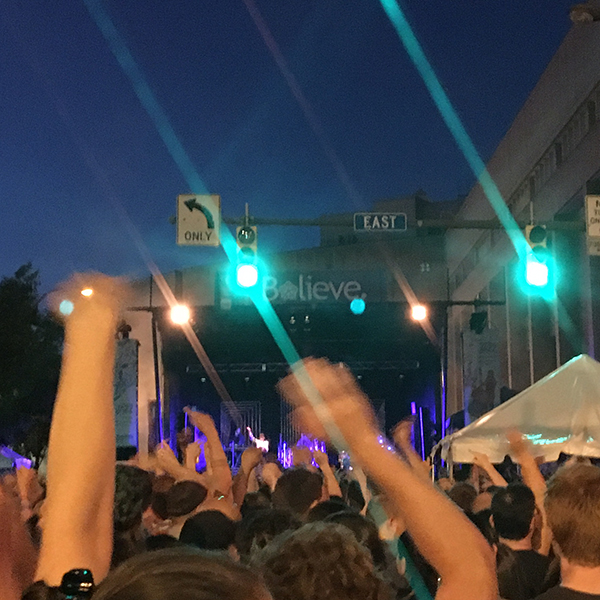 It's aways a big crowd and a bit crazy but it's fun to get out in the evening and see the City so alive.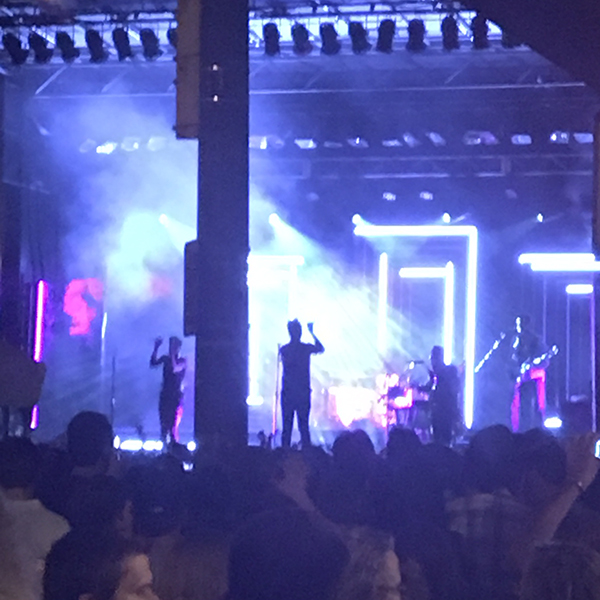 We were pretty far back but I was happy to catch my summer playlist fave "Hand Clap". Plus the food trucks were there so I got to eat at The Meatball Truck!