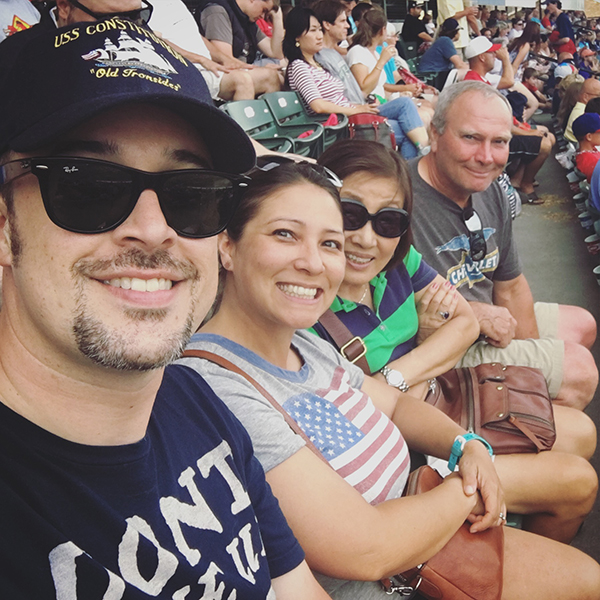 Our neighbors got us tickets to a Red Wing's baseball game for the Fourth of July.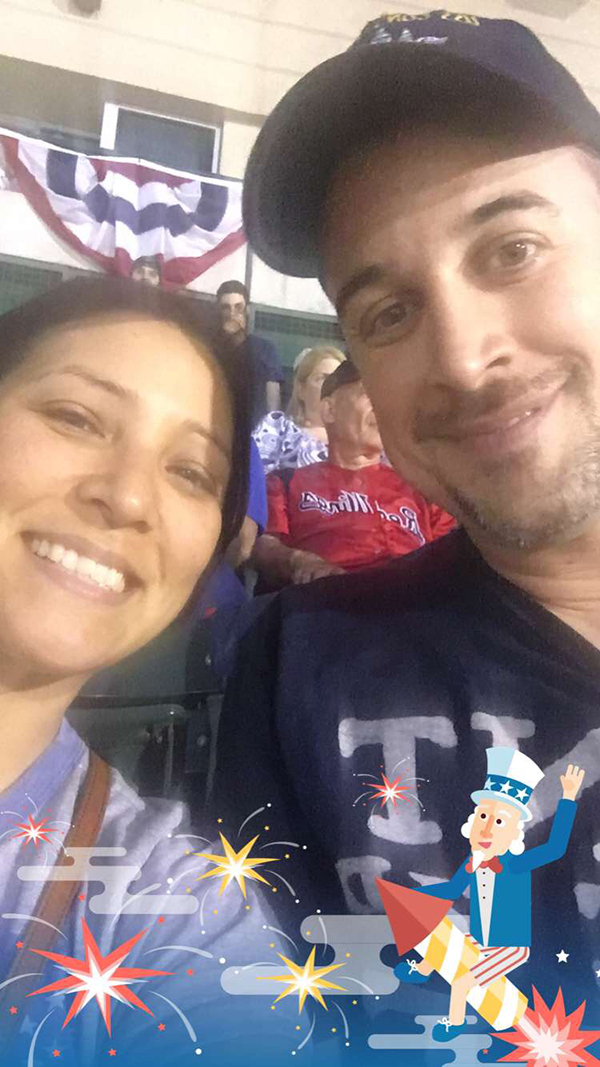 What is more American than baseball?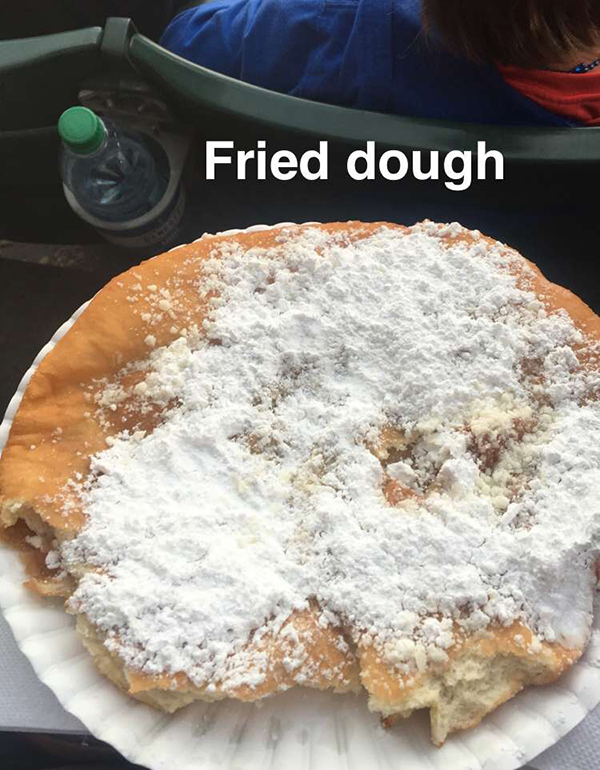 The baseball watching is fun but really isn't it all about the food?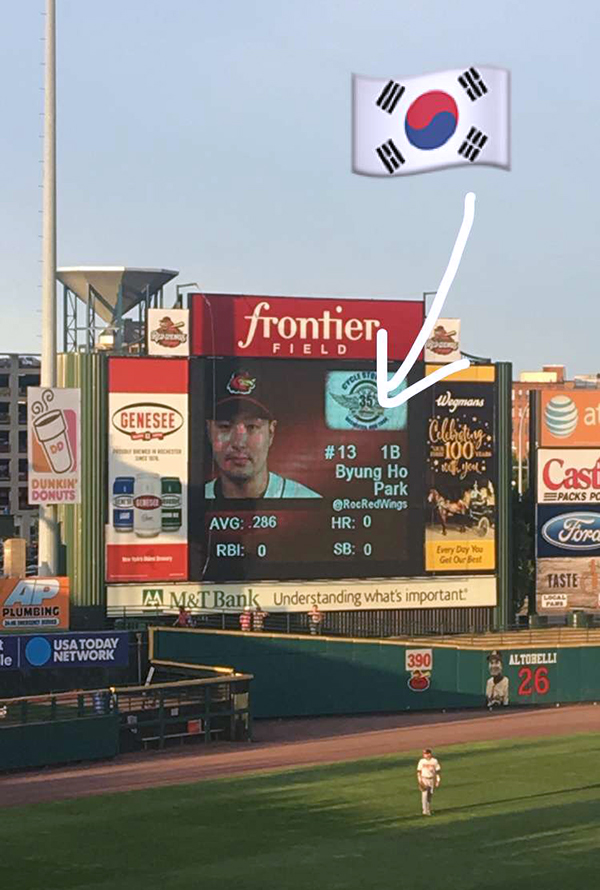 My mom noticed right away that one of the Red Wing players is Korean. He was suddenly her favorite. He did do pretty well actually.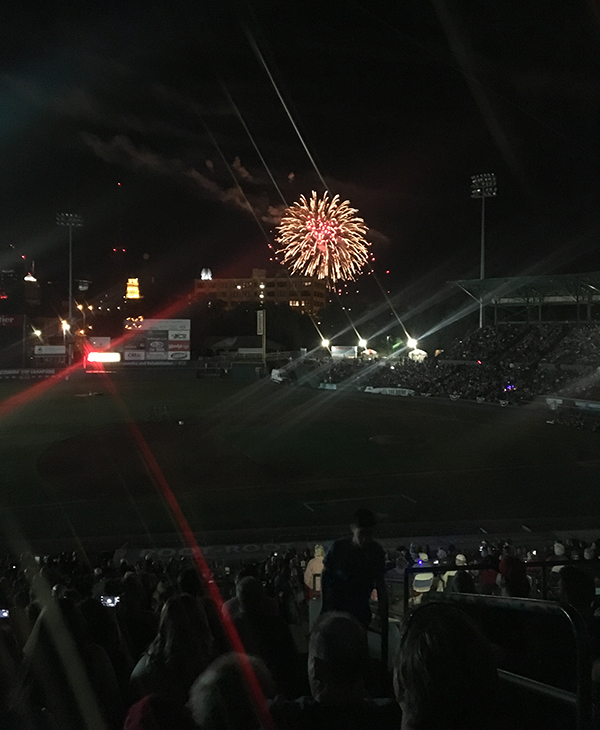 The coolest thing was after the game was over there were fireworks. We could see not only the stadium fireworks but the ones the City put off too.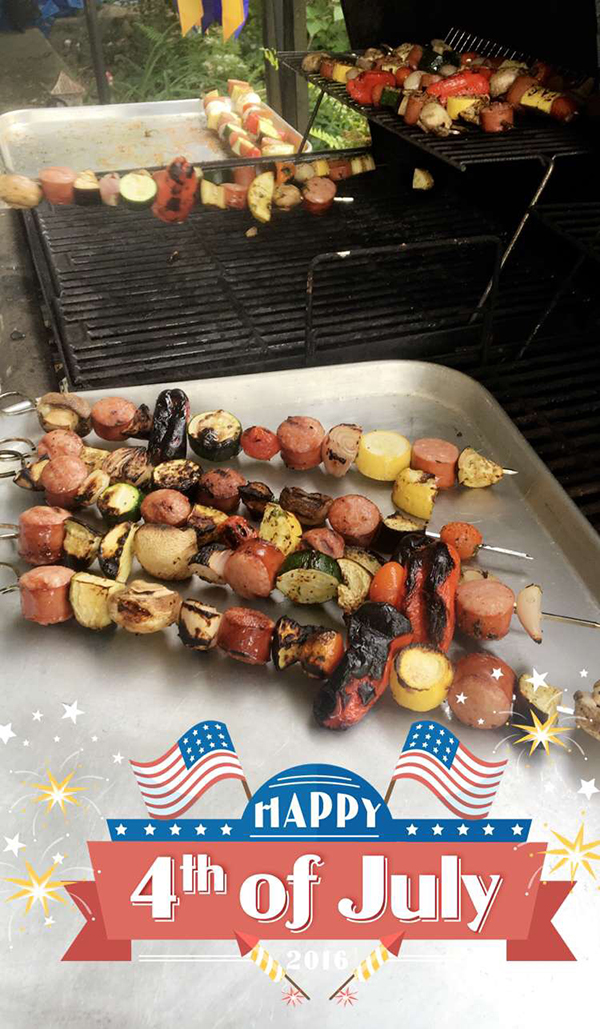 In case you think all I ate today was bad food, here are the sausage and veggie kebabs Aaron cooked on the grill.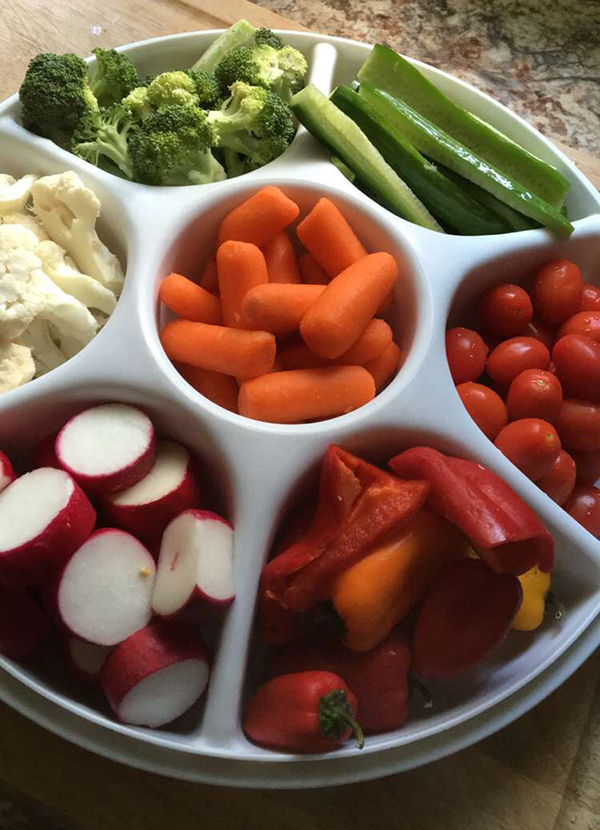 And I made a giant veggie dipping selection. Healthy choices on Independence Day!