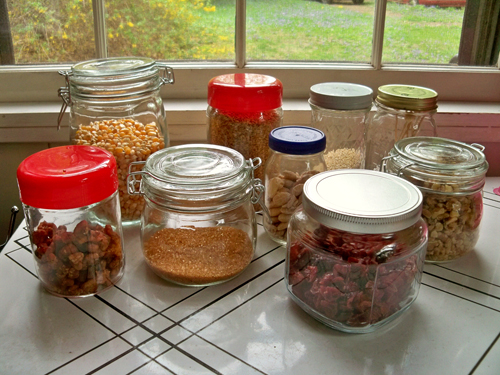 Much like this blogger, I have a growing love of jars. I had been saving olive jars and so forth and then I discovered that Christmas Tree Shoppe carries lots of ye olde fashioned jars with lids that clamp down. I have been moving bagged items like popcorn and craisins into jars.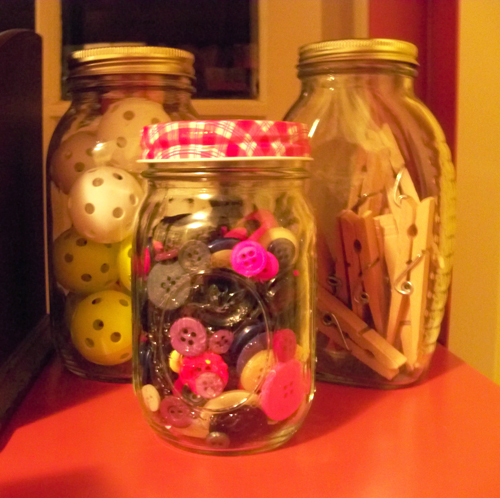 I also like putting craft items into jars. And Stewie's backup ping pong balls.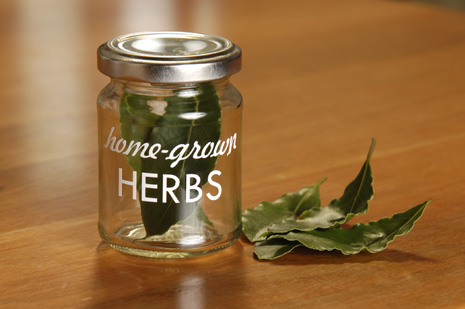 And look AT THESE! Ahhh so cute! I love the labels.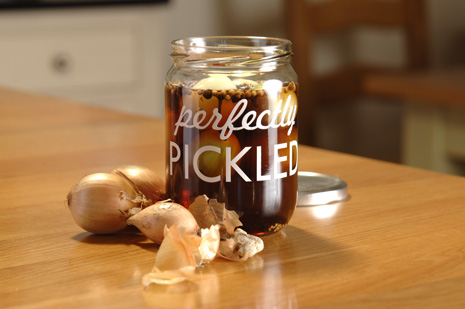 I am wondering how I could do this to all my jars.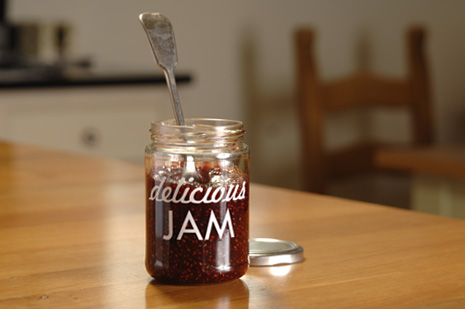 I don't think they are etched... letter decals maybe?