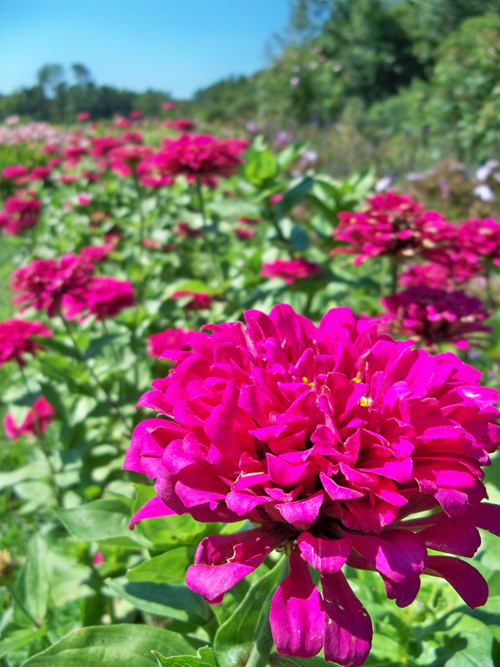 I got some great photos of flowers at the wedding yesterday.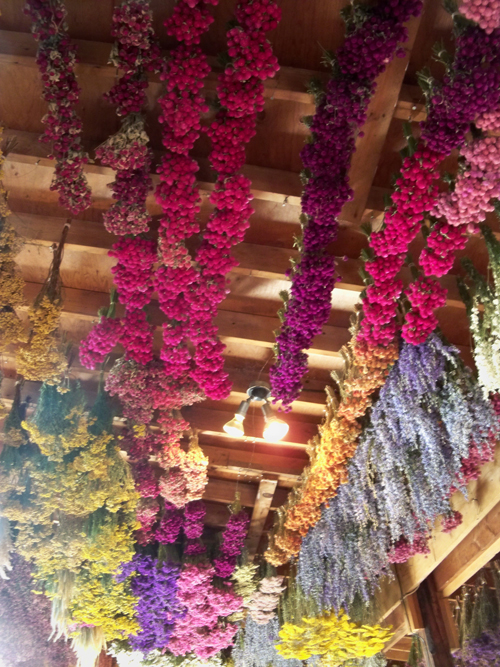 These dried flowers make a colorful decoration on the ceiling.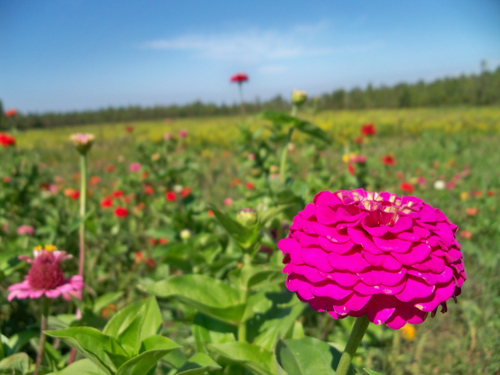 I loved this picture so much I made a desktop picture of it to share... just click on the size you want and save it to your computer for your desktop pattern.
FlowerField_800x600

FlowerField_1024x768

FlowerField_1280x800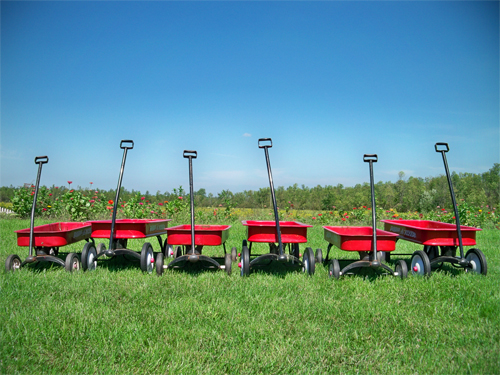 and here is another one of the wagons by the field... enjoy!