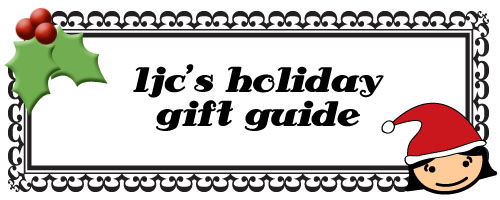 My last ljc holiday gift guide item is for someone who needs pampered... Aromatic Essence Soap.

My friend Peggy makes all sorts of bath and body products which I have been fortunate to have received from her as gifts. I can't keep it to myself anymore. The scent London Lemon Curd is amazing. It's one of those smells that makes me want to eat it.
Right now there are only soaps available on the site, but for the person on your gift list it's a great place to start.