One of my favorite things about the weekend is brunch. It's breakfast, it's lunch - it's magical.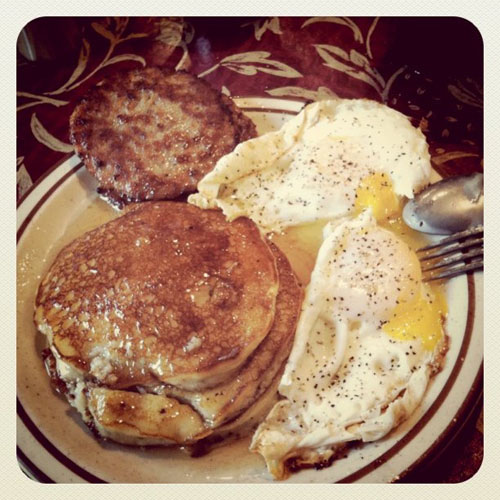 My friend Joel has been telling me weekly how great Food at Fishers Station in Victor is. It's a tiny place and very understated - so much so Tina can't even find it. We found it and yes, the eggs and sausage are good.... but the PANCAKES. The pancakes are amazing. I can't believe how light, fluffy and soft they are. I don't even understand how it's possible. So. Good.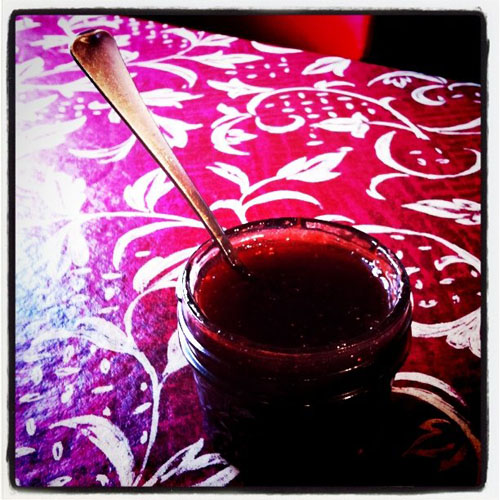 They also bring your jam in a little jam jar.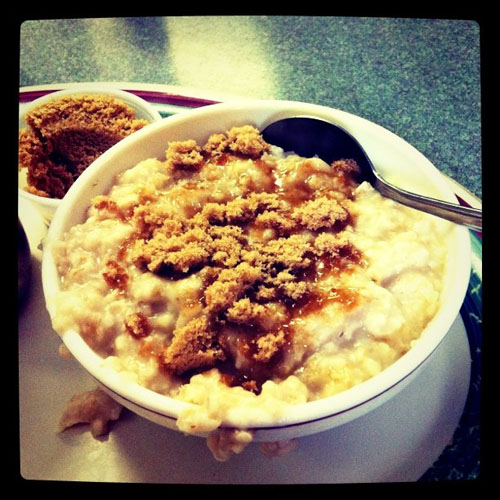 Of course Jim's is still our favorite. We love everything there. Mmm oatmeal.
Favorite Rochester Brunch Spots and my favorite orders
Donuts Delite - Banana Cream Donut

James Brown's Place - Stuffed Banana Bread French Toast

Jim's Restaurant - Southern Special

Balsam Bagel - Toasted French Toast Bagel with Maple Walnut Cream Cheese

Monterrey Mexican Taco at the Public Market - Breakfast Taco

South Wedge Diner - Eggs in a Basket

Hicks and McCarthy - Stuffed French Toast

The Gatehouse - Grilled Muffin Bread with Vanilla Cream Cheese

Food at Fishers Station - Pancakes, Pancakes, Pancakes