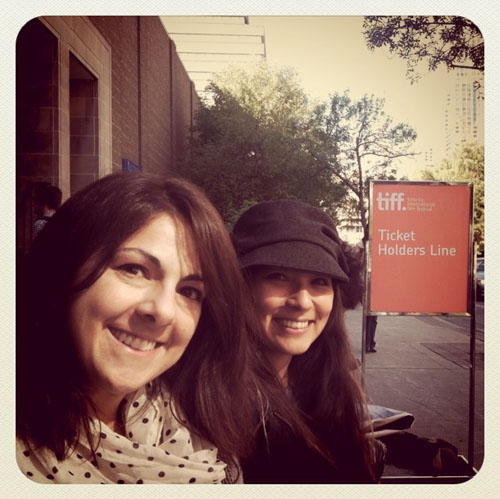 This year it was just the gals at the Toronto Film Festival. There was the usual waiting in line.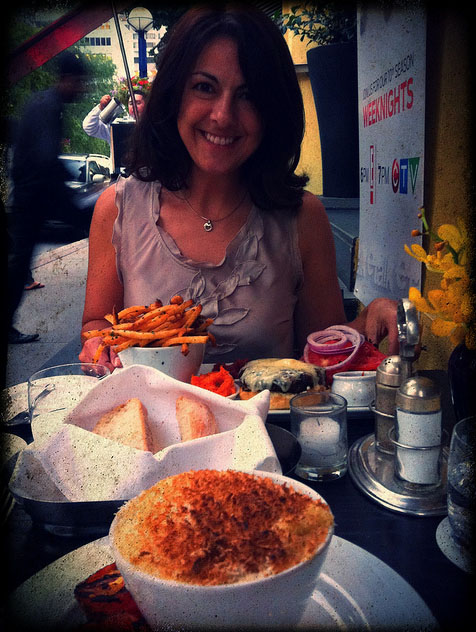 And enjoyment of Toronto food.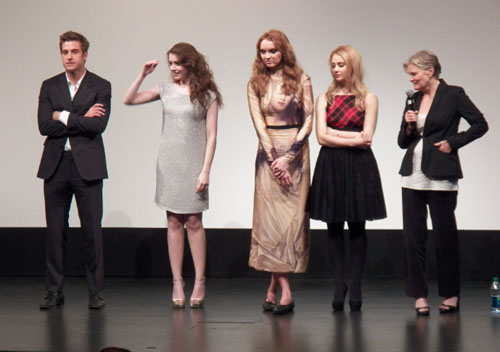 There was only one Q&A for our movies - The Moth Diaries.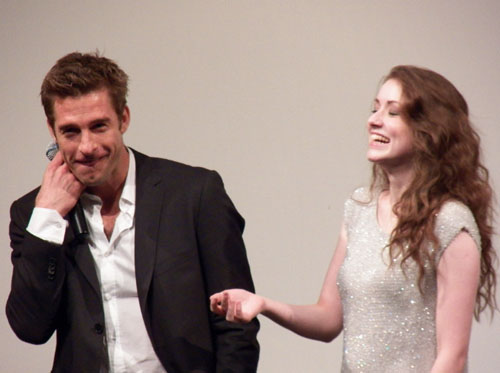 I would have like to asked Scott Speedman about the next Underworld but that seemed out of context.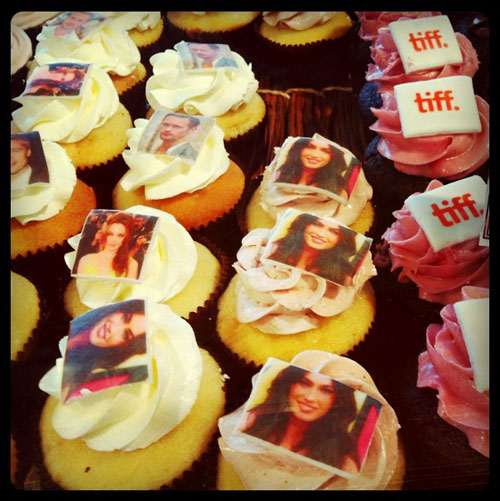 Other than that Q&A the only other celeb we saw out and about was Geoffrey Rush. We saw more stars on cupcakes than in person this year.
As for the movies we had two great ones, two good ones and one we walked away from confused.
Dark Horse - great acting. great filming. but wha????
The Oranges - some uncomfortable parts (no don't do that!!! awwww!) but charming and great cast (House!)- one of our favs this year
The Moth Diaries - not as scary as we expected but not bad
Like Crazy - good story but shot with shaky camera so I had to stare at the exit sign and watch it out of the corner of my eye so I wouldn't get motion sickness
Butter - so cute and so amazing they made a movie about butter carvers. our other fav this year.