Lots going on at Lollypop Farm!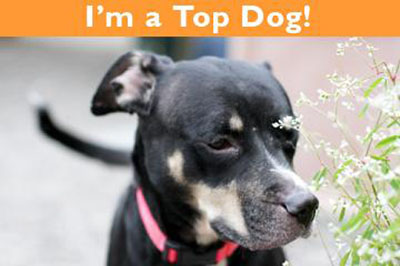 Meet Brandy, she's a TOP DOG! October is Adopt-a-Dog Month and our featured "Top Dogs" can be adopted for just $75! Brandy was a stray found in Irondequoit. She is a 4-year-old Pit Bull mix who is just a sweet, shy girl. She is a little timid at first, but after a few treats and some soft talking, she decided going outside might be alright. She is a bit unsure of herself at first, but that subsides quite rapidly, and she turns into a fun loving wiggle butt who loves racing around and chasing balls. Brandy weighs in at 44 pounds, and is a strong dog who could use some work on her leash walking skills. Since we don't know anything about her previous life, she must meet all the kids and dogs that share your home. It's important for everyone to get along and be happy! Brandy can't wait to meet you!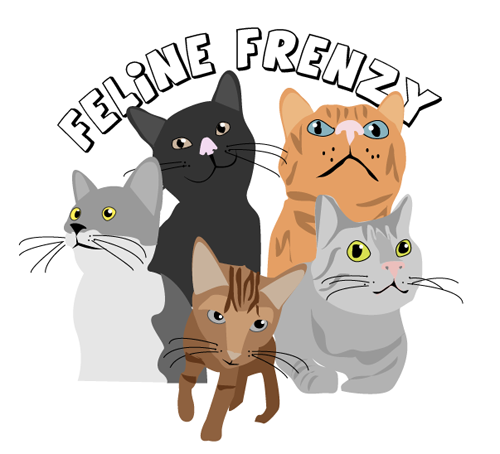 Lollypop Farm is having another cat adopt-a-thon this Thursday: Feline Frenzy Adopt-a-thon Thursday, October 20, 2011
During Feline Frenzy on Thursday, October 20, all cats and kittens will be completely free of charge at all four of adoption centers during regular hours. Despite the success of this year's cat adopt-a-thons, theyare about 300 adoptions below where we were at this point last year, and they currently have about 500 cats in their care. The cats and kittens at the shelter are in urgent need of new homes. Please come to one of their four adoption locations to meet the wonderful cats and kittens available, or, if you can't add a cat to your family right now, please help us spread the word by telling your friends and family about this amazing deal on cat adoption!
As always, each cat or kitten adoption includes:
Spaying and neutering
Feline leukemia testing
Vaccinations and deworming
A certificate for a free health exam
A 30-day gift of pet health insurance
Microchipping Advantage flea-control treatment
Free behavior advice
View the wonderful adoptable cats available at the main shelter in Fairport and the adoption centers at PetSmart in Henrietta, The Mall at Greece Ridge, and Pet$aver Healthy Pet Superstore in Greece.