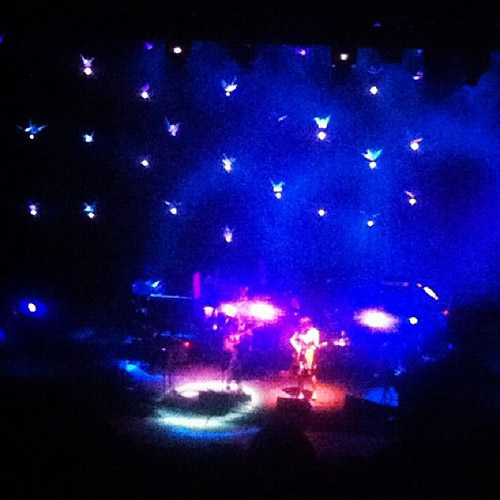 I got tickets for Aaron and I to see Norah Jones at the Rochester Jazz Festival. She is so good in concert. My favorite song was "Man of the Hour" about her dog.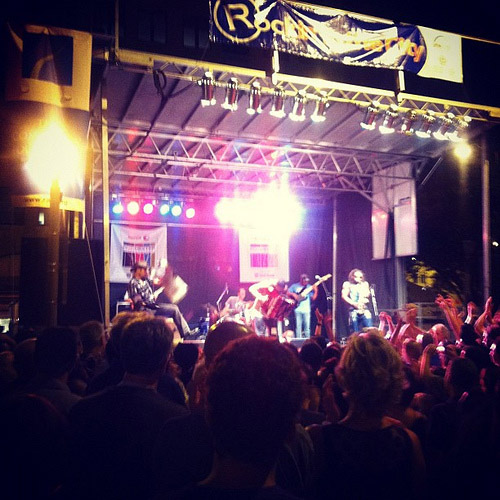 "You never argue, you don't even talk
And I like the way you let me lead you
When we go outside and walk"
We stayed after to listen to Dwayne Dopsie & The Zydeco Hellraisers out on one of the public stages.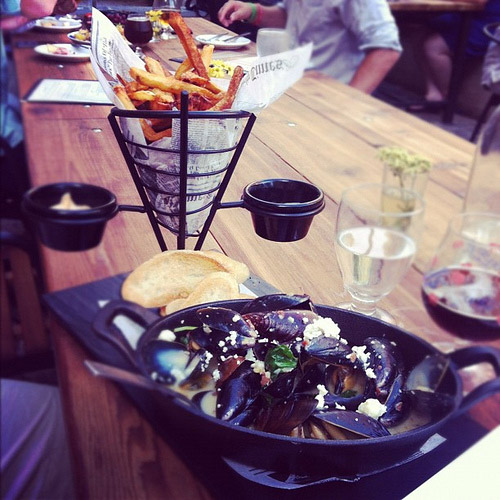 Almost as good as Norah was discovering the new Victoire Belgium Beer Bar on East and Swan. They have a frites and mussels menu where you can choose different versions like Farmhouse Ale - leeks, bacon, bleu cheese, spinach & garlic or Snobby - lobster broth, organic herbs, champagne and cream. SO GOOD! Oh, and Aaron liked the beer.