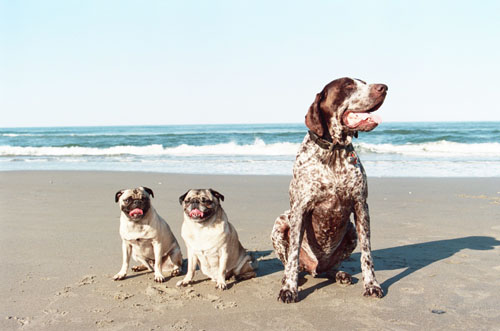 When I was at the beach I shot a roll of Ektar 100 film.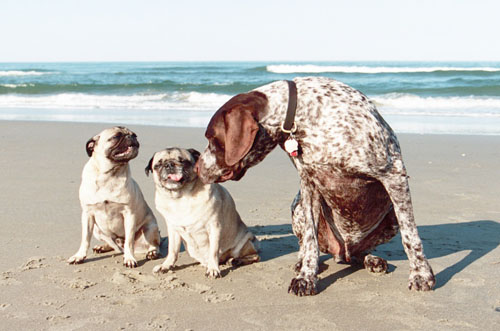 The digital pics I took but the film ones are something special.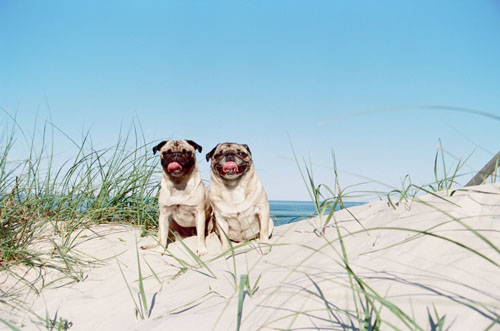 The color and lighting are so amazing.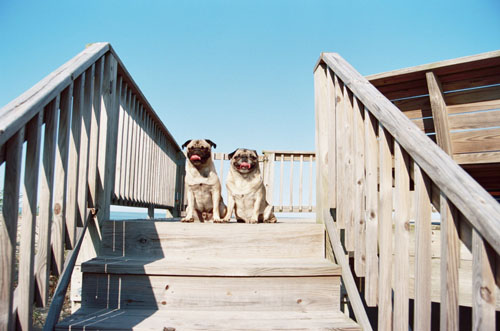 It's not as fast and convenient as digital but getting the film developed after I get home stretches the vacation out a little longer.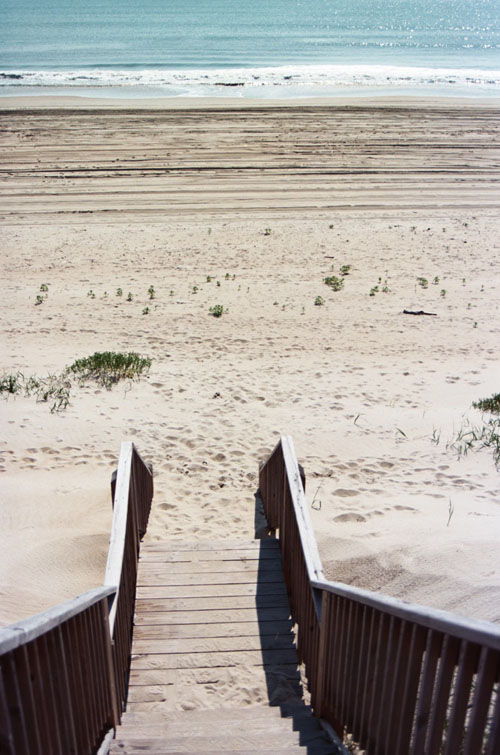 Right back at the beach.