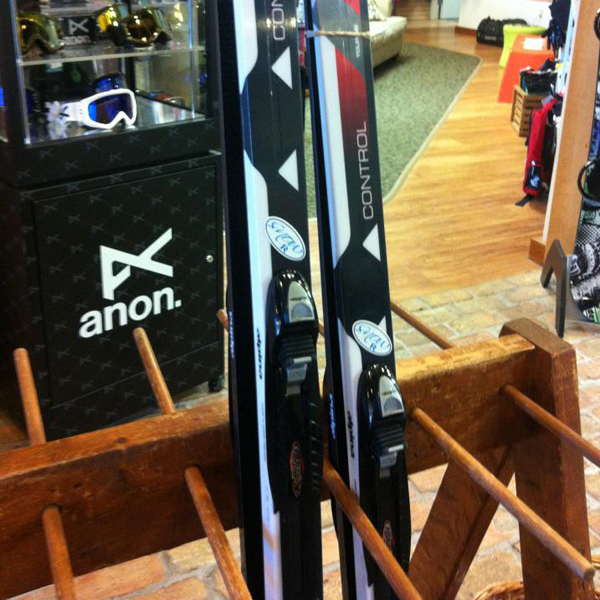 Aaron and I still had our Christmas money from my grandma. This weekend we decided to use it to get cross country skis.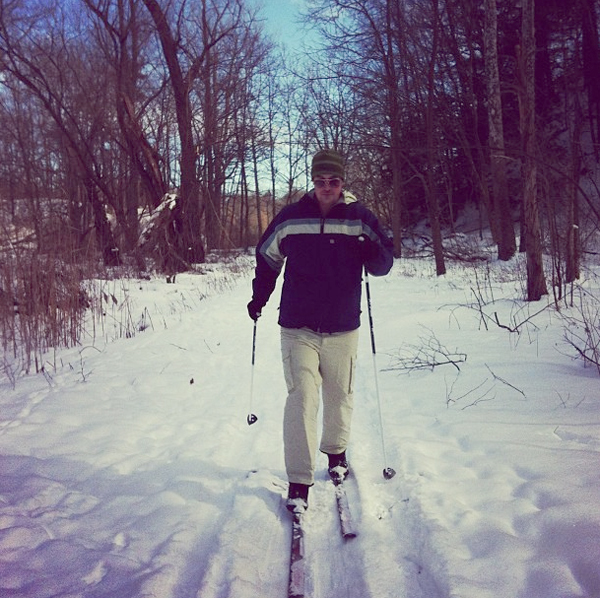 We enjoy snowshoeing, snowboarding, ice skating, sledding, so we thought we might as well try cross country skis.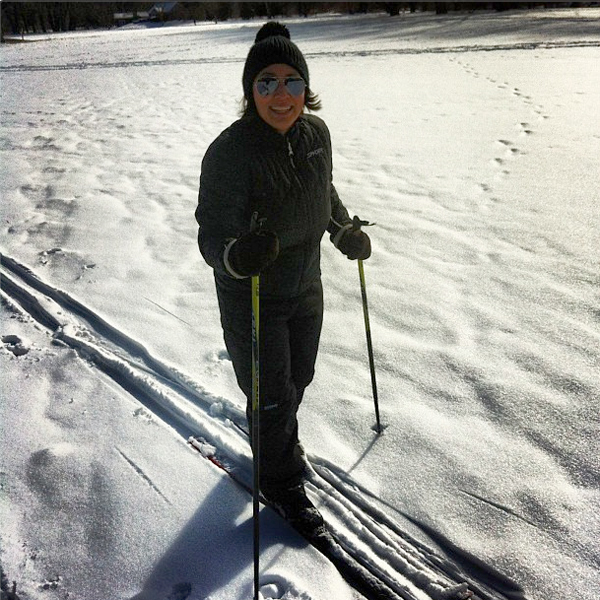 It took a little getting used to, but fun! There are lots of places to go cross country skiing around Rochester for us to check out.