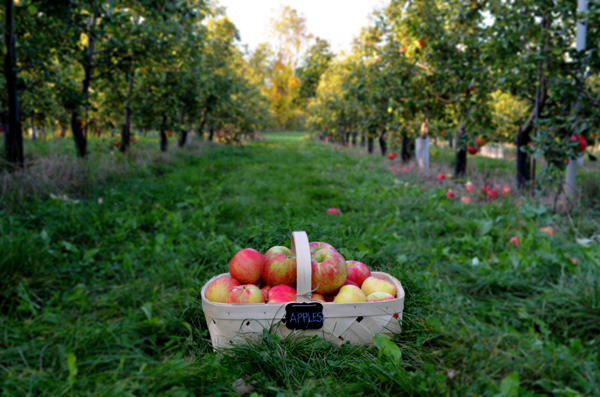 As soon as I saw on Whittier's Facebook page that they were picking Honeycrisp, I had Aaron meet me at the orchard after work. I asked him to bring my fruit basket ; )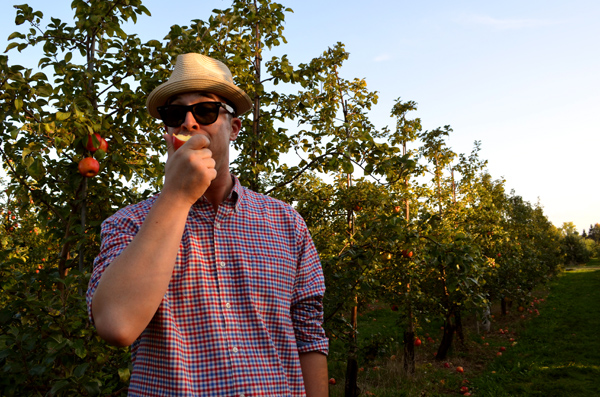 I like going to big agritainment orchards that have wagon rides, donuts, cider and other fall delights but when it comes to getting my Honeycrisp fix... I don't mess around. We head right for Whittier Fruit Farm.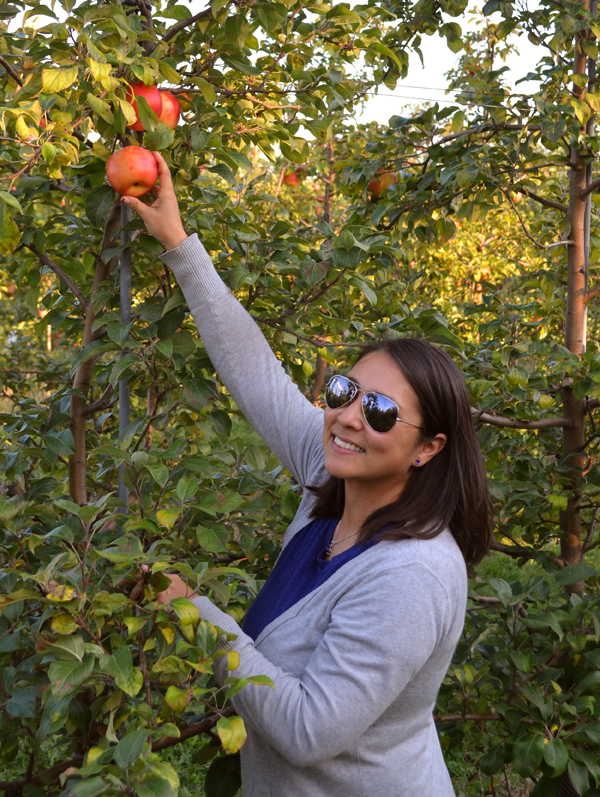 I read a sign at the orchard that their trees are trained to stay small so the apples are easier to pick. As someone on the shorter side of the height spectrum, I appreciate that.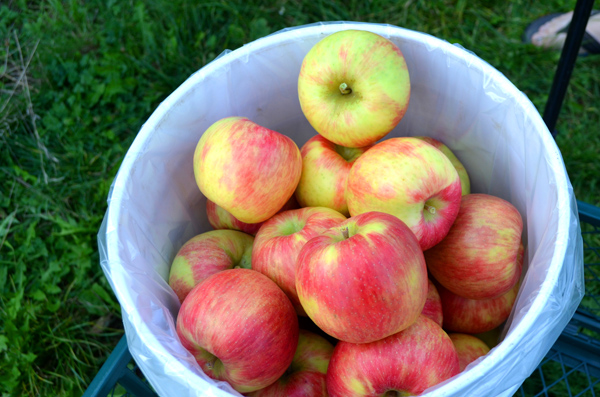 We picked a big bucket for snacking. These are too good for applesauce or pie. Just straight up snacking.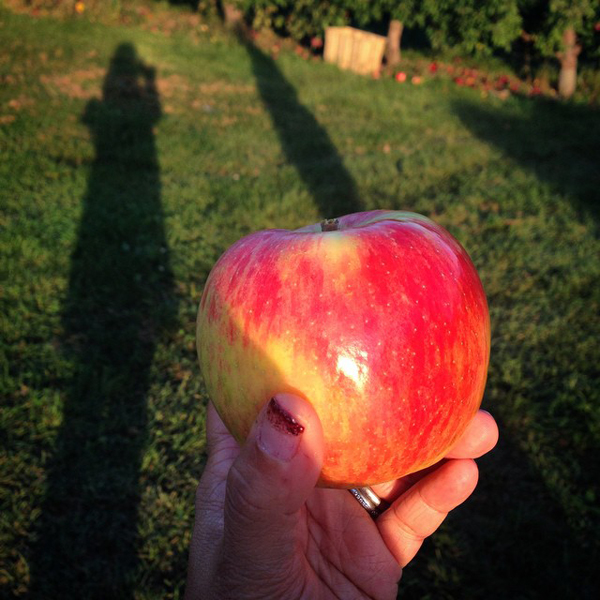 Honeycrisp is my favorite apple, but lately there is a new contender...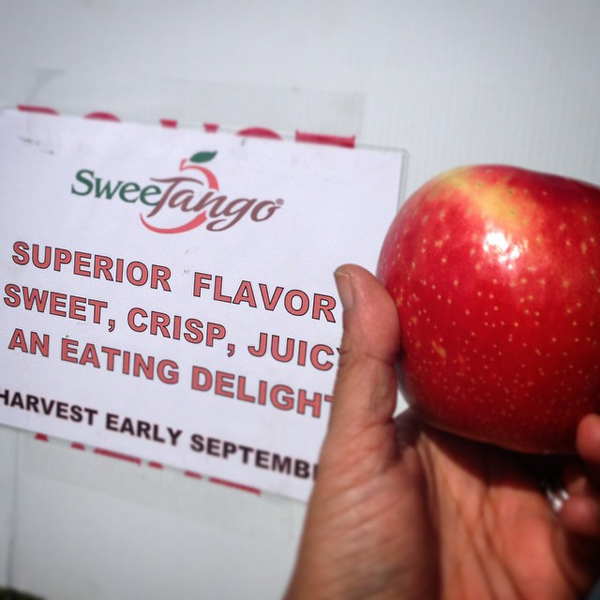 Last year, SweeTango tweeted me and asked me to give them a try. They sent me a box of them and some other goodies to try. I just realized that I never posted about it here. I will find the photos and do an update.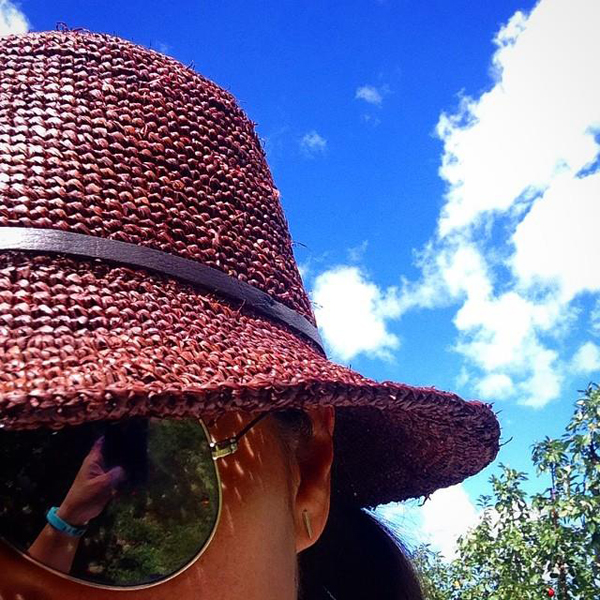 I will say, they were good enough that when I saw in early September that Whittier had SweeTango apples for picking, I scooted out there and picked a bucket. Look for the SweeTango post soon.