Kodak Alaris announced a new product today, the Kodak Picture Kiosk Dashboard.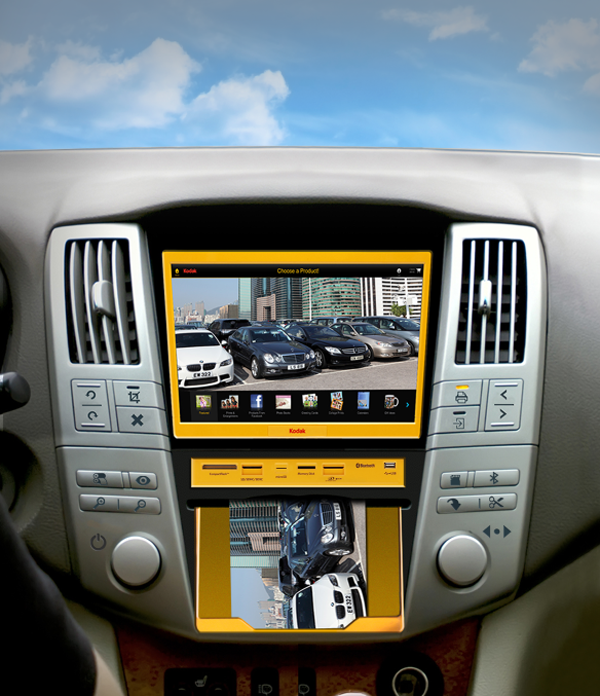 It's true mobile printing. Never lose your car in a parking lot again. Print out a picture of your car to document where it is parked and place the print in your pocket or purse. Problem solved!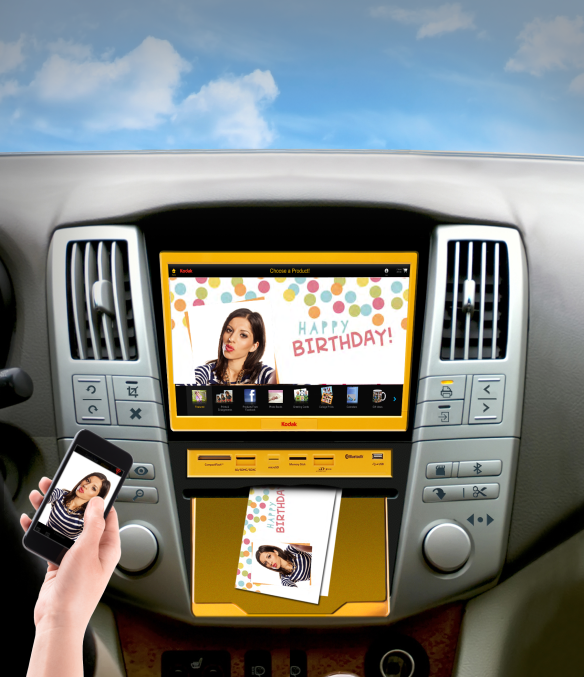 The Kodak Picture Kiosk Dashboard can print photo cards in addition to pictures, just like the retail versions. Driving home and forgot your significant other's Birthday, Anniversary, or Valentine's Day? Simply take and print your best selfie and add a personal message that conveys your true feelings and commitment to the relationship. This keepsake will be cherished for years and it only took minutes to make.
Special offer, today only --> http://kodak.ly/1I2DQVw