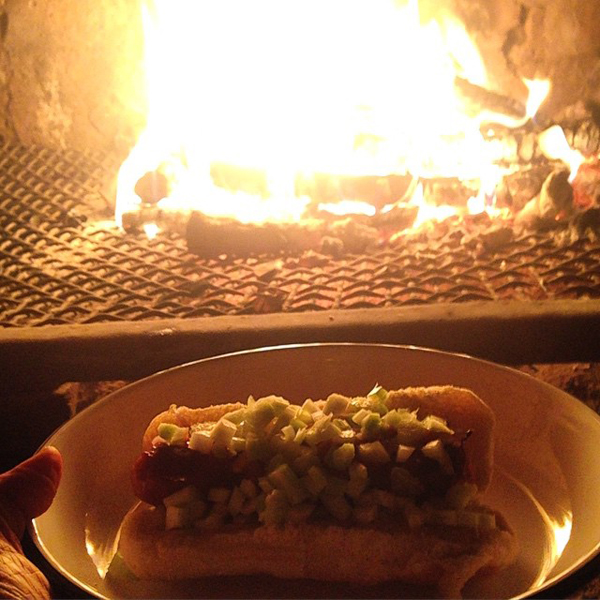 We had our first fire in the outdoor fireplace of the season. Add in hot dogs with lots of celery. Yes, I love chopped celery on my hot dog.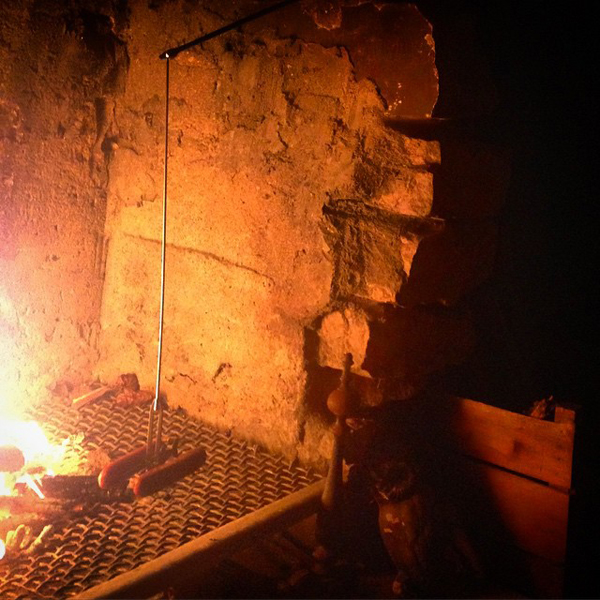 It was a good chance for Aaron to try out this hot dog fishing pole cooker that my sister got him for Christmas.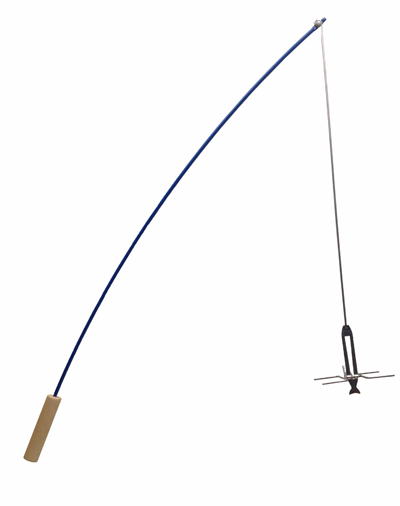 The fire fishing pole is a neat design. When you jig the pole (jerk it upwards) the rig at the end flips the hot dogs over so you get even cooking.