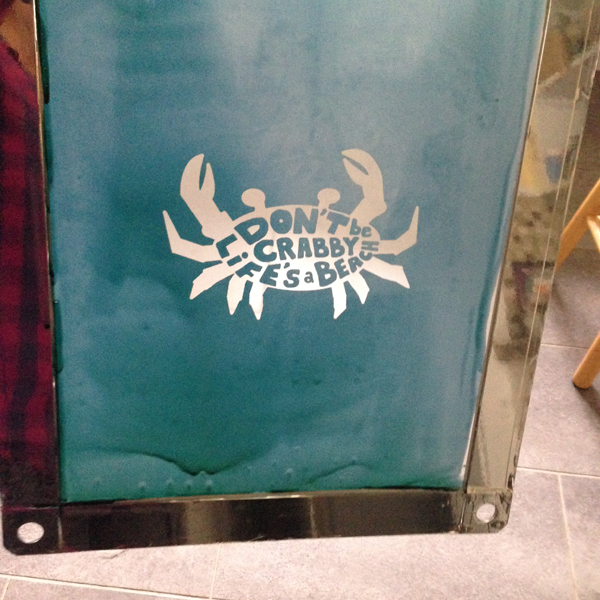 We should be packing for the beach but instead we are printing t-shirts for the family.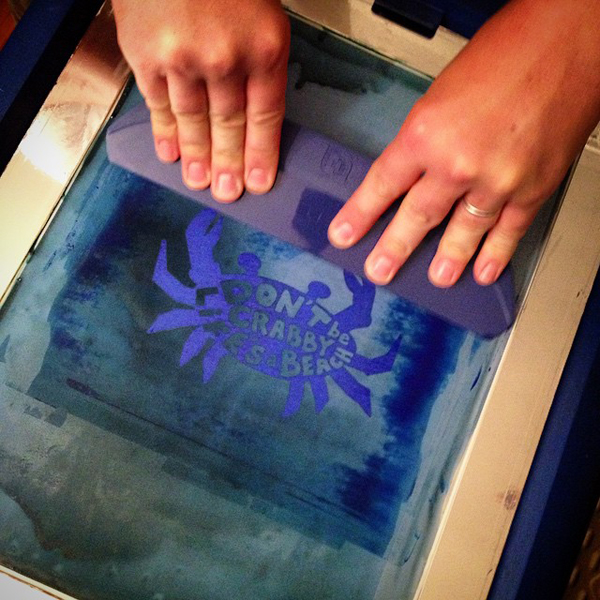 We used my Yudu to do the printing.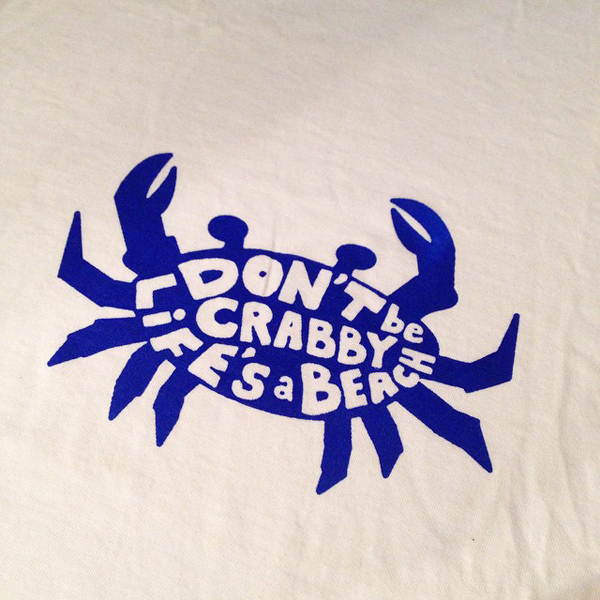 This is a mish-mash saying that Aaron and I like to say when we go on vacation. I created the design and printed one t-shirt for each of us. I can't wait to wear our matchy-matchy shirts at OBX!
UPDATE: Here is a pic of us at the beach with our t-shirts!