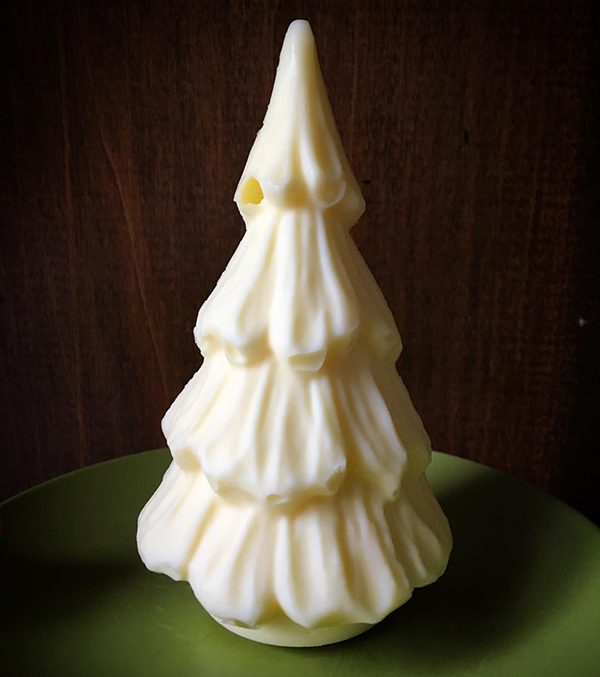 Christmas Day.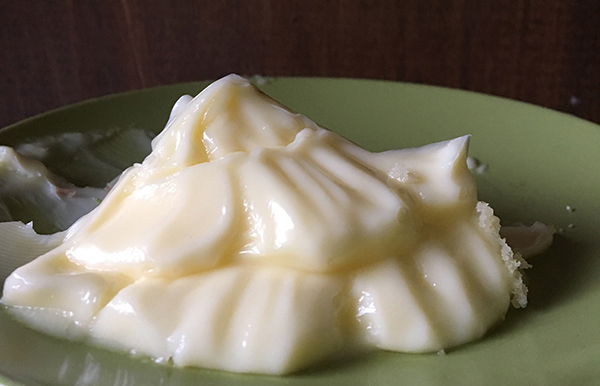 Day after Christmas.
That's kind of how you feel after Christmas too. All the planning and excitement and then it's over.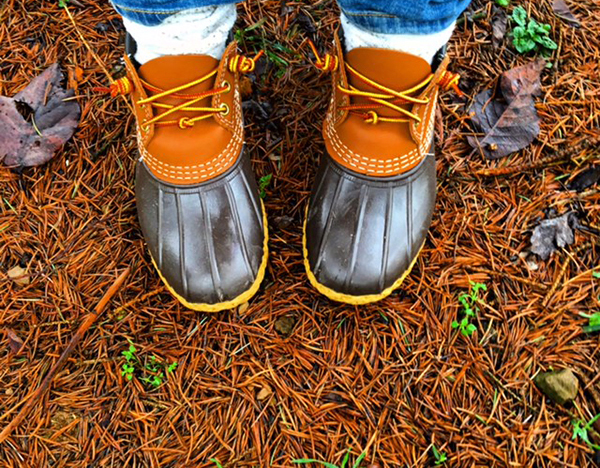 That's when you start rooting through your Christmas gifts. I got a pair of short LL Bean boots and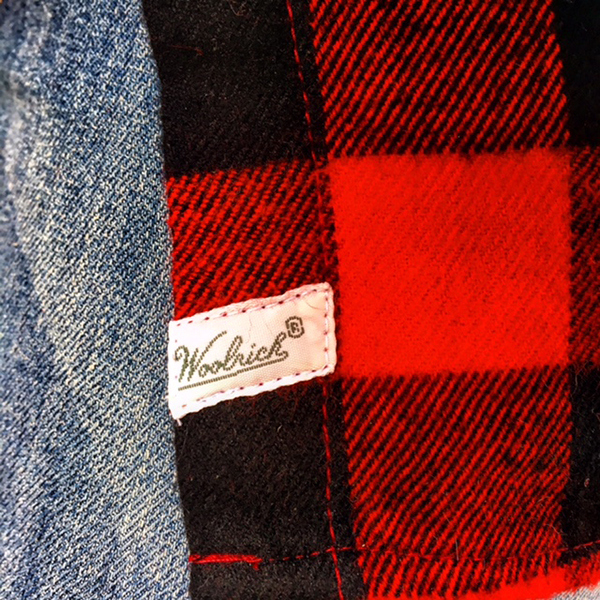 a Woolrich Buffalo plaid shirt. I'm all set for the outdoors in 2016. Time to get outside.