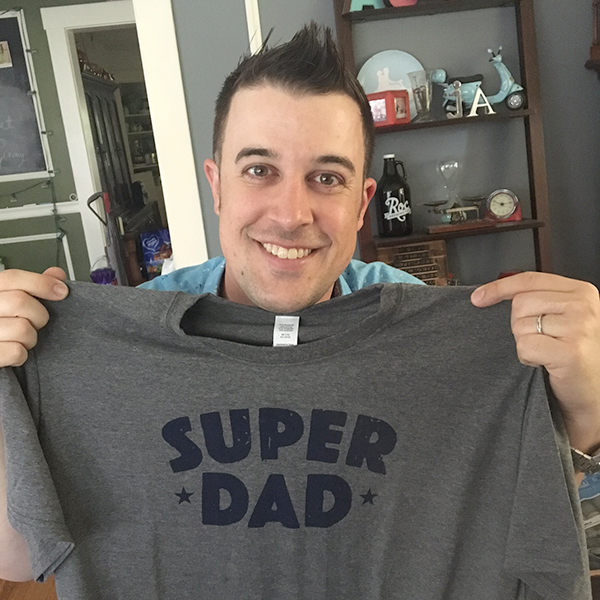 We had a lot to celebrate this Father's Day so I made it a special one for this dad-to-be. First he opened gifts and then we went out for brunch.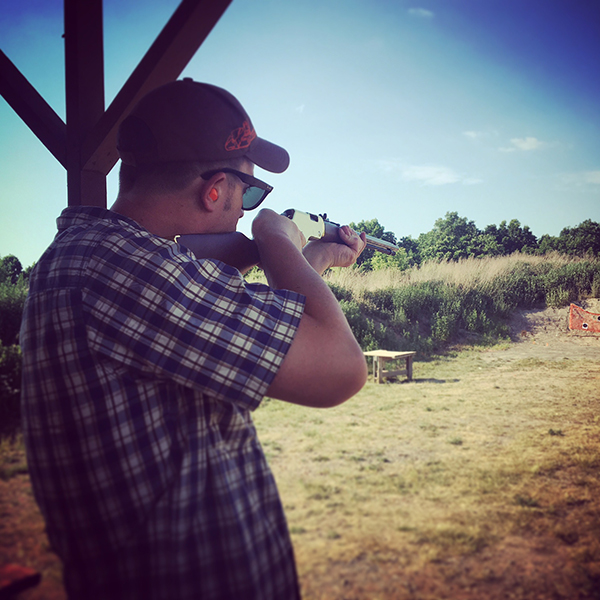 After brunch we went to the gun club and did some target shooting.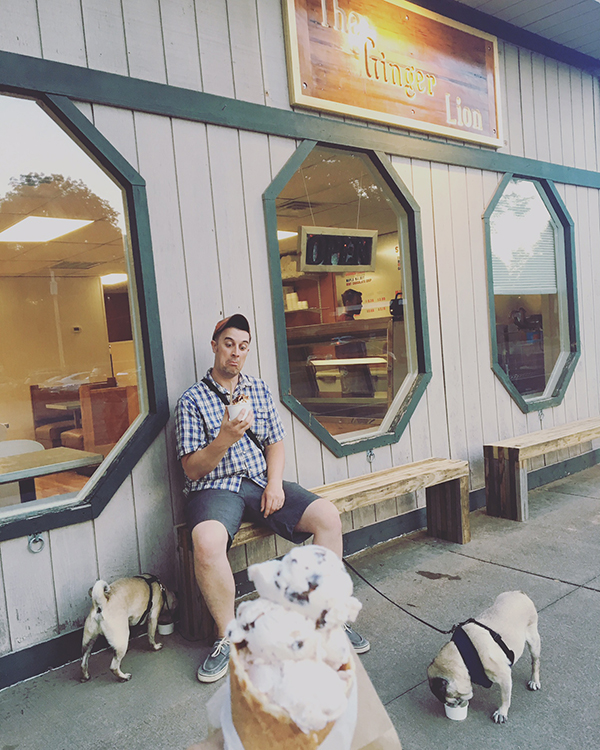 Then we stopped for some ice cream with the pugs (the new Ginger Lion) and then back home to grill some bulgogi. I hope Aaron enjoyed his special day... next year he will have an extra fan!