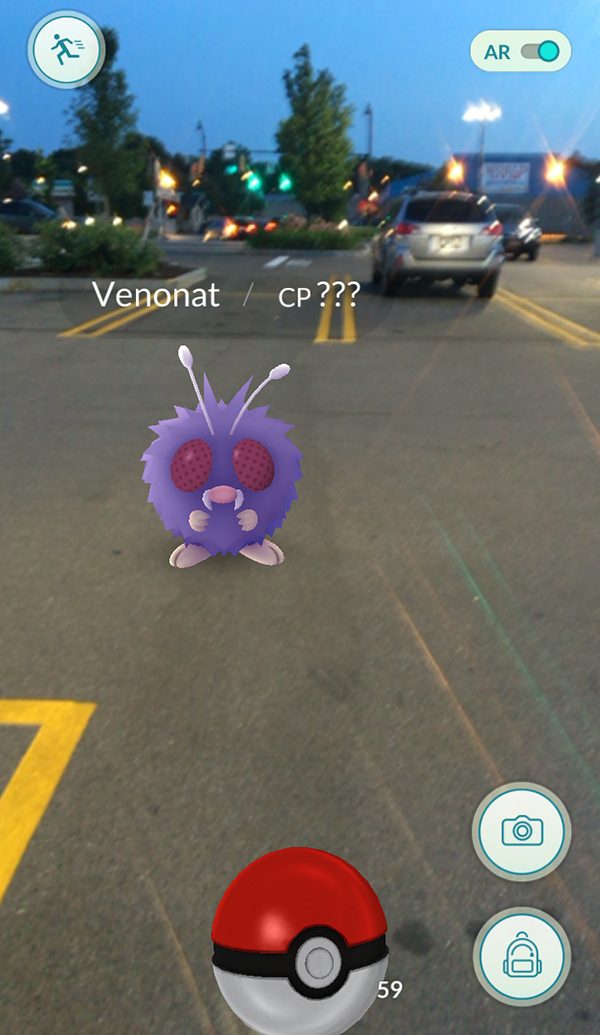 Yes. I downloaded the Pokémon game and I've tried it out. I caught a Venonat in the Wegmans parking lot.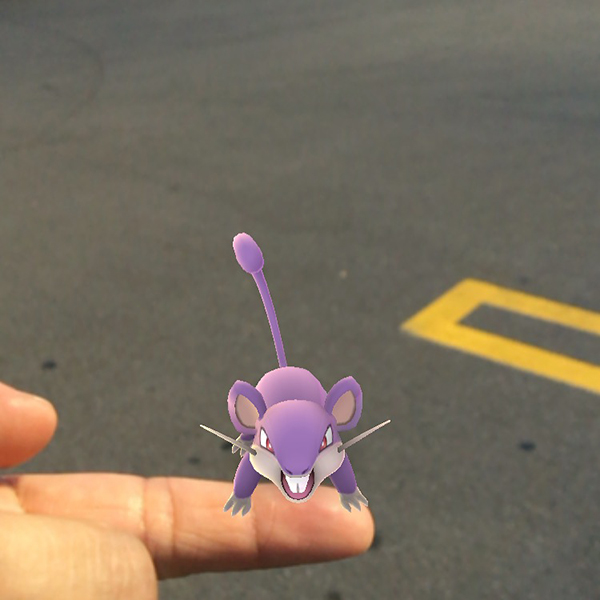 My mom told me over the phone "Are you playing that game?! Don't walk off a cliff!" I told her I HAD to try it. For my job I have to understand these things!
I did end up referencing it in a Facebook post for the Animal shelter because there is a Poke Stop there. Visit the shelter to catch a Pokemon, go home with a real live critter!