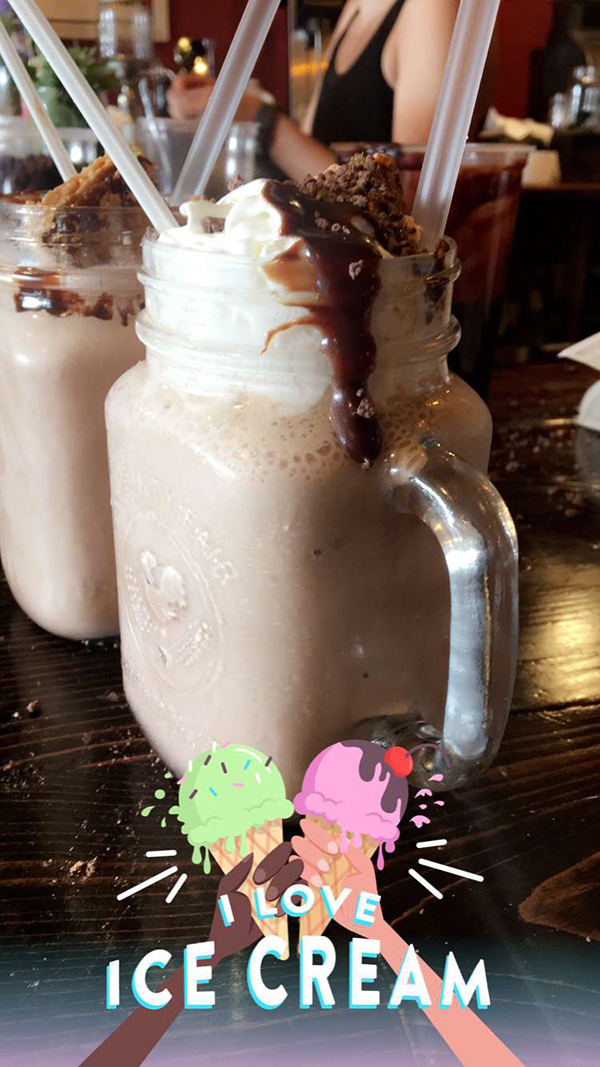 Today is National Ice Cream Day and what better way than to celebrate with milkshakes and my bestie?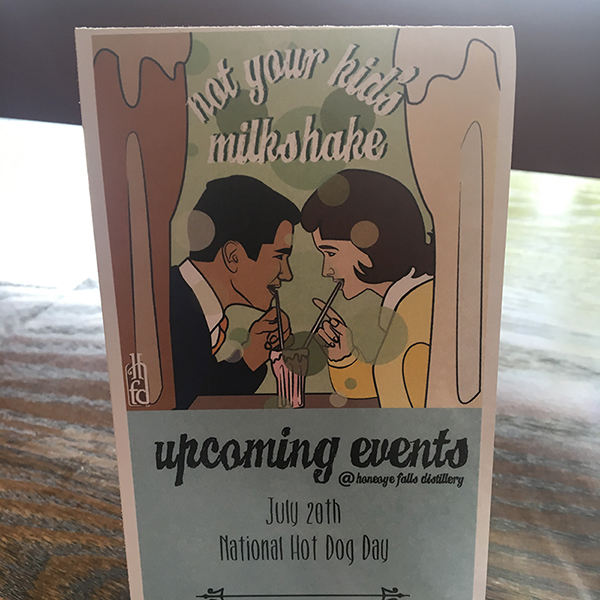 Tina found out about a milkshake event at a local distillery, Honeoye Falls Distillery.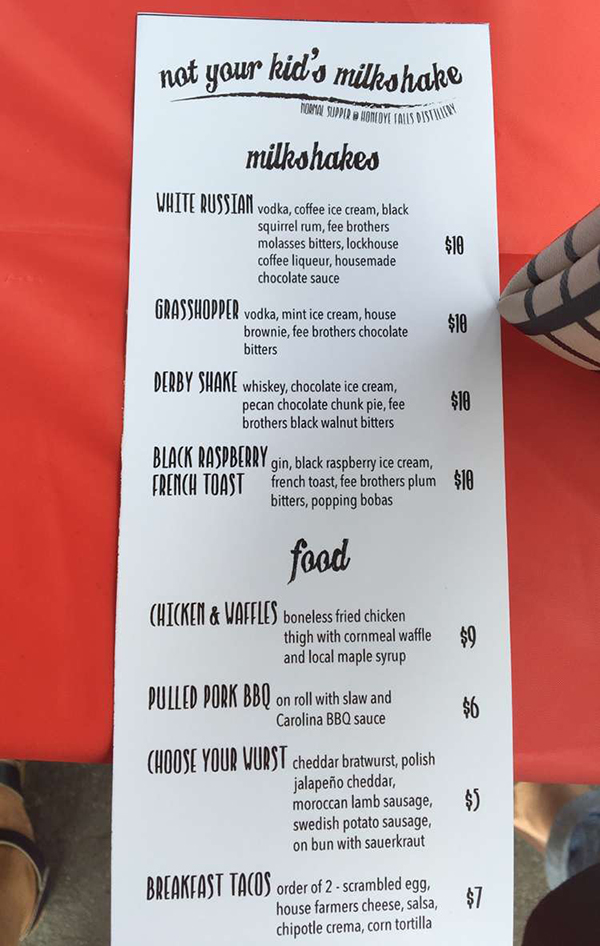 Yeah the milkshakes were boozy but I was able to get mine without the alcohol. They had some nice brunch items to go with.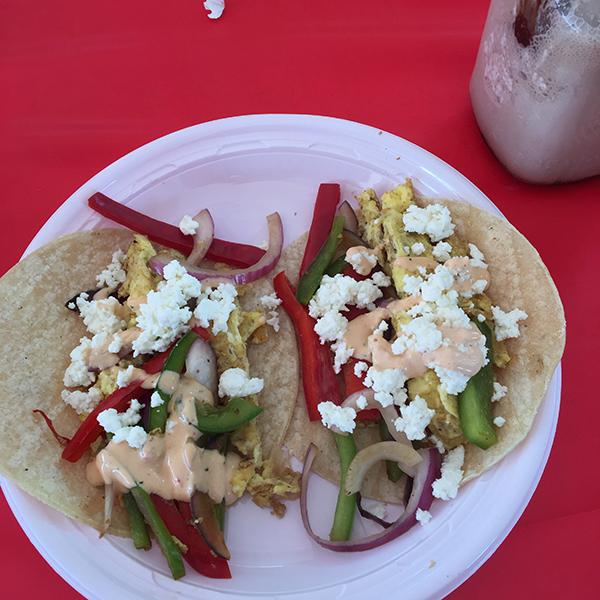 I got the breakfast tacos and then ate a good portion of Tina's delicous chicken and waffles.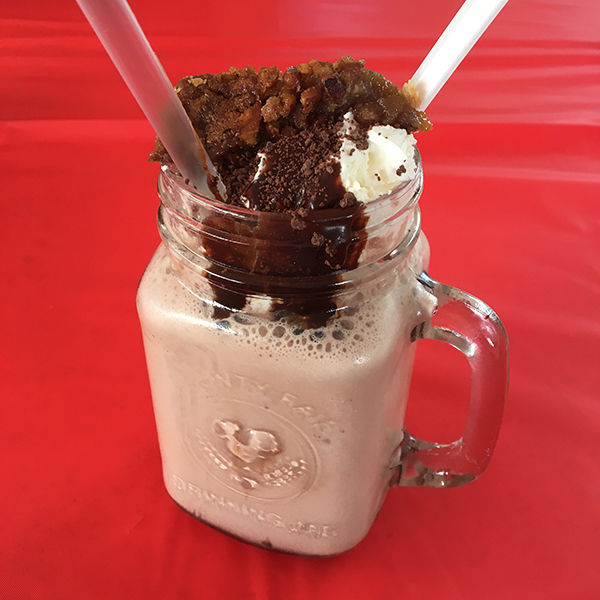 The highlight was really the milkshakes though. There is a slice of pecan pie on top of mine!!!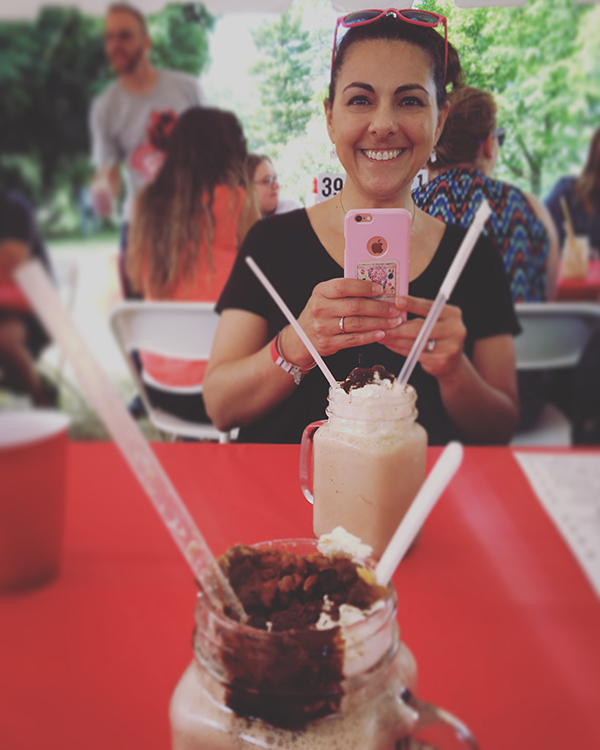 Look how happy Tina is!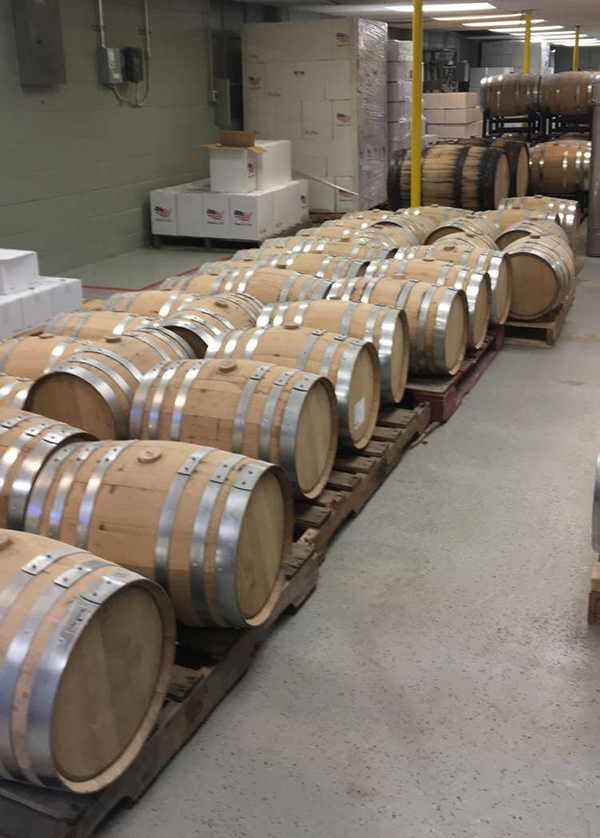 Afterwards we took a tour of the distillery and I was really impressed with their story.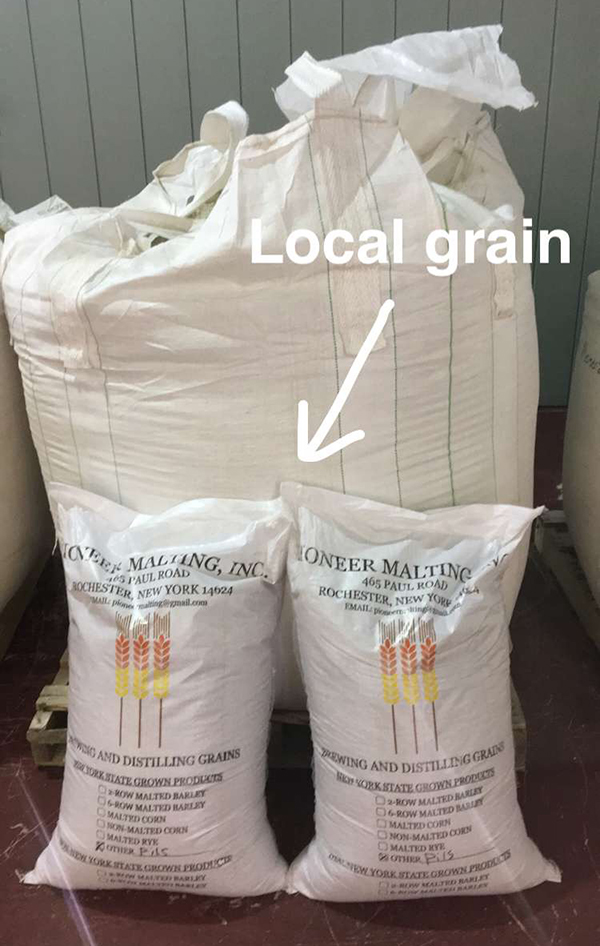 Made with local grain!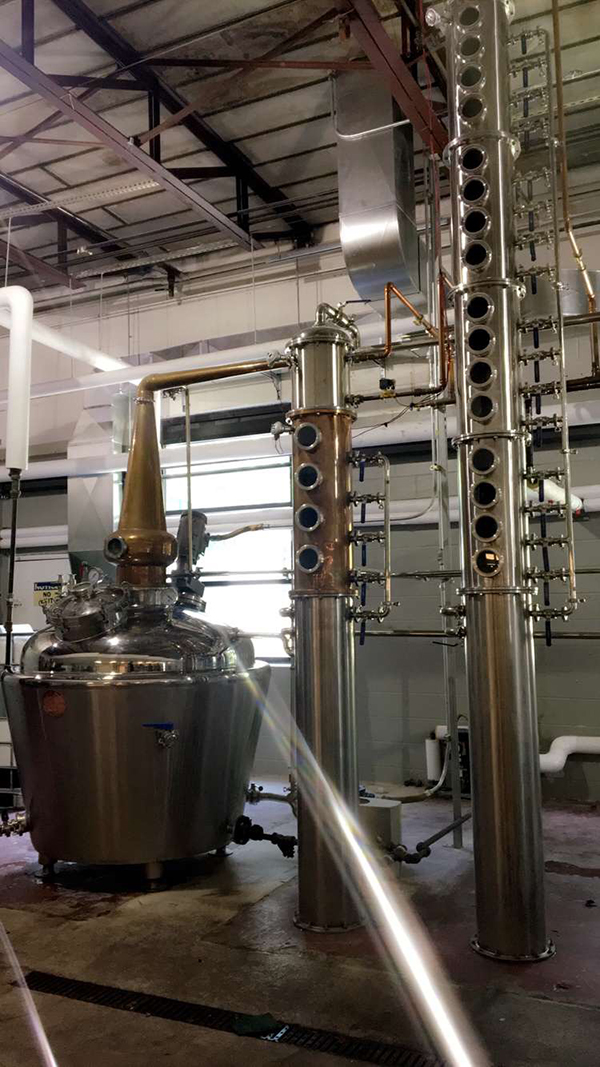 Impressive equipment.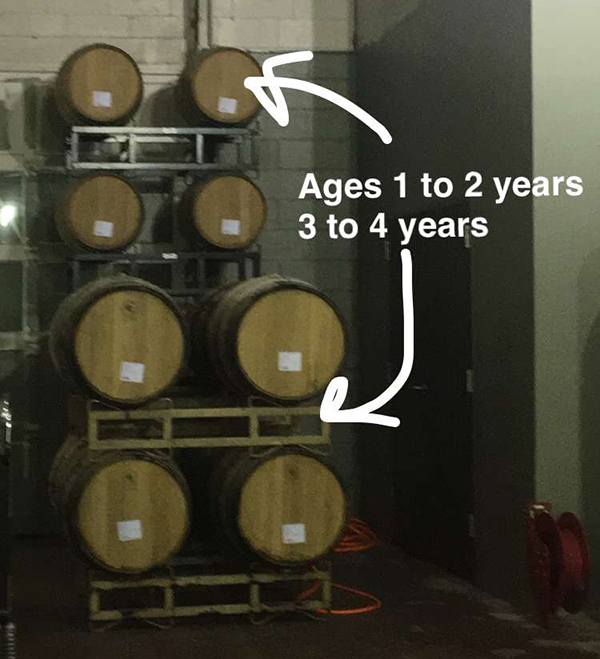 Sometimes you have to wait for something good. What a great way to spend a day all about ice cream!