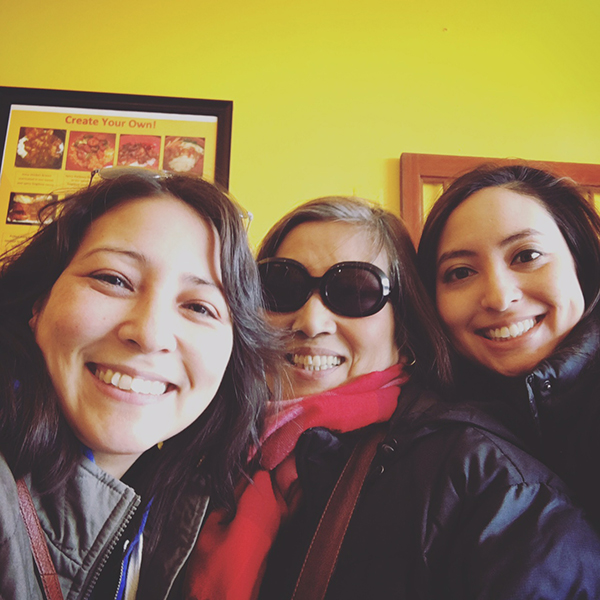 My sister invited me to visit for a weekend and we added my mom to make it a real Girls Weekend. Aaron stayed with my dad and the pugs for a Guys Weekend.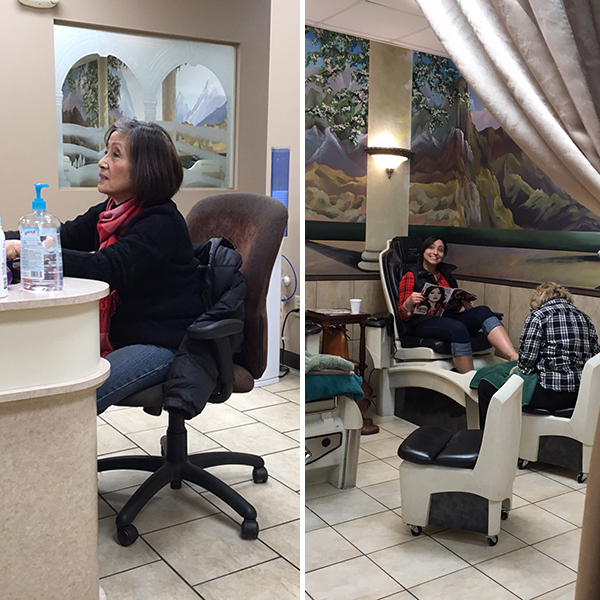 First item on the agenda was manicures and pedicures!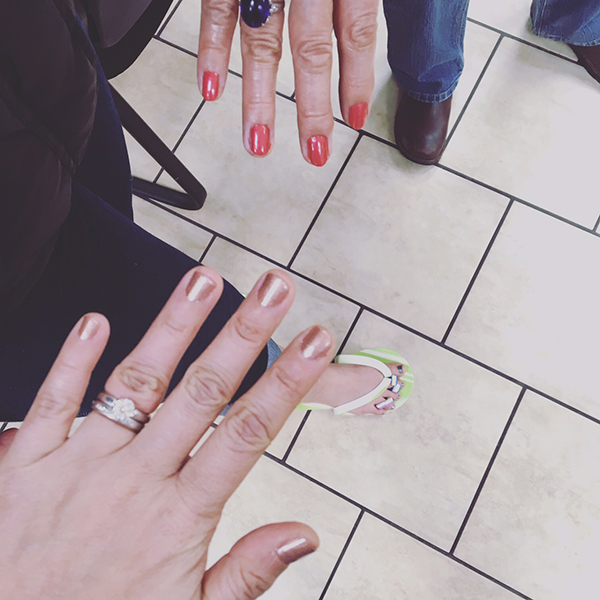 Don't our nails look great!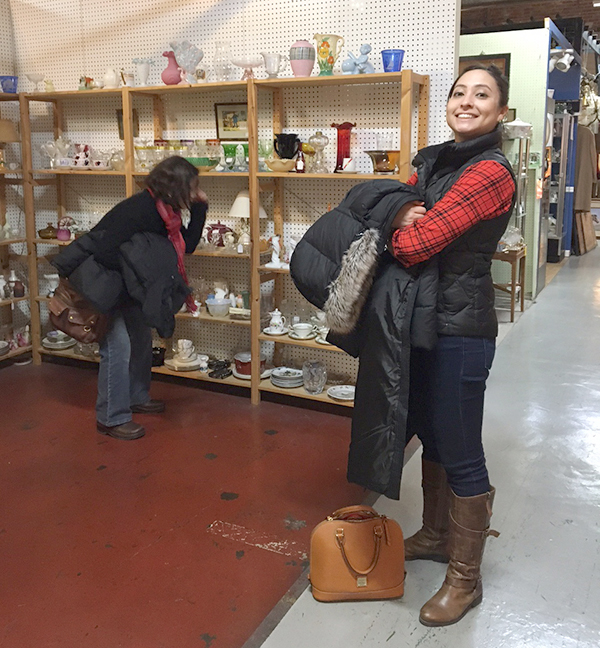 Then it was off to visit some antique shops.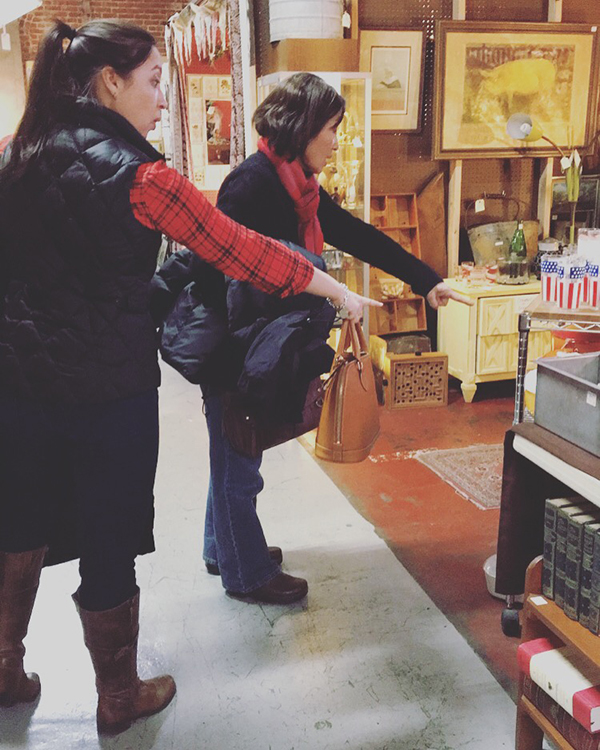 It's so much fun to browse and look at the goodies. I also like to make my sister and mom pose for pictures.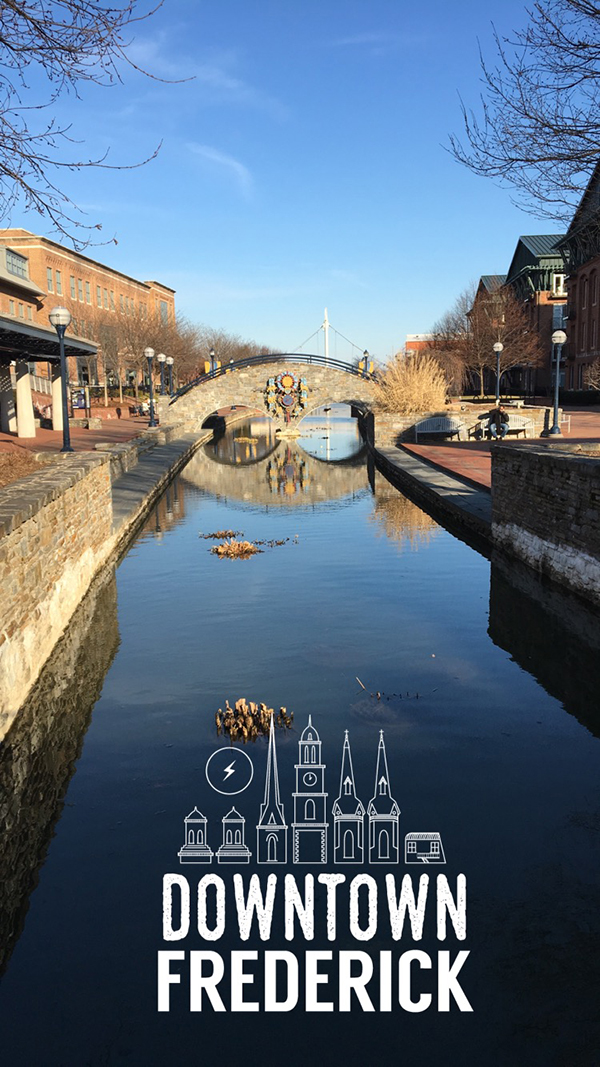 My sister lives in Frederick, Maryland which has an amazing downtown. Shops, restaurants, cafes and coffee shops. There are only two chains in the downtown area - Starbucks and Subway. Everything else is locally owned. It's the most ideal set up I've ever seen.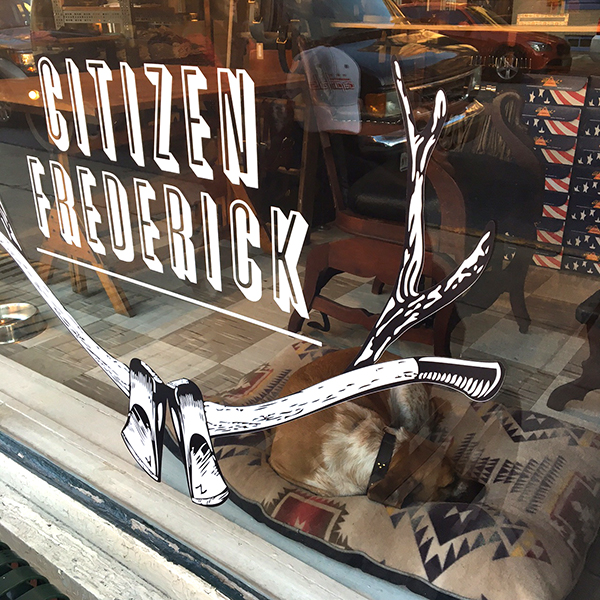 The weather was unseasonably warm, perfect for window shopping.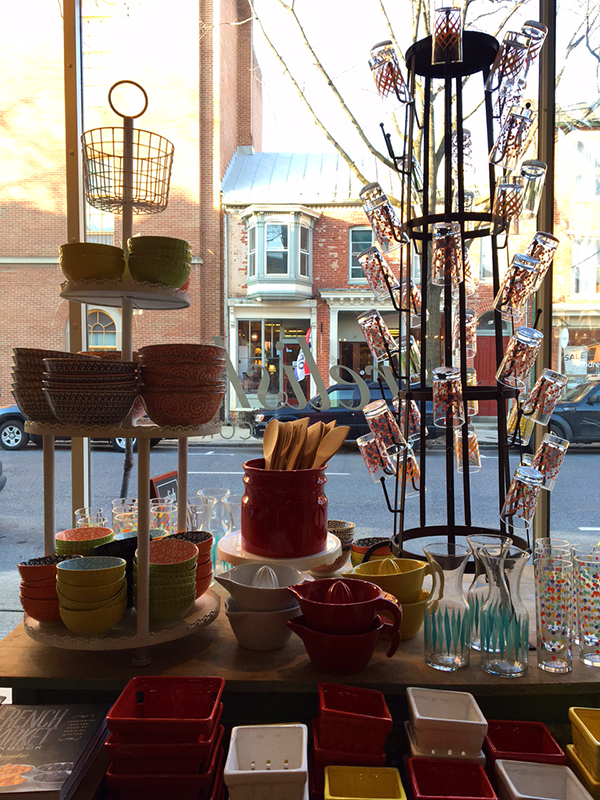 One of everything please.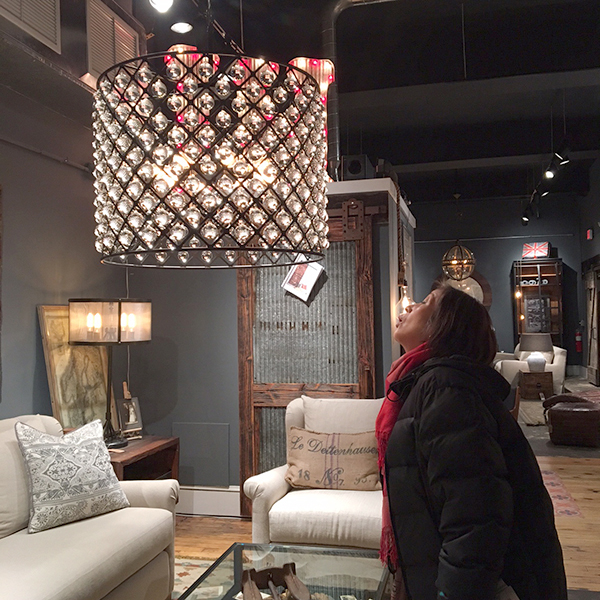 I got my mom to pose with this amazing lamp. She is as much of a ham as the rest of us.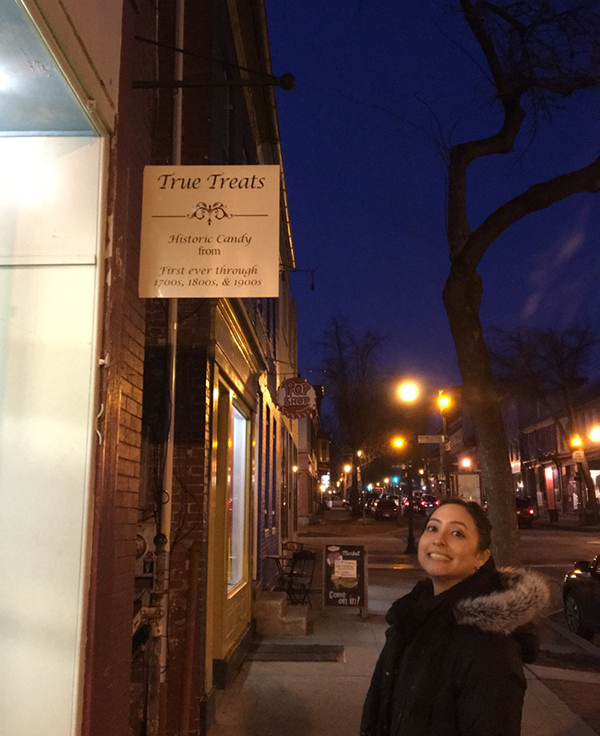 So many interesting shops! This one had "historic candy". They featured candy that was popular all the way back to the 1700's.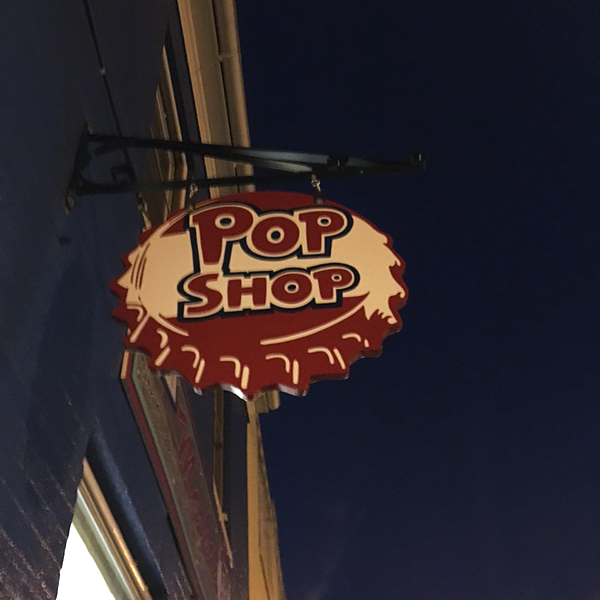 This store, The Pop Shop, just carries varieties of soda.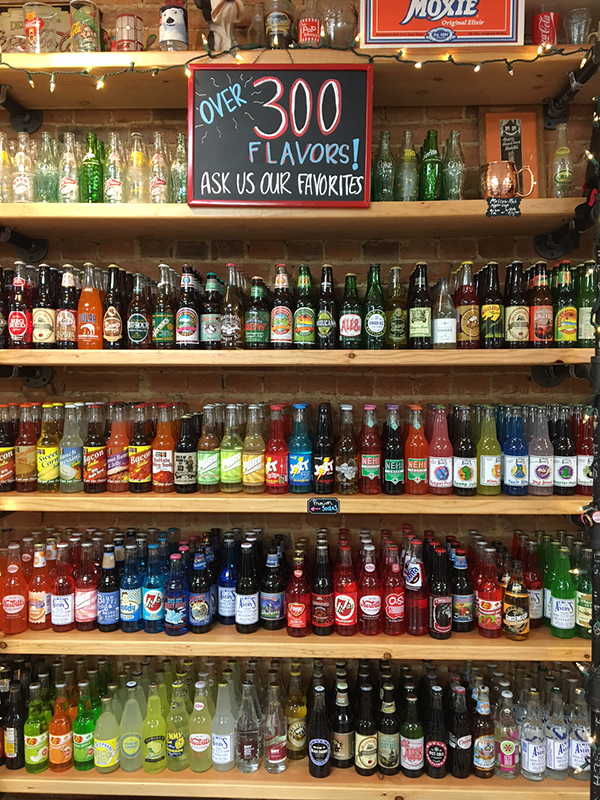 Over 300 flavors!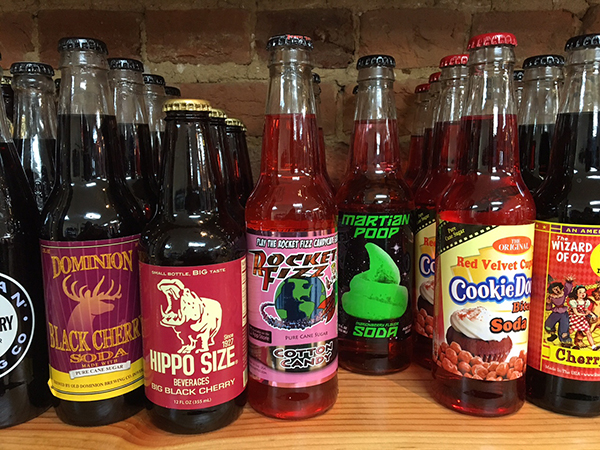 I regret not picking up a few bottles.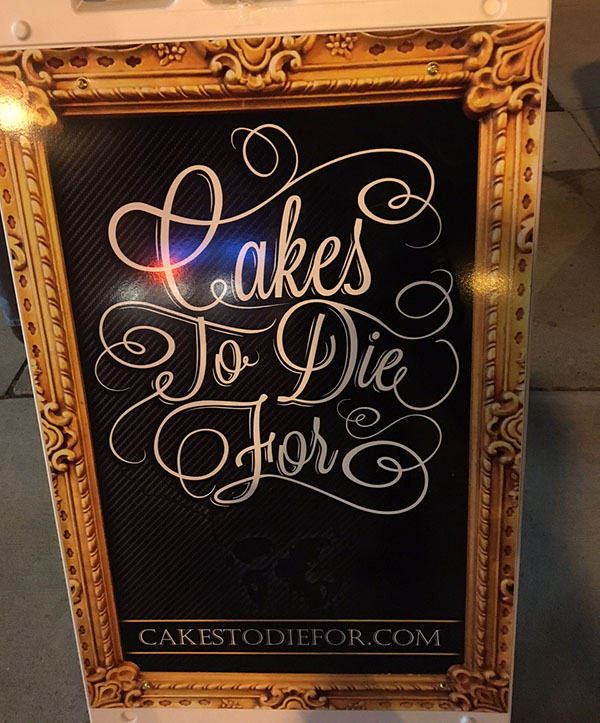 I loved the name of this bakery.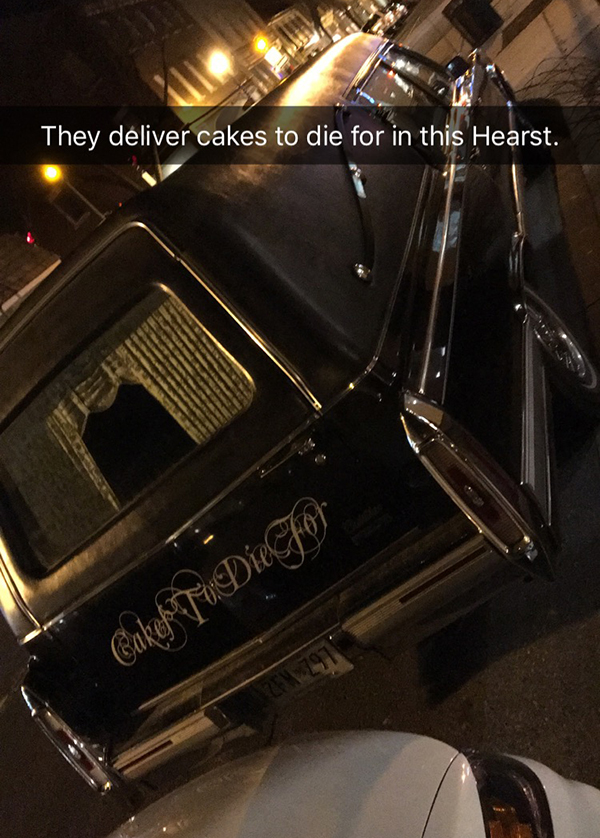 This is how they deliver their cakes!
We had a blast exploring Frederick!